I must say that Tuesday may very well be my favorite day of the week. There's a sigh of relief that we survived Monday. I feel a jolt in my confidence that I CAN handle the path before me and there's just a nice groove that I seem to fall into on Tuesday. Does anyone else feel that at home? Here in blog-land, I love our LINK PARTY! You all have such amazing ideas. I love seeing what you're all working on. So, let's keep a good thing going! Today is the day for us to showcase you! Please, grab a button and link up to your favorite category.

Link up ideas:
Organizing & Cleaning
Arts & craft projects
Furniture
Recipes
House/room pictures
Everything in between
OUR FAVORITE LINK UPS: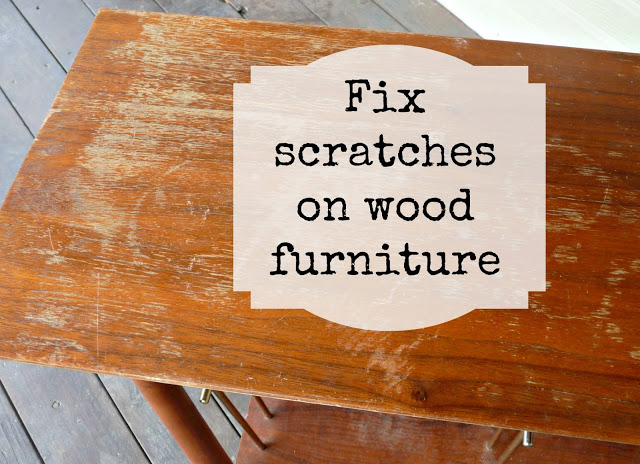 What's a cleaned, organized house when there are scratches on the furniture?! Maybe they're from years of love and use, maybe from lively kids, or a rough move. No matter their source of origin, scratches on furniture are an eye-sore!  Hilary and Jessica, two ABFOL readers, recently shared a fantastic post on their blog, Domestic Bliss Squared, with a great tutorial for removing those scratches. You can click <HERE> to check out their blog for all the details.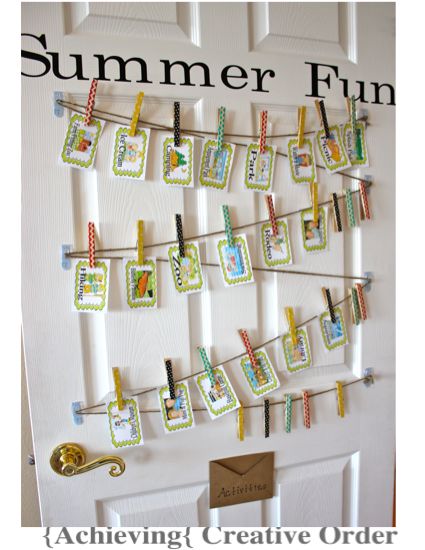 Achieving Creative Order, another one of our readers shares a great idea to keep your summer bucket list organized, using FREE PRINTABLES, twine and command hooks. Who doesn't love that combination?! Take a minute and click on over to Susan's blog to see what she has up her sleeve.


Now it's your turn, grab a button and link on up! We're waiting to see what you have to share.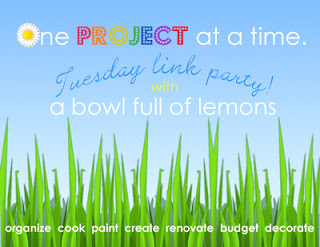 Blog, June 2013, One Project at a Time Posted in 27 comments