Feeling over-whelmed by life as kids are headed back to school and activities are in full swing? How about that budget you're trying to stick to? Maybe it's that last minute craft project you had hoped to finish before the next errand needed to be run. No matter what is going on in your neck of the woods this week, I invite you to take a moment and relax. Today is TUESDAY! That means Link Party day here on the blog! Give yourself some credit for all that you do and enjoy this little reward! I'm sure you'll find recipes that will inspire and DIY projects to motivate! But I'll warn you, this party has a tendency to leave it's participants eager for more!
If this is your first time joining us, welcome!  This link party is for you! We set aside every Tuesday as a day to turn the spotlight on all of you. We love to see your creative, organized, well-planned out projects around the house.  You can link up to just about any category, but to help you out, I'll include a few for you:
Suggested Categories 
Room organization
DIY projects
Creative craftiness
Gardens
Room renovations
and even your OWN blog link party!
Our Featured Link Ups


In today's economy, we're all still doing our best to make every dollar count and to make every hard earned dollar work FOR us. Sometimes it can be a real challenge. Kelsey, at Organizing Life with Littles, has some great tips for how her family is able  to live under $300 a month. Impressive, right?! I know I found some tips I will be implementing immediately. Click <HERE> to see what all she has to say about making your money work for you.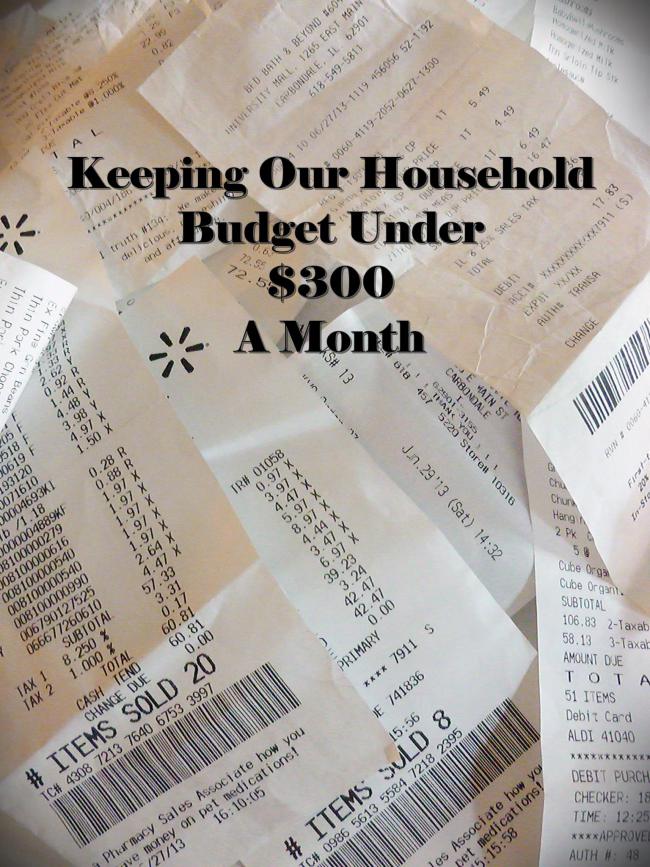 We're here. School is in full swing and we're all realizing JUST how crazy busy life can actually get. Maybe, like me, some of you weren't as prepared as you had thought or hoped to be. I'll be the first to admit, our first week of school started off great but we seriously started to unravel as the week progressed. That's why I love Morgan's post on her blog, Morganize with Me. She took the time to pull all of her great tips together into one spot (THANK YOU, Morgan!) so we can all get (back) on track.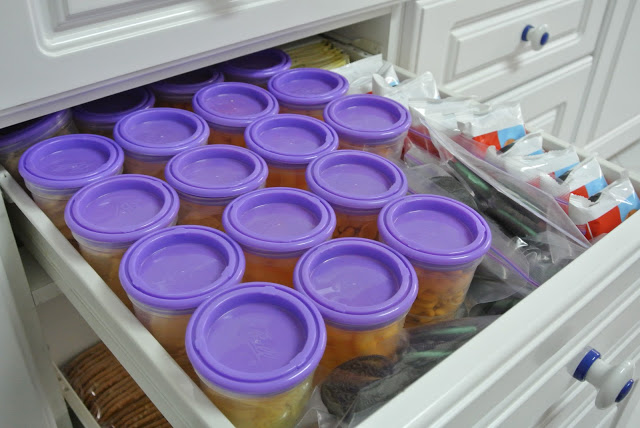 Now it's our turn, so please, grab a button and link up!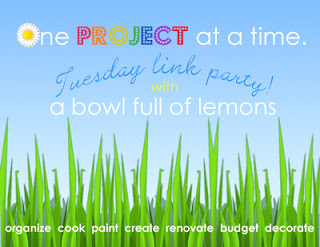 Tags: back to school, budget, link party
Blog, One Project at a Time, September 2013 Posted in 22 comments