Do you ever have a week that feels like it's never going to end and that you just cannot pack one. more. thing into the days? That wasy last week and needless to say, when the calm finally arrived, I absolutely loved taking a peek at all the posts you linked up with. Fall is definitely in the air and so many of you are busy making your homes as cozy as they can be with beautiful decorations and yummy looking recipes!  I'm very excited to see what you have to offer this week.
If this is your first time joining us, welcome! I'm so glad you joined us. If you don't have a blog to link up to, no worries, you'll love taking a look at all the spectacular posts that are shared. Today is the day when bloggers from all over come together and share what they're working on.  Make sure you grab a button so your readers know that you're a part of the party! We love shining the spotlight on all of you; thank you for joining! If you're not sure where to start, here are some suggestions for categories you can link up to:
Home decorations
DIY projects
Recipes
Organization
Green living
and even your own link up party!
Our Favorite link ups:
I loathe cooking. There. I said it. It's passed time to change that and I do believe that Marcy's post on her blog Day 2 Day Super Mom, might just be what I need to get excited about cooking. As far as meal planning goes, this might just be the simplest, greatest way to go about it. Using buckets to contain all the ingredients, you can easily pull together a weeks worth of meals in no time at all. Click <HERE> to see what all Marcy included in her post.
This next one blew my mind! I marvel at how one persons brain can think of something so simple and yet another person (me) could go a lifetime and not think of something so great!  Robyn, over at Robyn's Little Nest, hit the nail on the head with this great little project. With 4 kids, I am LOVING this travel case for crayons and papers. I'm sure our next doctors visit will go so much smoother because I'll have these with me. So, stop on over to see what her POST is all about!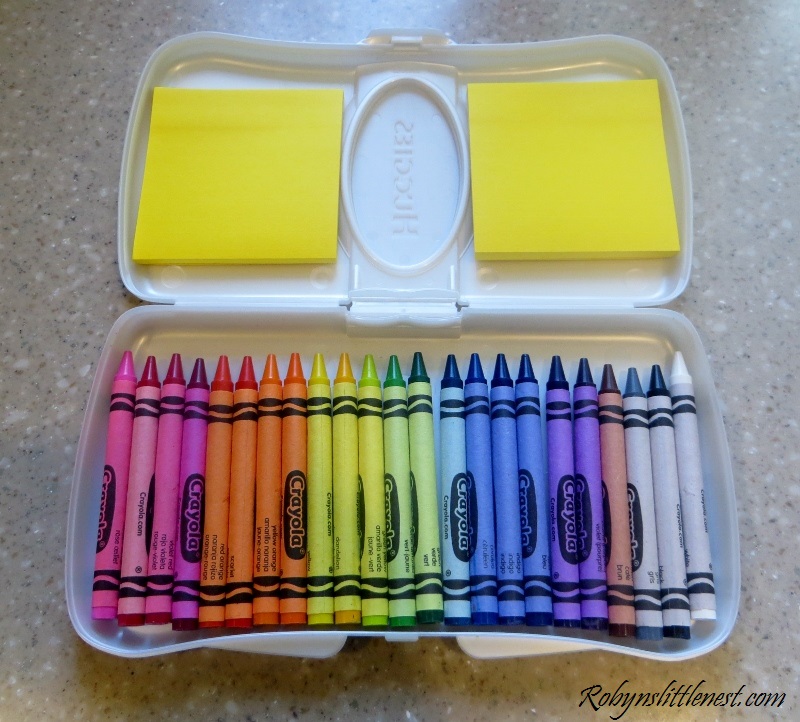 There you have it. I hope you're inspired to go create your own little piece of genius. It's you're turn though, to share what you've been up to on your blogs. So, please grab a button and join in the fun!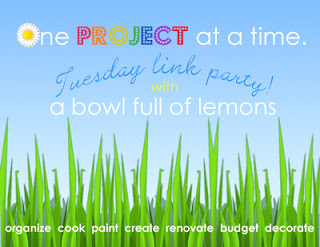 &nbsp




Tags: kids, kitchen, link party, meal planning, one project at a time
Blog, One Project at a Time, September 2013 Posted in 32 comments