Every year,  I say I'm going to stick to a budget for the holidays, that we will go to all of the holiday events in our town, and that I will plan my holiday dinner & have it all prepared days ahead of time.  But then the holidays sneak up on me, and before I know it, nothing is done and Christmas is in 3 days.  Does this sound like you too?  I'm tired of the holiday chaos so I came up with a holiday planner that will keep me on track and in charge of my holidays, instead of the holidays taking charge of me!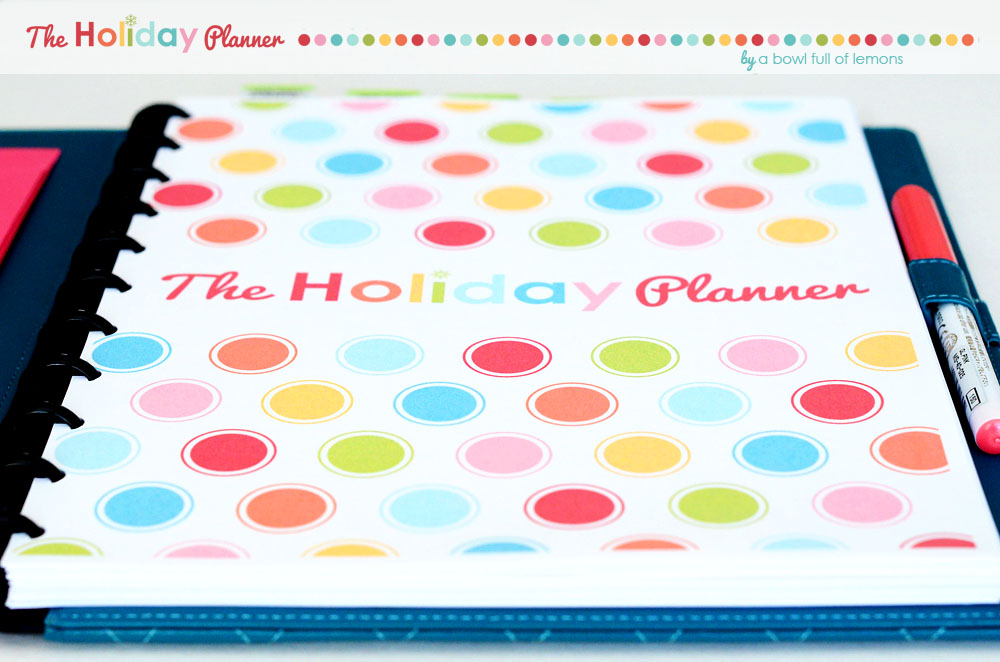 WHAT'S INCLUDED?
The Holiday Planner comes with 12 printable pdf sheets (including the cover).  Everything you need to get your holidays organized is in this 8.5 x 11  planner.
Stylish Cover Page
Holiday Events
Christmas Wish list
Holiday Budget (2)
Holiday Shopping List
Holiday Card List
Gift Giving List
Black Friday Shopping List
Cyber Monday Shopping List
Holiday Menu Plan
Holiday Grocery List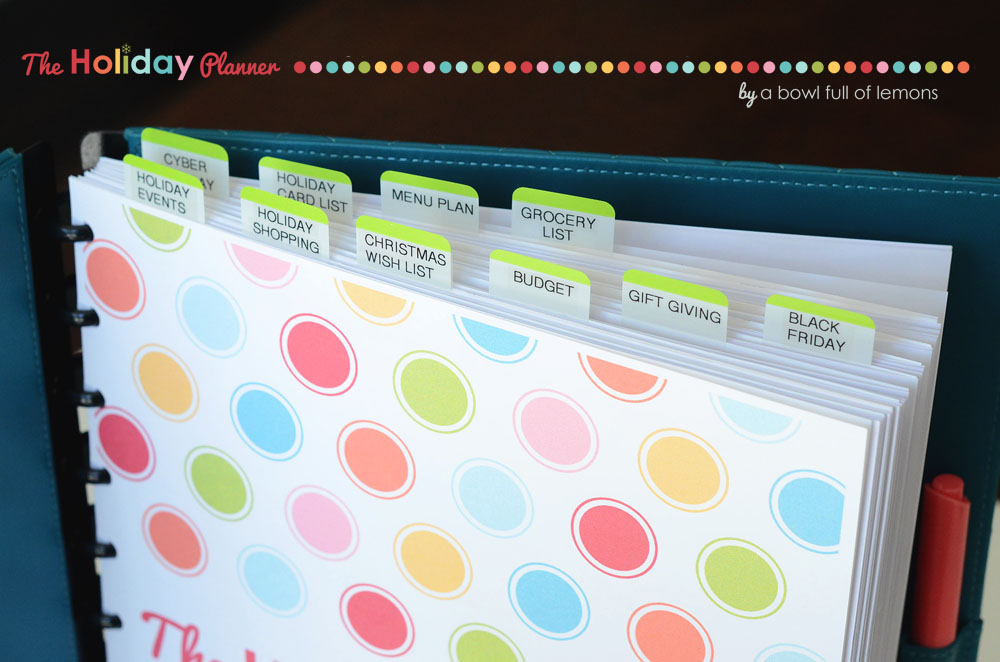 *I purchased the Post It tabs at Staples & labeled each section using my label maker (Brother P Touch 2730).  The Arc planner is from Staples as well.

*To view a close up of each page, click on the image above, then click on it again, in the new window. It will expand.
I Arc'd my Holiday Planner and put it in this cute quilted 8.5×11 ARC planner.  During the months of November & December, I will keep this planner with me at all times.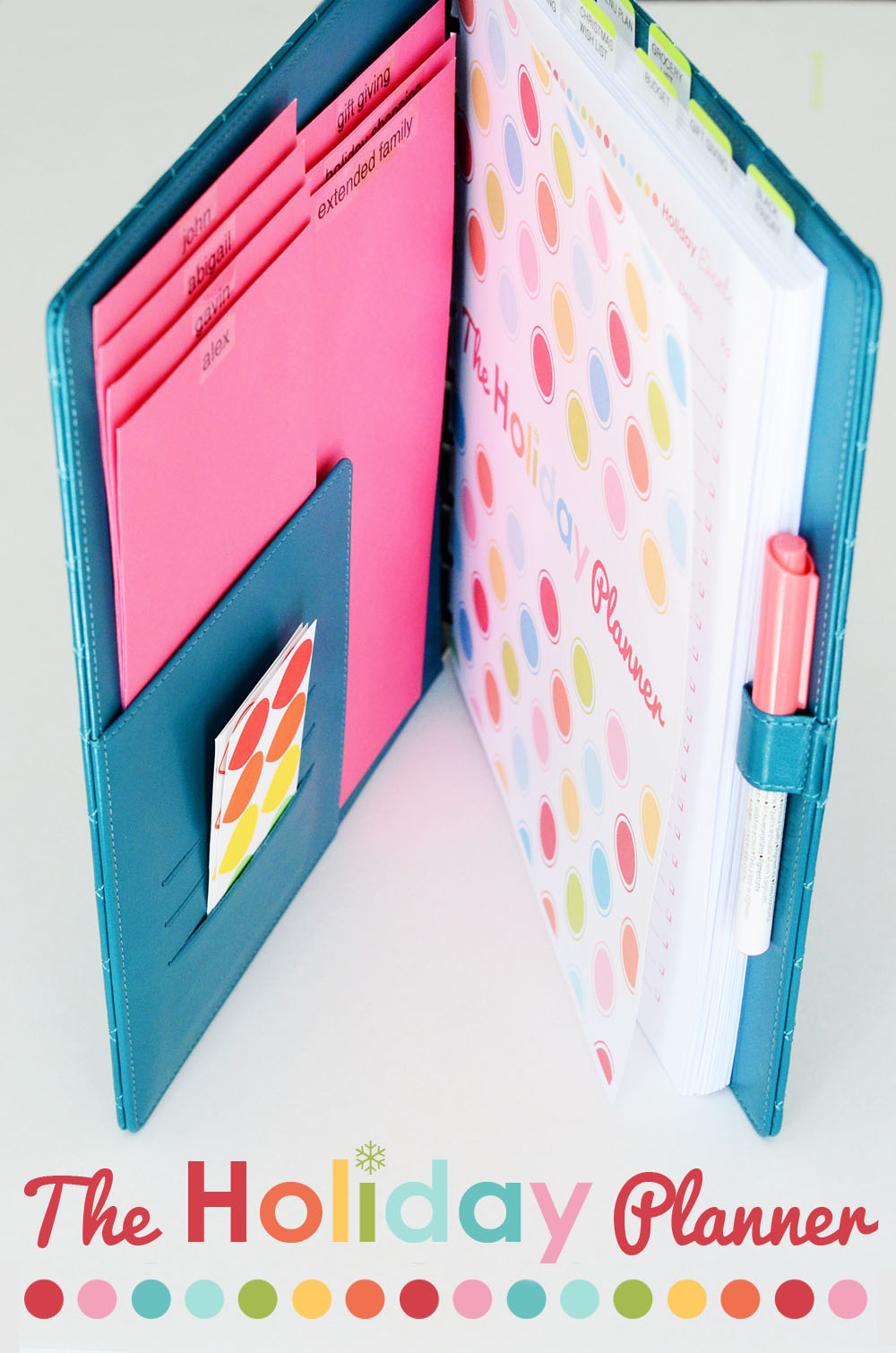 BUDGETING FOR THE HOLIDAYS?
This year I vow to stay on budget with my holiday spending. I've been known to go a little over board, and un-necessarily so! So I devised a plan to help me.  I am going to use cash envelopes.  Once I begin shopping, I will take out the budgeted amount of money for each person/category, and place it in the designated envelope.  Once the money is gone, there will be no more spending.  I will keep the envelopes in the left pocket of my planner.  How do you budget and stay on track for the holidays? I would love to hear.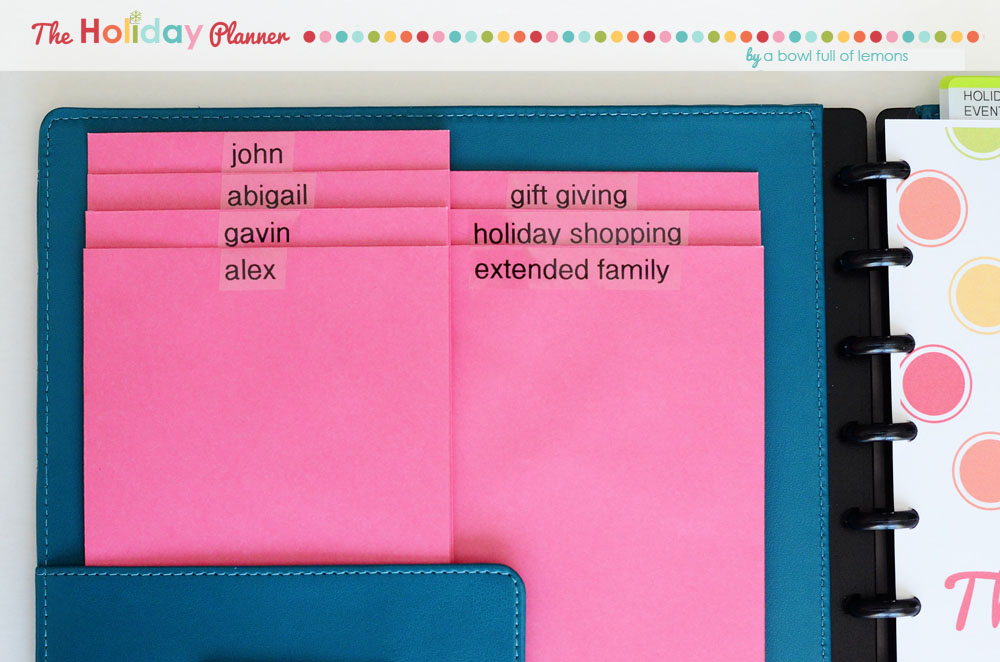 If you would like to purchase the Holiday Planner, Click here.  Happy Holidays!
Tags: holiday planner, holidays, planner
Blog, Holiday Planner, Holidays, October 2013, Organize, Planners & Binders, printables, printables for sale Posted in 45 comments