Confession time, before I started working for ABFOL, I used to skip over the Tuesday posts. I didn't have a blog, I figured it wasn't for me. How wrong was I!?  It's like a little party just for me (a non-blogger) to get inspired, to flood my pinterest boards with ideas, to find new recipes and projects galore!
If you have a blog, we would love to have you take part in this party, grab a button and link up to just about any project; just about any category goes, but here are a few suggestions to get you started:
Suggested Categories:
Organizational Projects
DIY projects
Green Living
Decorating
Recipes
even your own Link Party
Featured Link Ups:
As a stay-at-home mom, I sometimes joke that my paycheck comes in on laundry day. Sometimes, it's really pitiful, others it's like hitting the jackpot!  Amy over at Home Happy Home might just be feeling the same way and decided to take action. Click here to see her easy solution for her paycheck collection… so to speak.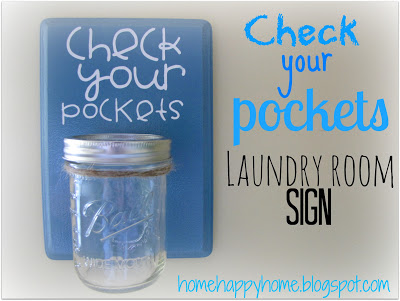 Over at Mom, Paper, Scissors Christa shared about her new found system for organizing her recipes. Not just all the tried and true family favorites but all those fantastic new ones that come her way via magazines or friends or pinterest. Click <HERE> to see just how her system works.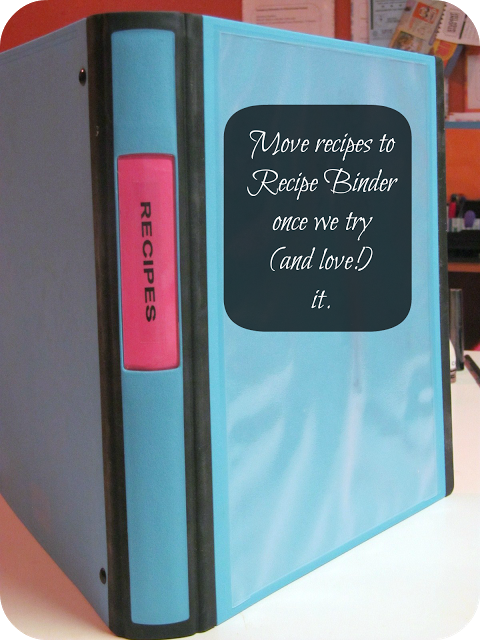 Now it's your turn, so please grab a button and link up!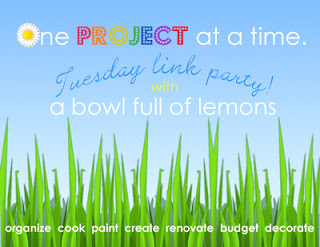 Tags: laundry room, link party, recipe
Blog, October 2013, One Project at a Time Posted in 17 comments