Deep breath, it's Tuesday!  I welcome you all back to our Link Party and am looking forward to seeing all your wonderful blog posts.  To those of you who are joining us for the first time, welcome! Today is a day when we step aside and let the spotlight shine on all of you, while we invite you to share your recipes, DIY projects, green living ideas, home renovations, decorating tips and everything in between. I invite you to grab a button and link up!  To those in the USA, I wish you the happiest Thanksgiving, full of bountiful blessings and family to share the day with.
Favorite Link Ups:
Christmas is rapidly approaching, and I for one love all the natural beauty that comes with this particular holiday.  That may be why I absolutely fell in love Mums Make Lists post on how to go green this Christmas season.  With an extensive list, I'm sure you'll find at least one way you can get a jump start on living just a little bit more green.  You can click <HERE> to see the full list.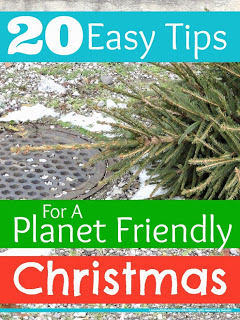 As a mom of 4 little ones, you better believe I'm all for training my children in the fine art of chores around the house. And, anything that helps make it easier to get them involved is for me!  With some kid-friendly tools, the kids are bound to not only help out but enjoy it!  Click on over to Joyful Homemaking to see just what you can do to help get the kids involved today.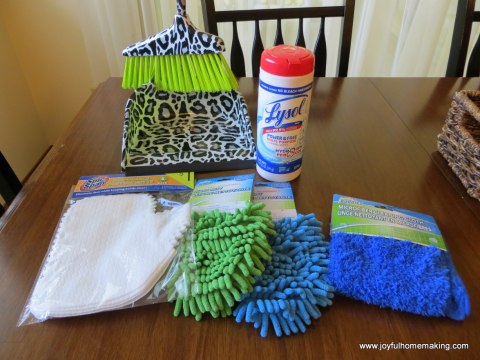 And now it's your turn, so please grab a button and link up!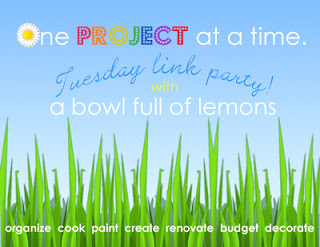 Tags: chores, Christmas, cleaning, link party, November
Blog, November 2013, One Project at a Time Posted in 22 comments