Welcome back to our Link Party! I'm so glad you all could join in the fun. I know life can get busy but it thrills me to know you all take the time to visit. Christmas preparations can be time consuming, daunting. I told you all, last week, that my family picked out our tree, and beyond the dress up necklaces that my daughters threw on it (and the cabbage patch doll that was lovingly set on a branch), it sat bare all week until we finally got around to decorating it this past weekend. I did throw away that broken mistletoe ornament, because I know you were all wondering. I figure I'll be all set, just in time to start taking it down, packing it away and finding homes for the new gadgets and toys!
If this is your first time joining, I extend a special welcome to you! Today is our weekly link party where we turn the spotlight on all of you, asking you to share your latest DIY projects, organizational tips, recipes, green living ideas, and everything in between. Each week, I pick one or two posts that really caught my eye and feature them in the following weeks party.  Please make sure you grab a button, at the bottom of this post, before you link up.
Favorite Links:
Charitable giving can be daunting. You don't want to give to a less-than-upstanding organization and you want to make sure the most of your money possible is going to the cause. Sarah, over at Earning & Saving with Sarah Fuller shared a great post on how to be smart with your charitable giving… a perfect topic for this time of year when we reflect on all we have and how we are blessed.  To see her full post, click <HERE>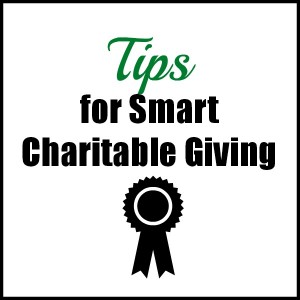 Do you have plans to travel for the Christmas holiday? Do you ever leave your house for a period of time only to return to a strange smell greeting you when you open your front door?  Angela, from Angela Says shared a great post, last week, on how to combat your house with a DIY room deordorizer. With a few common ingredients, you can have a fresh smelling house in no time.  Click <HERE> to see her simple DIY recipe.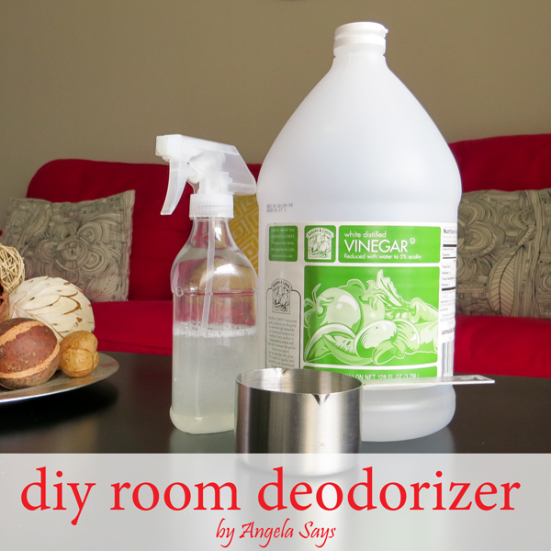 And now it's your turn! Please, grab a button and link up!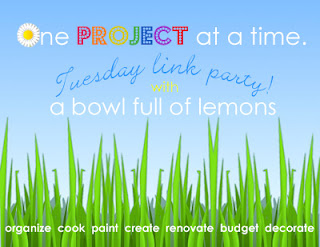 Tags: budget, cleaning, DIY
Blog, December 2013, One Project at a Time Posted in 15 comments