You've heard me talk about my love of planners (Filofaxes & Gillios), but I found a new love and I must share.  It's called a Midori Travelers Notebook.  No, I don't use it for traveling purposes.  I use it for list-making, shopping lists, planning, projects, and whatever else I would need a piece of paper for.  My "notes & lists" go into my Midori.  No more loosing a piece of paper that I wrote something important on.  I am head over heels in love.  This post will be picture heavy.  I will let the pictures do all the talking this time.  Enjoy!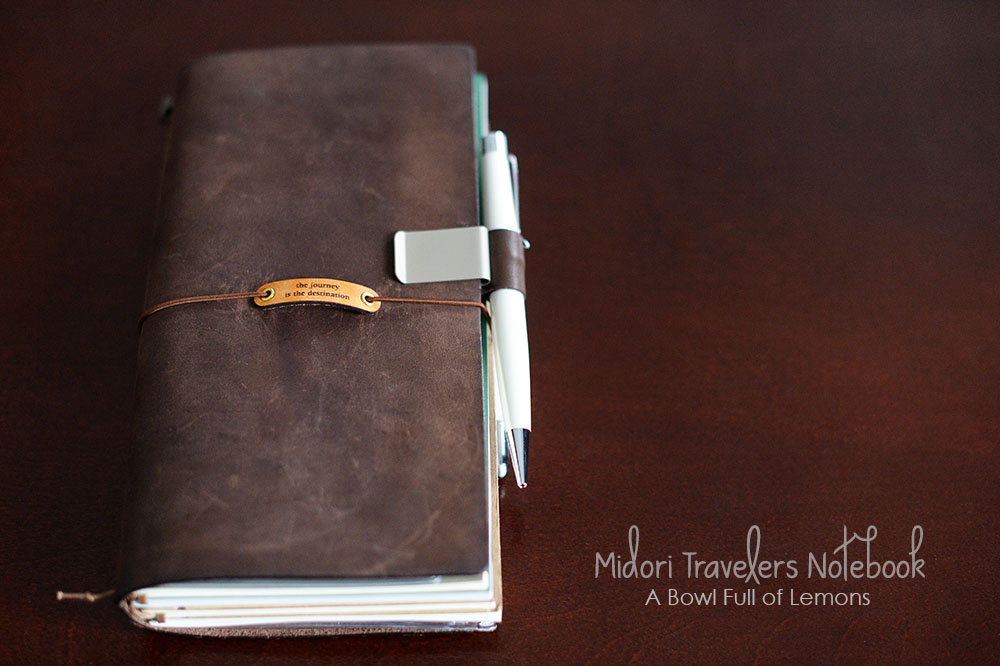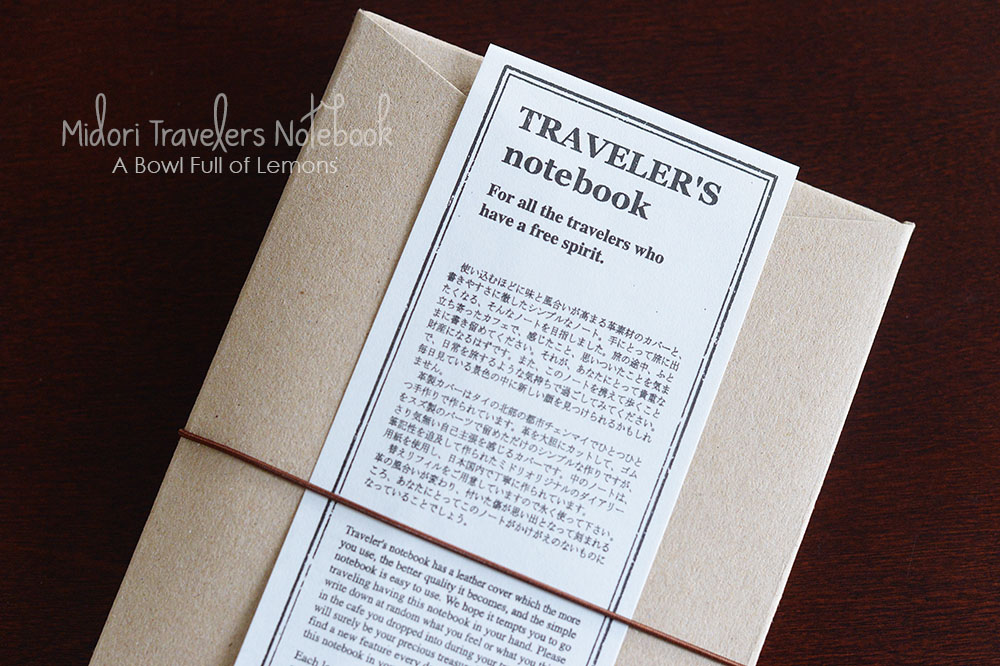 Keep in mind, when you purchase the Travelers Notebook, it only comes with the leather cover.  Everything else is an add on.  I wasn't sure exactly what I would need for my new planner, so I got a lot of different inserts (to try them out). My husband even fell in love and ordered his own MTN. (The size is 4 1/2 x 8 1/2 inches).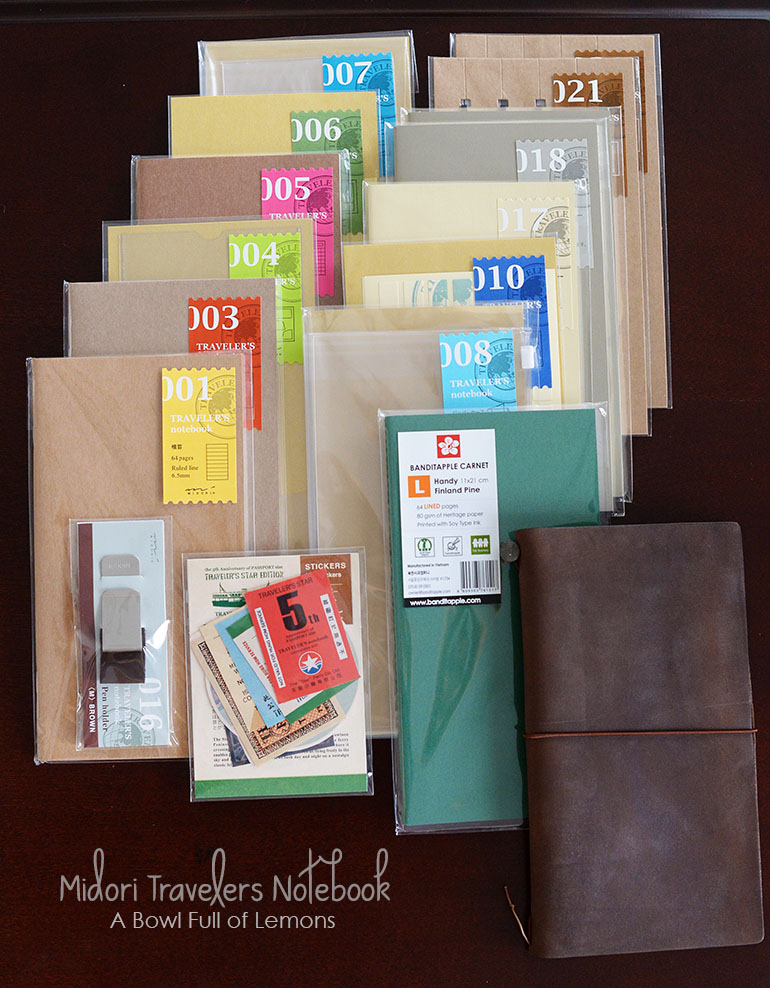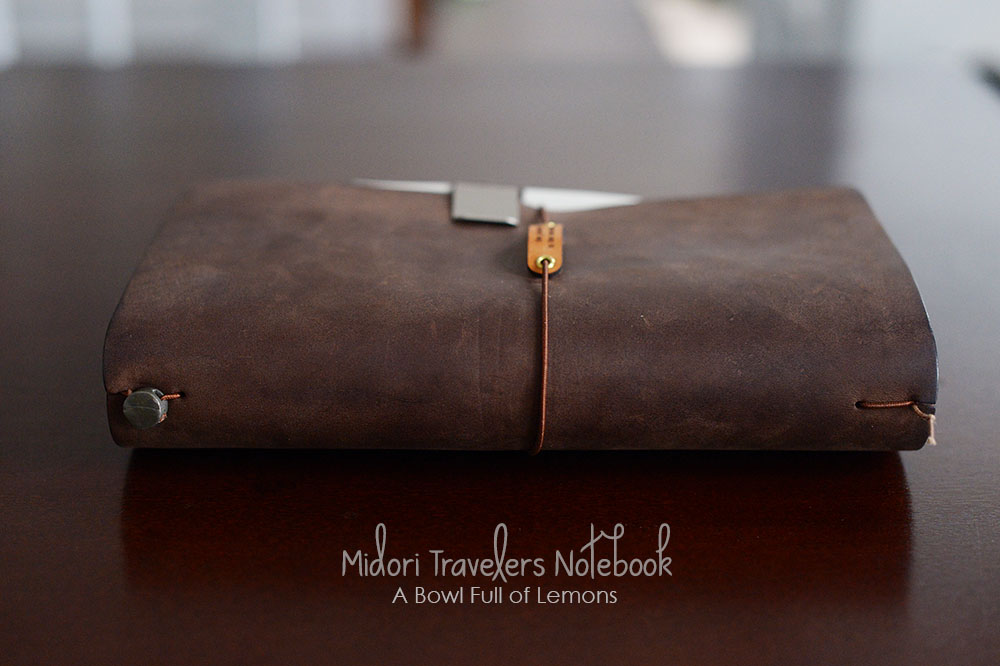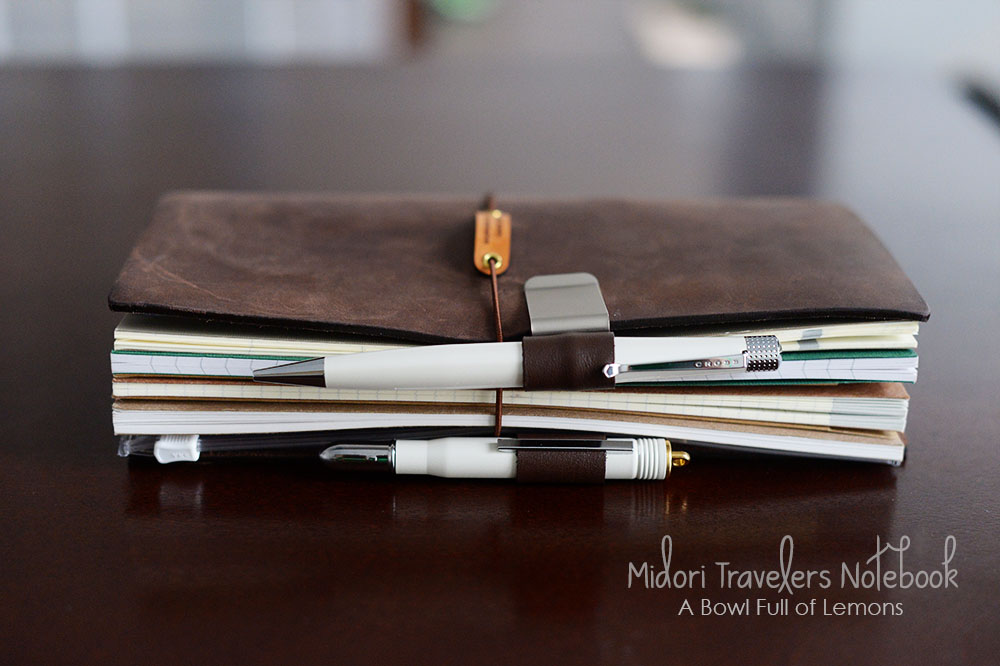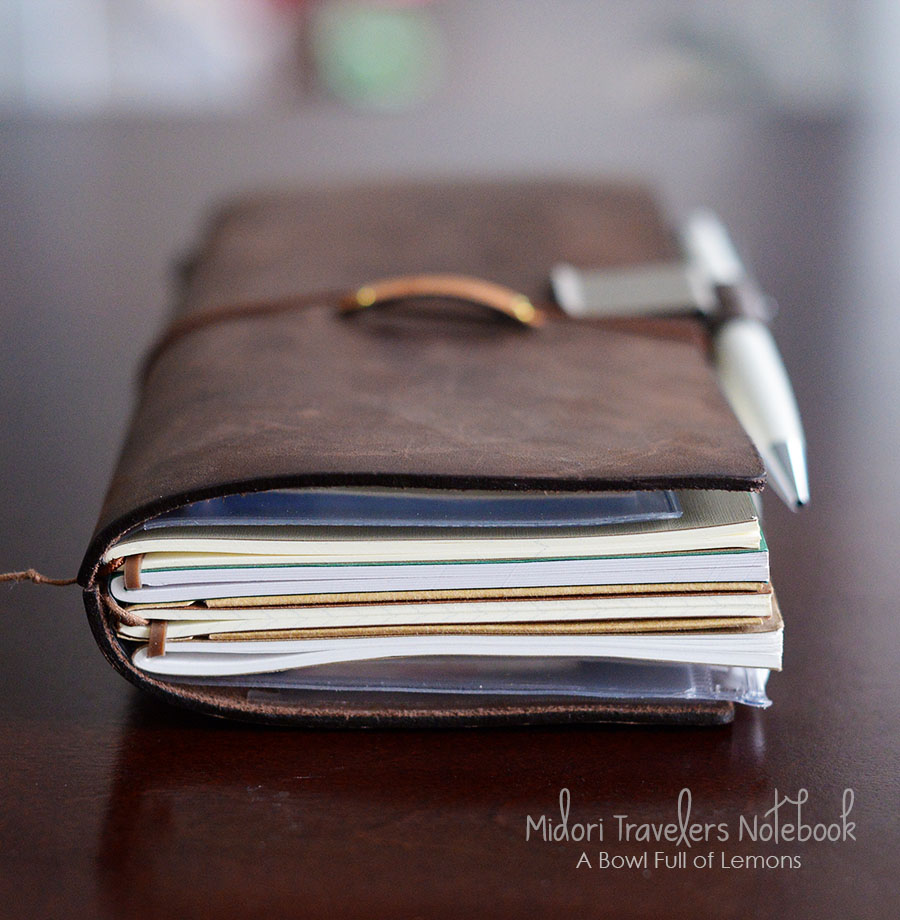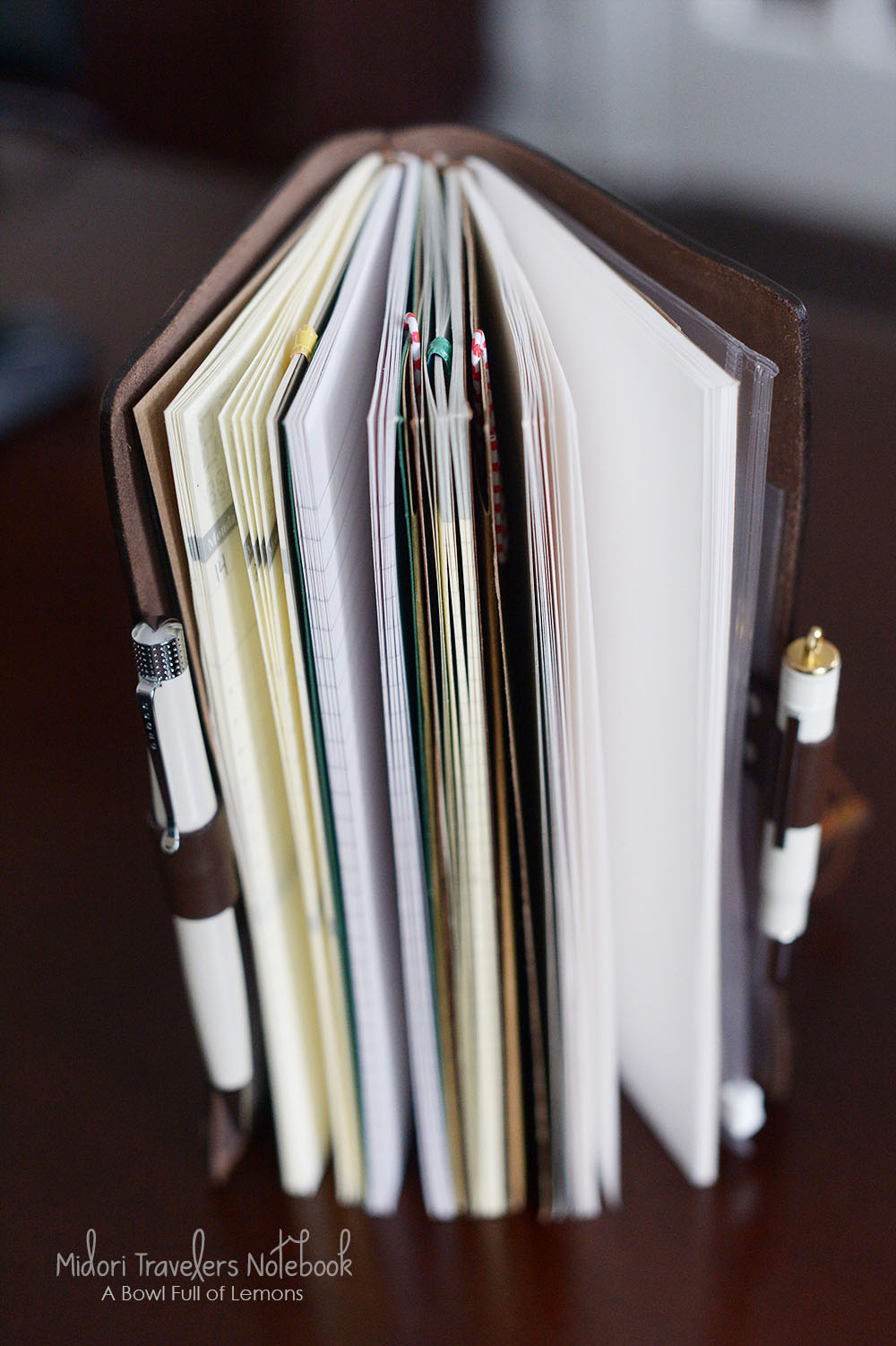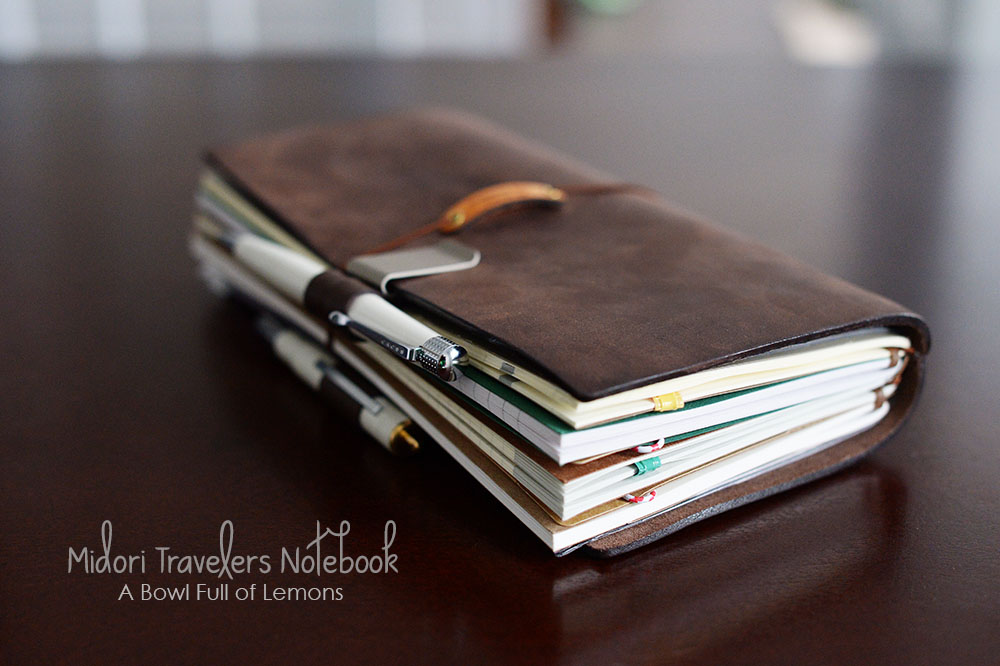 Here is the first page of my "list" section.  This book allows me to make a list of everything that is inside (on the first page), so I know exactly what page number to go to.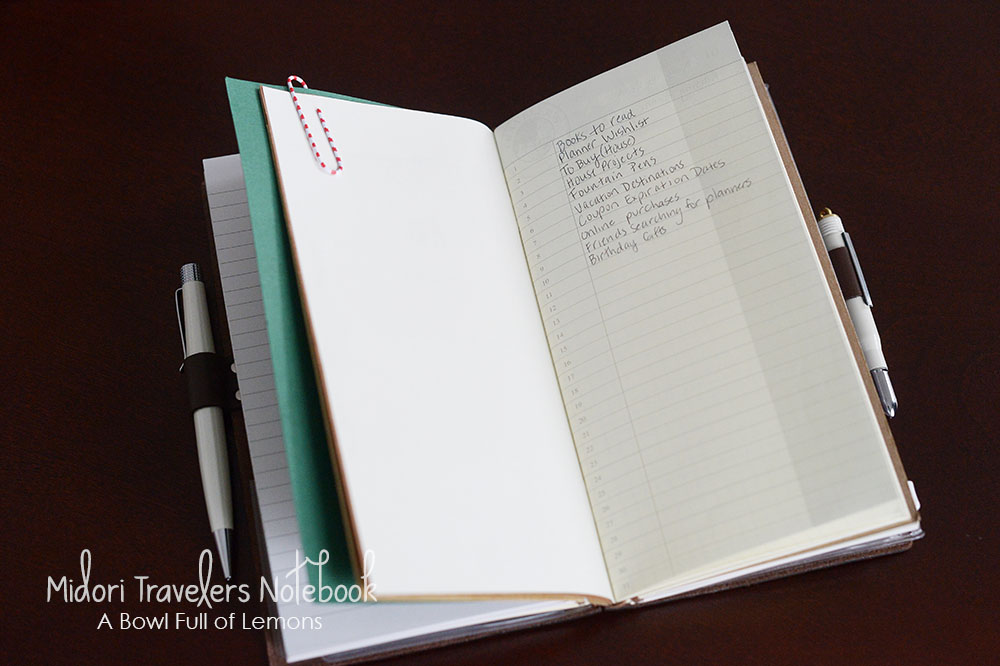 I purchased the leather charm from Baum-Kuchen. LOVE, LOVE, LOVE it!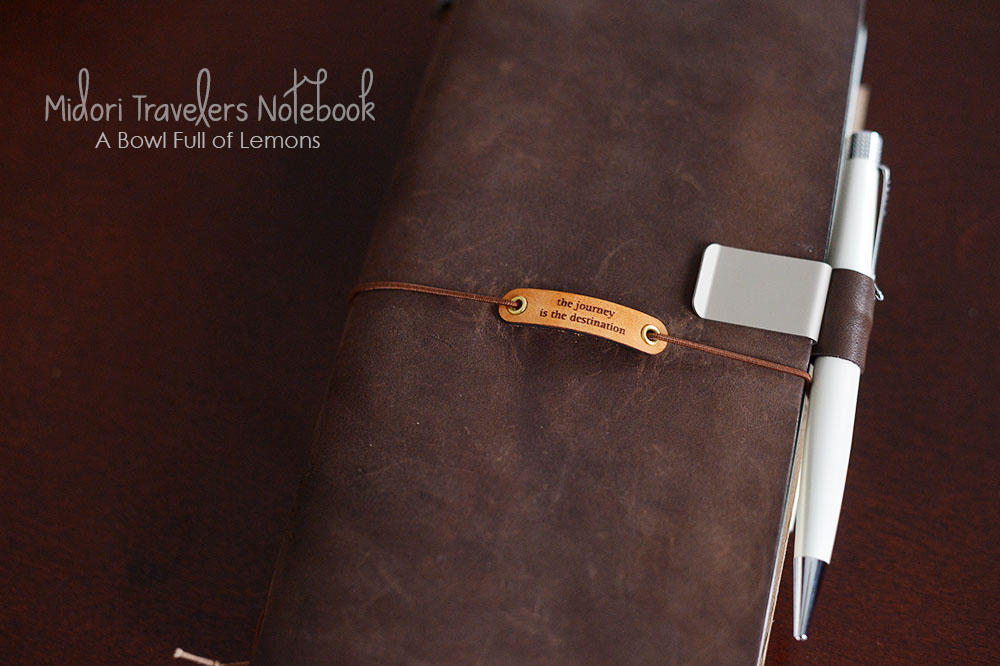 HAPPY PLANNING!
*My amazon affiliate link is in the blog post.  Thanks for your support!
Tags: midori, planner
Blog, January 2014, Organize, planner addicts, planners, Planners & Binders, to do list Posted in 23 comments