March, can you believe it's upon us already!? Spring can't arrive soon enough. This winter has been rough on just about all of us and I think I speak for the masses when I say we're ready to move on! I am looking forward to sitting on my porch while reading, wearing flip-flops and seeing my pedicure, not having to worry about snow days for my kids. As we await the arrival of the new season, I invite you to join the book club in our next selection.  This month we're reading Wife 22. Last month, we enjoyed The Husband's Secret and, I'm pleased to announce that our pick for March is, The Fault in Our Stars by John Green.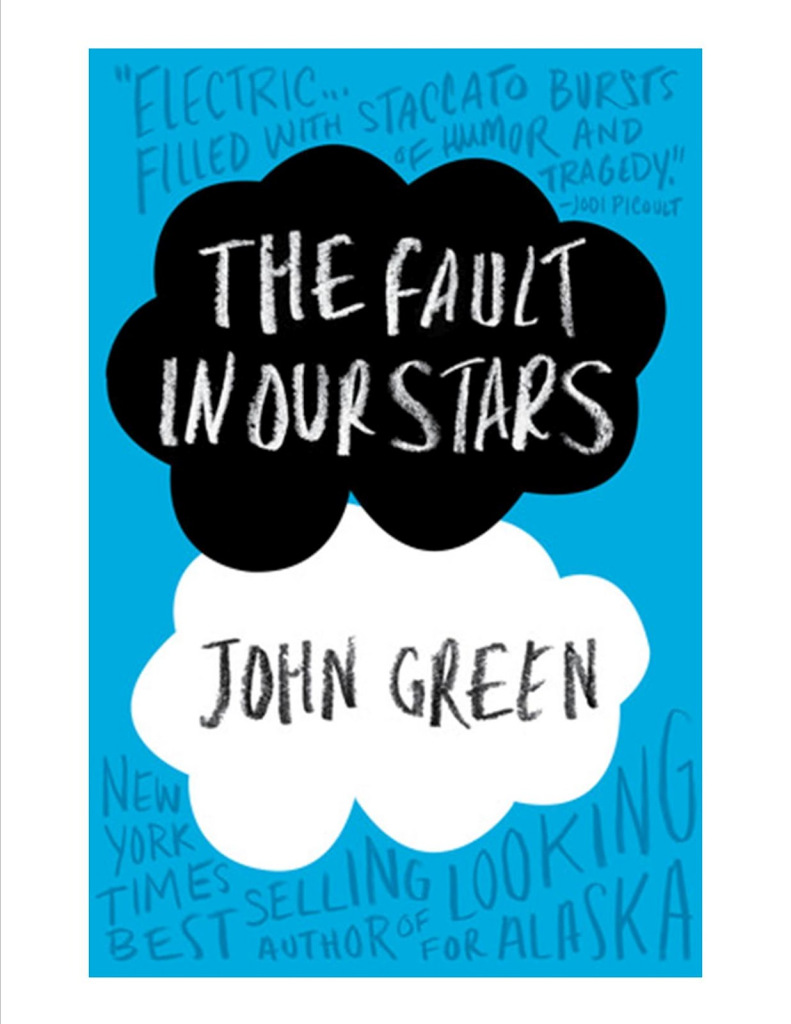 You can purchase your copy of  The Fault in Our Stars <HERE>
If you haven't yet, you can join the Facebook group where many of us gather for extra conversation, book suggestions and more! At the end of each month, we hold our virtual discussion on Goodreads, so please make sure you join us there as well. This month, we will have our discussion of Wife 22 on 2/24/14 at 8pm.
Tags: book club, Goodreads
Blog, book club, Books, February 2014 Posted in 10 comments