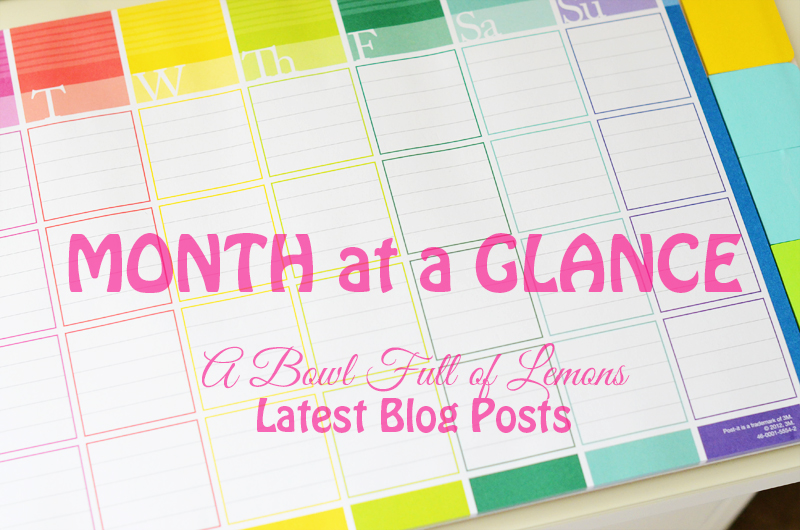 I know February is the shortest month and all but did it seem to speed by even faster than 'normal'?  Even with the crazy weather, ice, snow, heat waves… well maybe not heatwaves. It seems we've seen it all. This month has been filled with crazy weather but here on ABFOL, it's been filled with crazy FUN! Wouldn't you agree?!  In case you missed any of the fun, we've put together today's post to make it easy for you to catch up and not miss a thing.
If you missed it, this month we got down to business with getting organized; from papers to taxes to wedding plans!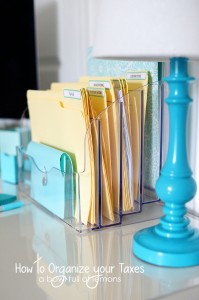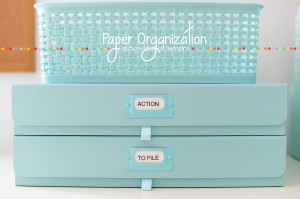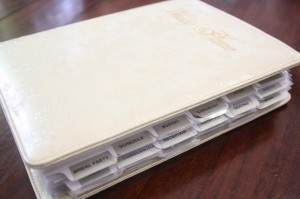 But we didn't stop there. We introduced our new book club selection, started a new Facebook mini-challenge series and had our creative team share some great ideas including how to set realistic goals.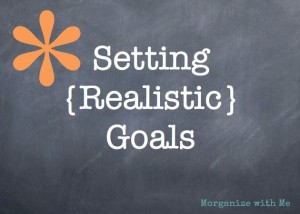 For your convenience, we gathered all this months posts and put them in one easy to find spot. You can click <HERE> to find all of February's posts. You can also click on the "Month at a Glance" in the Blog pull down menu and pick your desired month to find all our posts from past months.
Tags: month at a glance
Blog, February 2014, month at a glance Posted in 7 comments