Earlier last week, I enjoyed a relaxing afternoon outside in my hammock, reading a book. Perfection. This time of year simply begs for outdoor living. In my opinion, there's simply nothing better than the warm sun on bare toes, a soft breeze making a light blanket an added comfort while the birds chirp and the flowers bloom.

This time of year is perfect for a book club. If you've never been a part of a club before, I invite you to join us, virtually, for ours! We started the club over a year ago and as we continue to grow, the discussions only get better while the diversity of the books increases.  Some books have been well received, others not as much but that's the great part about a book club; always pushing yourself to try new books, explore new authors and genres. With that, I'm please to announce our May book: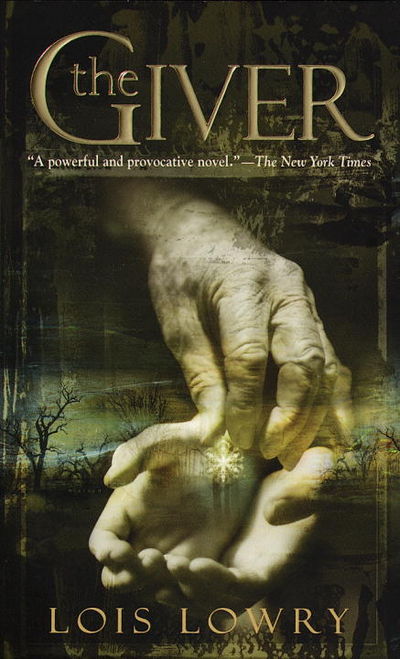 You can purchase your copy of The Giver <HERE>
I hope that you all enjoyed The Signature of All Things by Elizabeth Gilbert, even if wasn't your style. I invite you to join us on Goodreads for our discussion which will take place on on 4/28 at 8pm EST. If you haven't yet, we'd love to have you be a part of our Facebook Group where we share book ideas, engage in general discussions and much more!
Tags: book club, Goodreads
April 2014, Blog, book club Posted in 10 comments