A Bowl Full of Lemons Virtual Book Club
Warm breezes softly swinging the hammock, kids laughing and splashing in the pool, freshly cut grass and a garden full of colorful blooms. Summer is such a wonderful time of year. I know one of my favorite things to do is to lounge… poolside, in the shade, by the surf… with a good book. To me, it is the epitome of relaxation. This book club is a great way to expand horizons, try new books and enjoy the relaxing days of summer. With each passing month, reading a new book, there are bound to be new favorites as well as ones that will never be revisited. That's the great thing about book clubs. Our virtual book club allows genres, open discussions and much more. If you've never been a part of a book club before, I'm glad you've decided to join us and invite you to take part this month with our latest pick!
 July 2014 Book Club Pick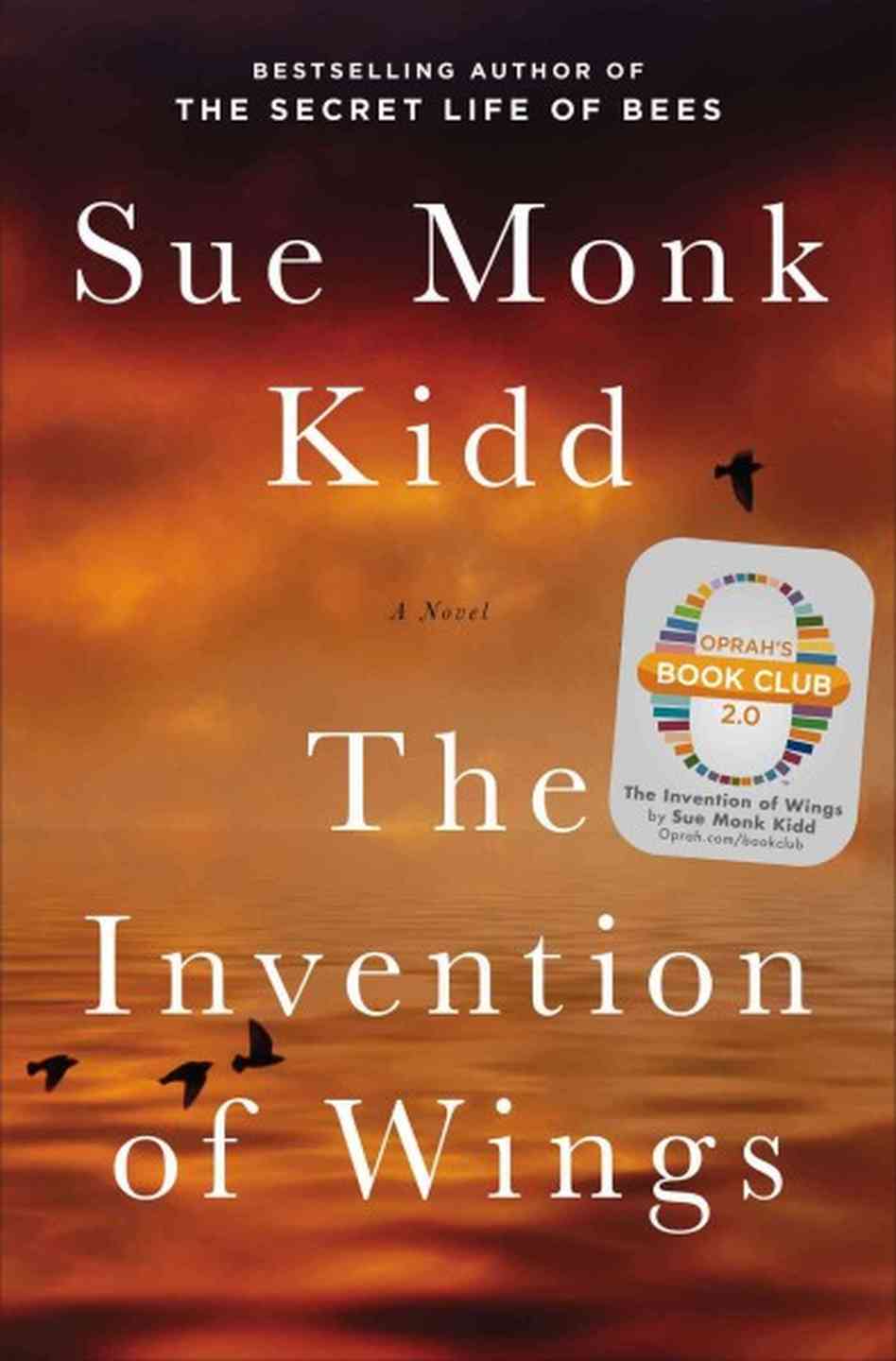 You can purchase your copy of The Invention of Wings <HERE>
June 2014 Book Club Discussion
I hope that you all enjoyed Looking For Me by Beth Hoffman. I invite you to join us on Goodreads for our discussion which will take place on 6/30. There will be no set time for our discussion. You'll find the questions ready for you in the morning, so you can come and go as you please. If you haven't yet, we'd love to have you be a part of our Facebook Group where we share book ideas, engage in general discussions and much more!
Tags: book club, Goodreads
Blog, book club, June 2014 Posted in 2 comments