How to use ordinary products for extraordinary projects, learning how to create something new, organizing in an 'out of the box' way, exploring new tastes through recipes… it can all be found today during our link party! You all share so many fantastic ideas; crafts, gardening, decorating, organizing and more, there's always something for everyone. While we feature three favorites, you're welcome to grab a button and link your party to ours while enjoying seeing what else is going on in blog land.  If you don't have a blog, no worries, you can enjoy the wide variety of blogs linking up and be sure to comment which one is your favorite!
TONI'S PICK:
With the functionality of chalkboards and the way they add to any kind of decor, it's not wonder that they're so popular these days. To buy from the store can be pretty pricey and that's why Toni loves this DIY link up from Anderson and Grant. With just a few simple steps, you too can have your very own chalkboard message board! To see how to create your own, just click <HERE>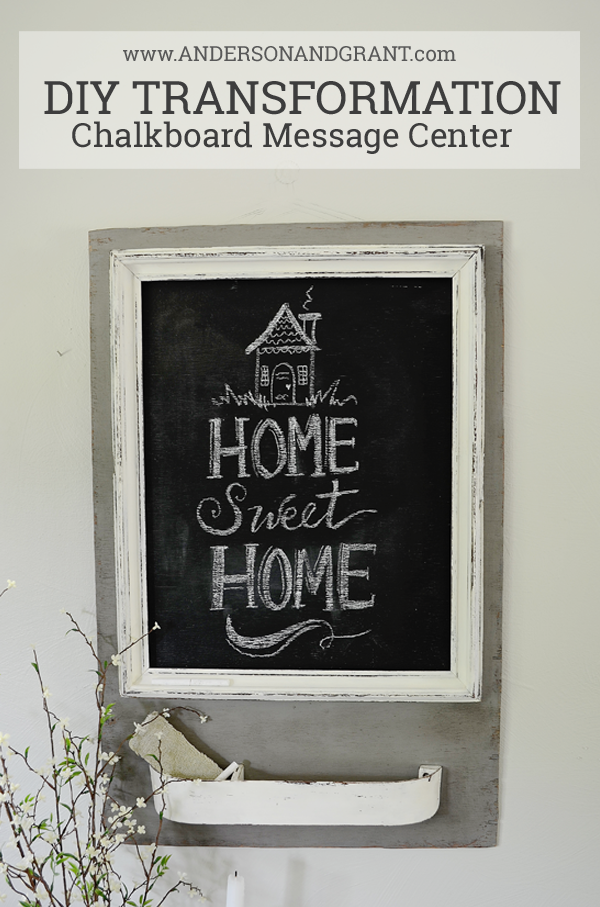 RACHEL'S PICK:
I'm a sucker for being green. I've said it before and I'll say it again. When something can be reused, re-purposed, I'm all over it. My pick this week hit really close to home. I attend a moms group twice a month where the coffee is free and hot! We go through 5 coffee pots every meeting. That's a lot of coffee grounds! As our meetings were ending for the year, I started saving the grounds to toss in my compost bin but that's where my 'green' ended. Modern Christian Homemaker shared a fantastic post containing so many more useful and inventive ideas to do with those grounds than just tossing them. You can see all of her ideas by clicking <HERE>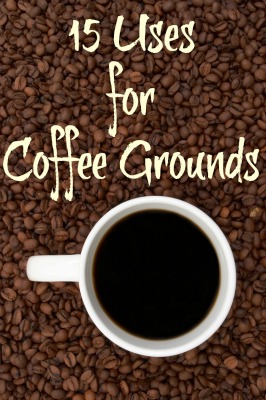 TOP PICK:
Are you like me? Lists everywhere? While waiting at the doctors office, you scribble a few notes to yourself; at the grocery store in the check out line, a few more scribbles on a different piece of paper. Before you know it, there's so many lists you don't know where to start? With this weeks top visits link up from Of The Hearth, you can learn how to streamline your to do lists and keep track of just what it is that needs to be done.  Click <HERE> to see how to make the ever elusive 'TO DO' list work for you!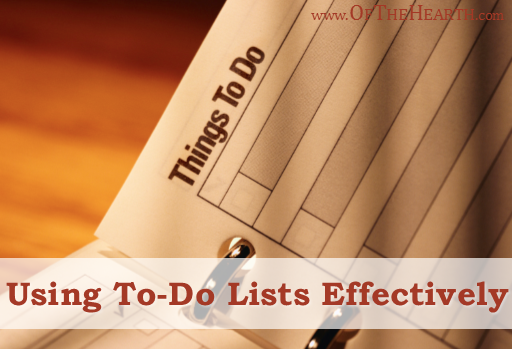 I hope that these posts have encouraged you to think about every day items and how you can re-purpose them, reuse them and think outside the box while doing so.  I'd love to see what you're working on in your neck of blog-land, so please grab a button and link up!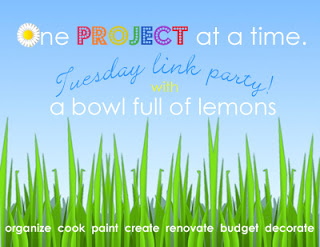 Tags: DIY, link party, re-purpose
Blog, June 2014, link party, One Project at a Time Posted in 14 comments