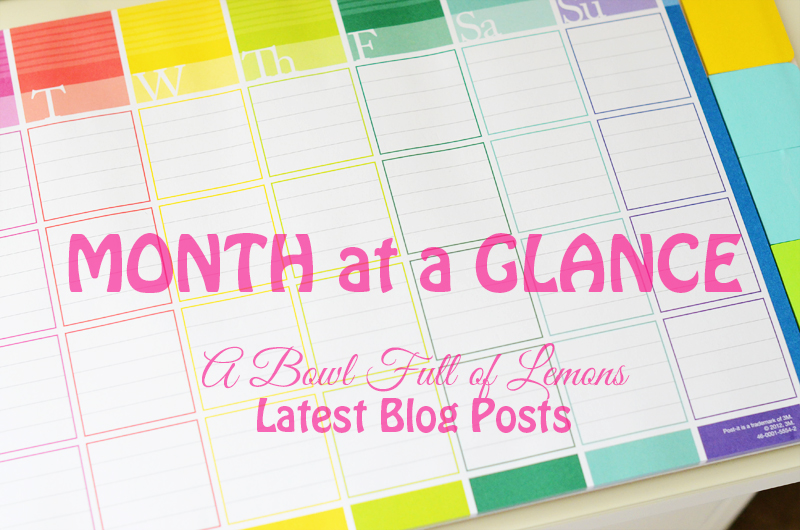 As August comes to a close, I want to take a moment to look back at some of the wonderful posts we've shared this month. We've been busy getting you (and your kids!) ready for everything from back to school to managing money and dare I say, Christmas!?
If you were busy getting in one last day at the beach, one last cannonball at the pool, picnic with friends or vacation to a far off land, there's no need to worry about missing a post! You can click on the following pictures to see each post and for your convenience, we gathered all this months posts and put them in one easy to find spot. You can click <HERE> to find all of August's posts. You can also click on "Blog", "Month at a Glance" and then pick the month you want to revisit.
To get your kids started off on the right foot, Toni featured Modern Parents Messy Kids and their financial printable kit, so you can help teach your kids how to handle money, responsibly.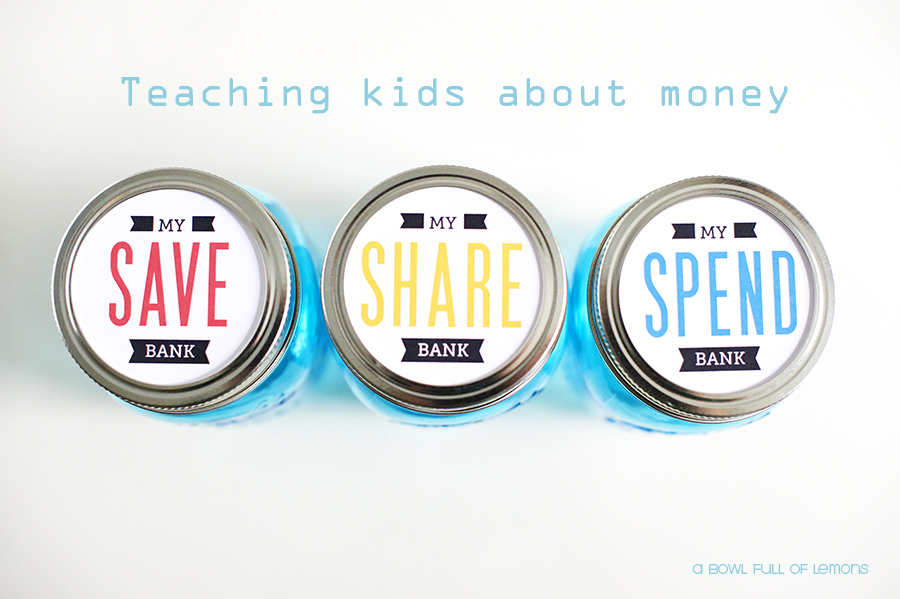 With school starting soon, a School Command Center, is a must. You can click the picture to see the details so you can set your own center up.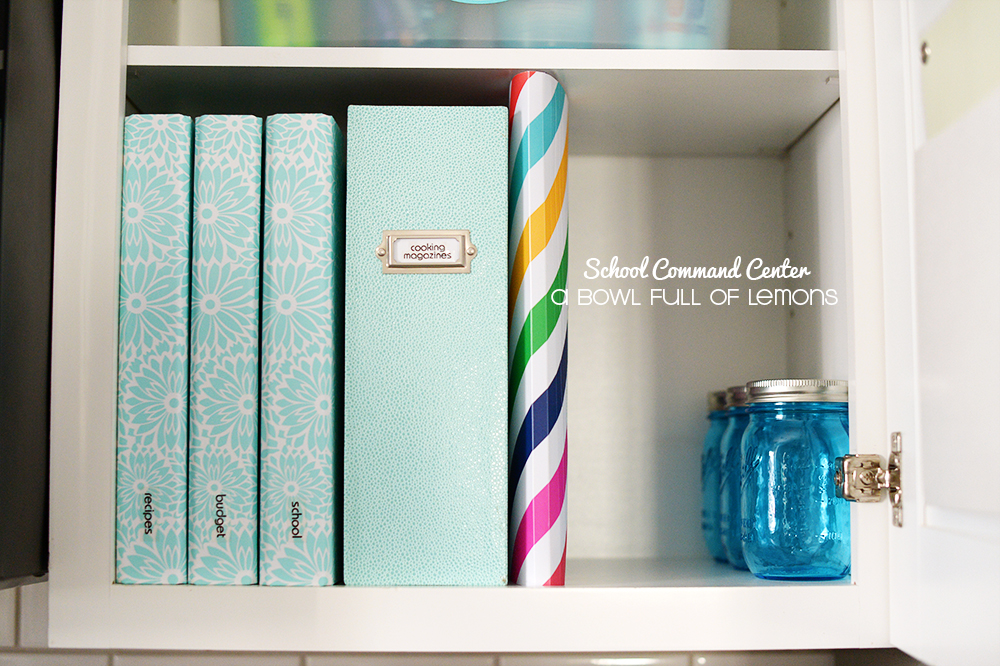 And it's not just the kids that are getting down to business. Moms, Dads, business women and men will all appreciate a clutter-free workspace.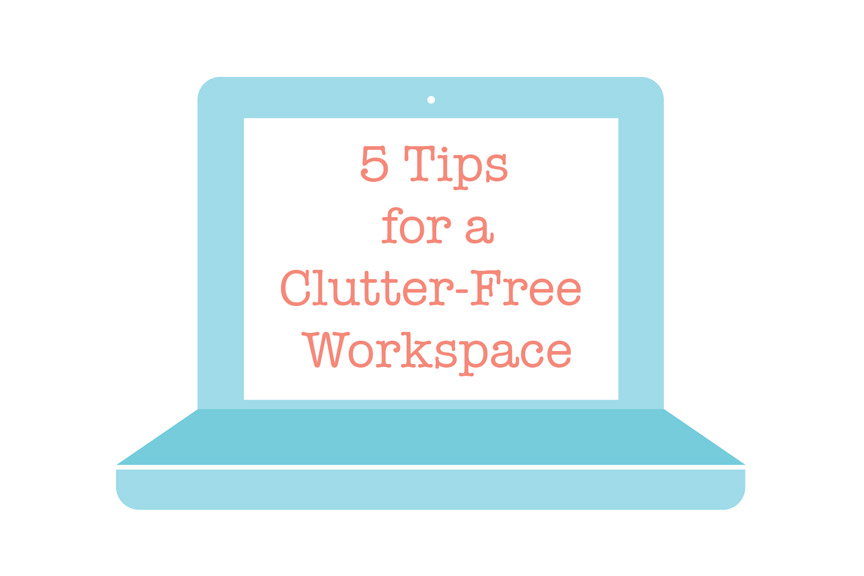 With our newest contributor sharing her ideas on setting up a toddler reading nook, we can all be ready to cuddle up with a favorite childhood book!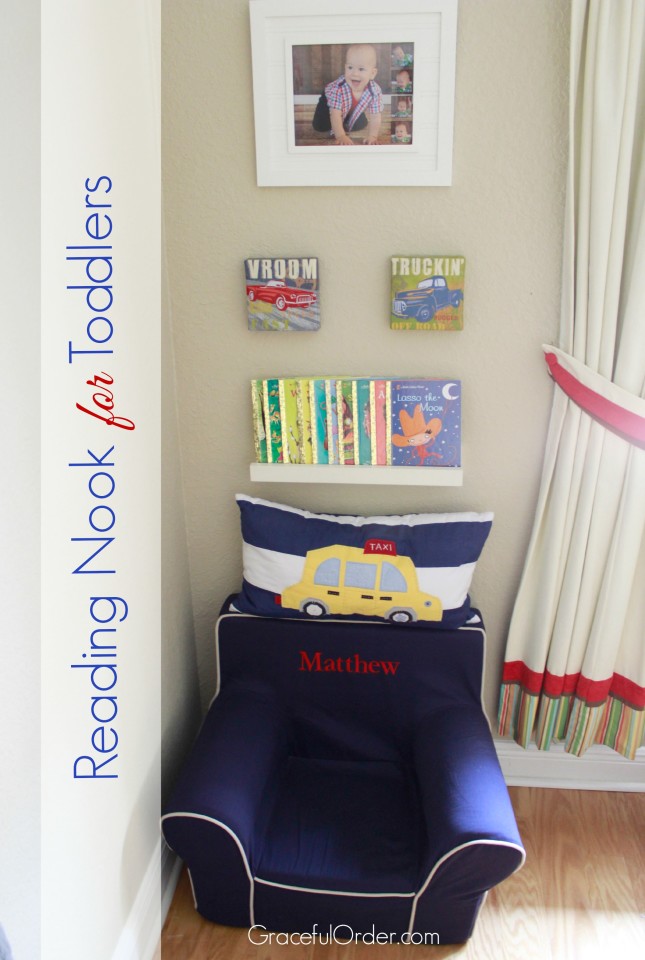 But don't worry, the reading isn't just for the kids! Our book club has picked our September read, one you will definitely want to pick up your copy today.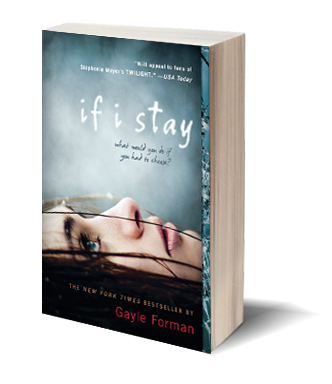 And dare I say, we've started thinking about Christmas. If you're ready to not pay for Christmas long after Christmas is over, this post is for you so you can start, financially, preparing now with our contributor post.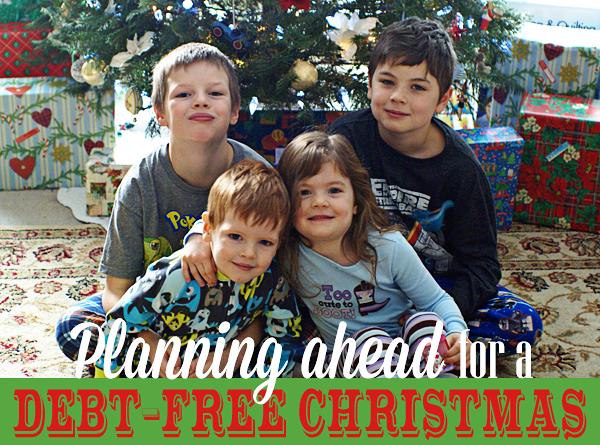 Tags: month in review
August 2014, Blog Posted in 0 comments