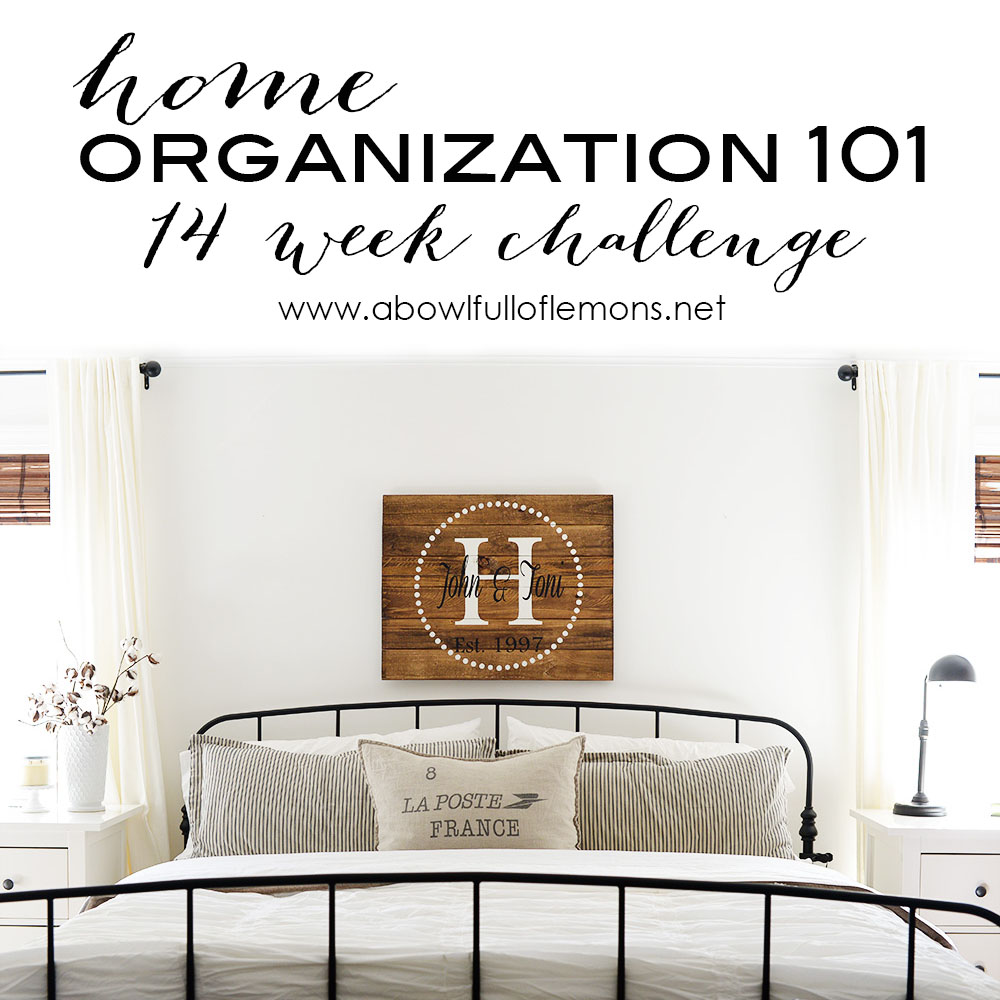 Happy New Year!  Tomorrow marks the start of a brand new year, with new beginnings.  Start the new year off right by joining thousands of others who are participating in the 2015 Home Organization 101 ~ 14 week challenge.  This year, I will be mixing it up a bit & adding a couple of new challenges.  The schedule will be a little different than usual but the outcome will remain the same – an organized home!  If your home is in desperate need of some organization, this is the perfect challenge for you.  It's proven to be an effective way to get rid of the clutter and get your home in order.
Sign up to receive the challenge assignments weekly via email.  If you are already signed up for A Bowl Full of Lemons updates, you don't need to sign up, however this email sign up is only for the challenges.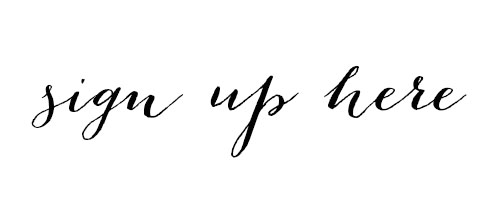 How the challenge works?
Sign up for the challenge here. The challenge begins on January 4th!
Join the Home Organization 101 Facebook group (optional).
Print out the 14 week schedule.
Check your email on January 4th (or visit the blog), for your first assignment.
Take the full 7 days to complete each assignment.
Follow A Bowl Full of Lemons on FB for updates!
Follow ABFOL on Instagram for updates & grab my challenge picture to share!
Use the hashtag #abfolorganizechallenge and share your pictures on Instagram.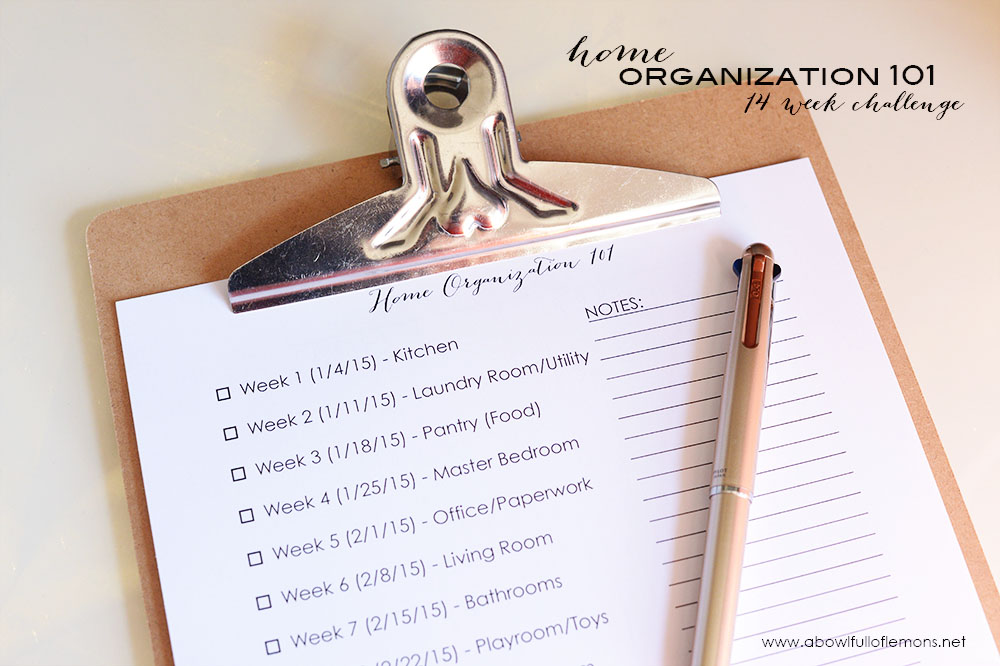 See you on January 4th!
Tags: 2015 home organization 101, organizing challenge
14 Week Challenge, 2015 Home Organization 101, Blog, January 2015, organizing challenge Posted in 84 comments