Happy New Year, everyone! Are you planning a big party, small affair or will you head on to bed and greet the new year with full energy in the morning? I'll be with my family and friends and am excited to see what the new year holds but for now, I'm excited to see all the brilliant ideas you all have to share: DIY crafts, home projects, organizing and purging tips, recipes galore and everything in between. You all are amazing and I'm thrilled to have you back (or for the first time?) this week. I'm excited to see what you have to share during our weekly link party, so let's get this party started! Here's how it works…
Grab a button and add it to your blog post.
Use the linky at the bottom of this post to link your blog to ours, feel free to share whatever has been keeping you busy lately.
Share this party on your facebook page so your readers know to come join in the fun.
Visit your fellow linking blogs and leave them a comment so they know you're a part of the party too.
Comment here and tell me which was your favorite blog to visit. You never know, it could end up being featured. Make sure you check back throughout the week. This party last all week long, until our next party, next Tuesday.
TONI'S PICK:
Sometimes some good ol' home cooking is exactly what is needed during the colder, less enjoyable Winter months. With this one-pot wonder from Written Reality, you too can enjoy some home cooked Southern goodness this winter!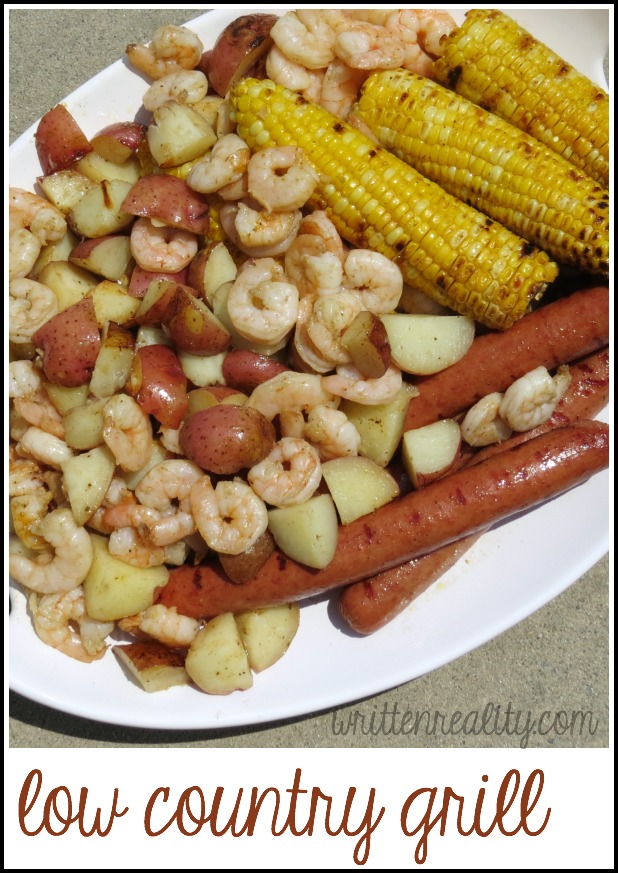 RACHEL'S PICK:
As the New Year approaches, have you thought about your resolution? How about your word of the year? Last year my 'word' was purposeful. I wanted to make sure I was using my time, money, mental energy and more to their fullest. This year, I'll be focusing similarly as I work to live a more simplified lifestyle. Laura, from Laura Sue Shaw, shares her 7 healthy habits to start the new off on a positive note.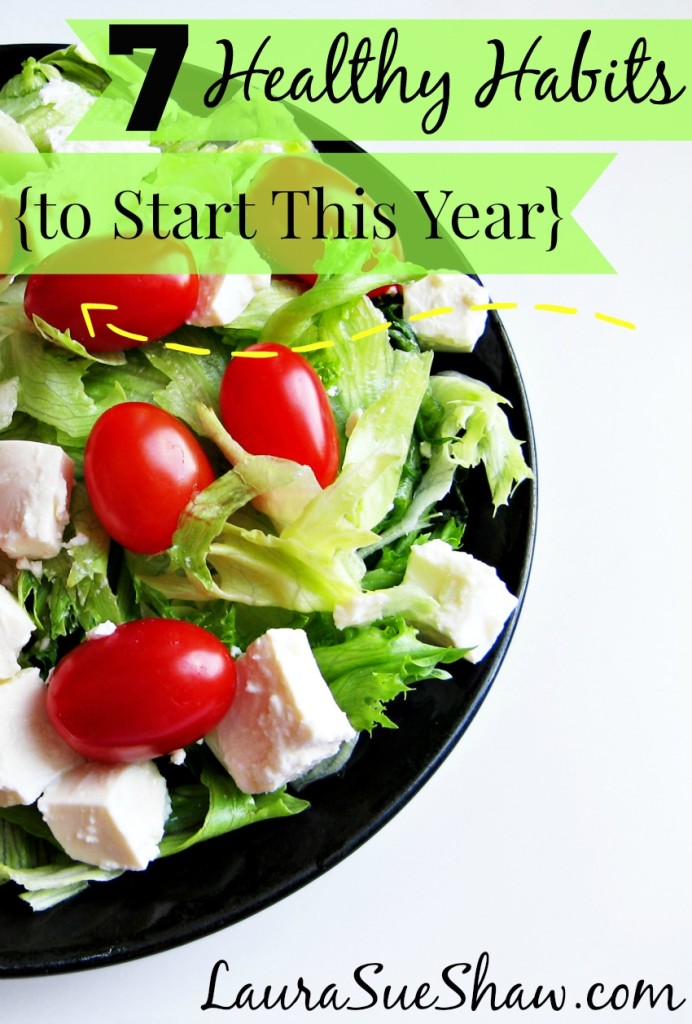 Tags: link party, new year, recipe, resolution
Blog, December 2014, link party, October 2014 Posted in 16 comments