I absolutely loved working my way through your posts last week! So many wonderful St. Pat's day recipes and crafts and then there's the wonderful Easter tablescapes and, of course, recipes! Budgeting tips and organizing ideas and so much more. You all have wonderful ideas and I'm so glad you care to share them with me and our readers.
If this is your first time partying with us, welcome! Every Tuesday we stop what we're doing and turn the spot light on all of you, our wonderful readers and fellow bloggers. Our link party is where you're invited to share your crafts, home projects, organizing and purging tips, recipes galore and everything in between…Please, link up and share your pride and joy, your sweat and your tears as you showcase your hard work. Here's how it works
Use the linky at the bottom of this post to link your blog to ours, feel free to share whatever has been keeping you busy lately.
Share this party on your Facebook page so your readers know to come join in the fun.
Visit your fellow linking blogs and leave them a comment so they know you're a part of the party too.
Comment here and tell me which was your favorite blog to visit. You never know, it could end up being featured.
Make sure you check back throughout the week. This party lasts all week long, until our next party, next Tuesday.
TONI'S PICK:
Are you a fan of frozen yogurt tubes but not a fan of the high sugar content lurking inside?  Raining Hot Coupons, shared a wonderfully healthy recipe to make your own frozen yogurt snacks at home.  With a few simple ingredients, most of which you probably already have on hand, you can create this tasty treat for you and the rest of your family to enjoy.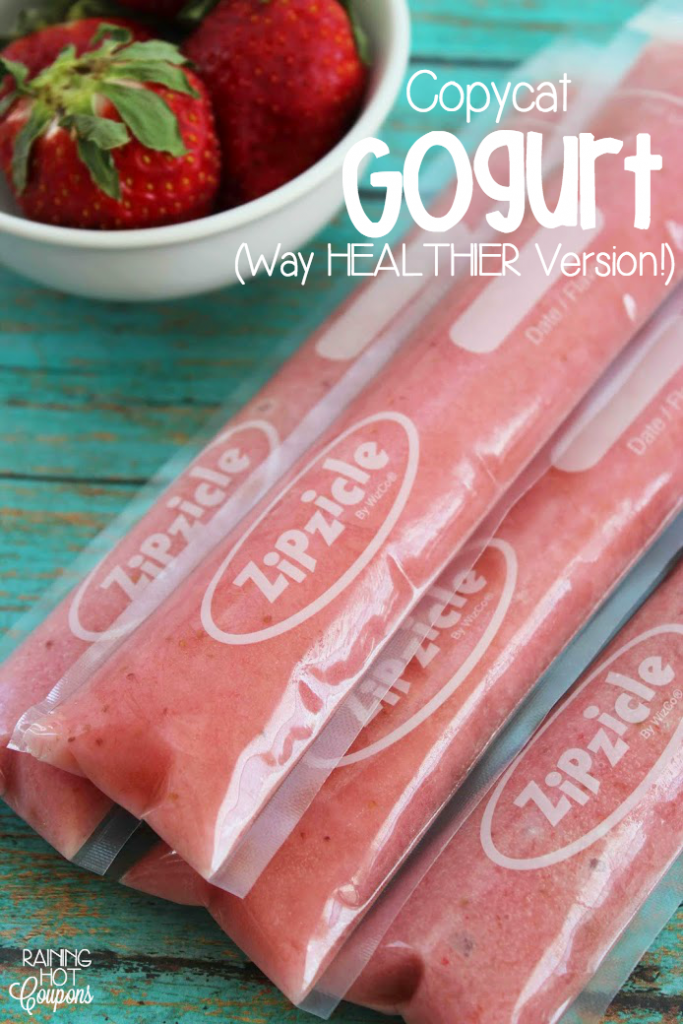 RACHEL'S PICK:
Have you ever gone to bed thinking you've removed all of your make up only to wake up the next morning with obvious make up marks on your pillow? Yup, been there, done that. For the most part, I love my facewash and eye make up remover but sometimes I feel like I need a little extra something to get the job done. Julie, from Frugally Blonde, is a woman after my own heart. Sharing her 'recipe' (it's SUPER simple ingredient list will have you smiling) for homemade make up remover last week caught my attention and I'm so glad! Cheers to no more make up stains on the pillowcase!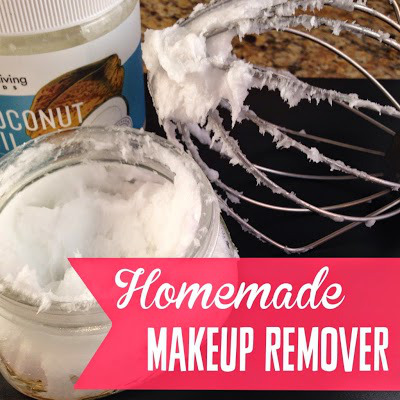 Tags: DIY, link party, recipe
Blog, link party, March 2015, One Project at a Time Posted in 22 comments