And just like that, we're celebrating the last day of March! Where is the year flying off to?  Are you enjoying Spring break? Are your kids? If you celebrate Easter, are you hosting the main meal? The egg hunt? I would love to hear what your favorite Easter tradition is! And, while you're at it, tomorrow is April 1st!! April fools day. Do you play pranks on your family and friends? I never do and always wish I did.  Maybe you all can inspire me with your creative pranks! All that aside,  today is our link party, and so we invite you to share your latest posts with us and our readers.
If this is your first time partying with us, welcome! Every Tuesday we stop what we're doing and turn the spot light on all of you, our wonderful readers and fellow bloggers. Our link party is where you're invited to share your crafts, home projects, organizing and purging tips, recipes galore and everything in between…Please, link up and share your pride and joy, your sweat and your tears as you showcase your hard work. Here's how it works
Use the linky at the bottom of this post to link your blog to ours, feel free to share whatever has been keeping you busy lately.
Share this party on your Facebook page so your readers know to come join in the fun.
Visit your fellow linking blogs and leave them a comment so they know you're a part of the party too.
Comment here and tell me which was your favorite blog to visit. You never know, it could end up being featured.
Make sure you check back throughout the week. This party lasts all week long, until our next party, next Tuesday.
Please refrain from linking up posts that have the sole intention of selling a product. Such link ups will be removed.
TONI'S PICK:
We're all busy, there's not denying that. Have you ever wished for a second set of hands or a few more minutes in the day? Liz from The Quick Journey, knows all about making the most of her time and so graciously shared some of her favorites tips to get things done in a day with her latest link up. Do you have a time-saving tip that just has to be shared? I would love to hear about it in the comments.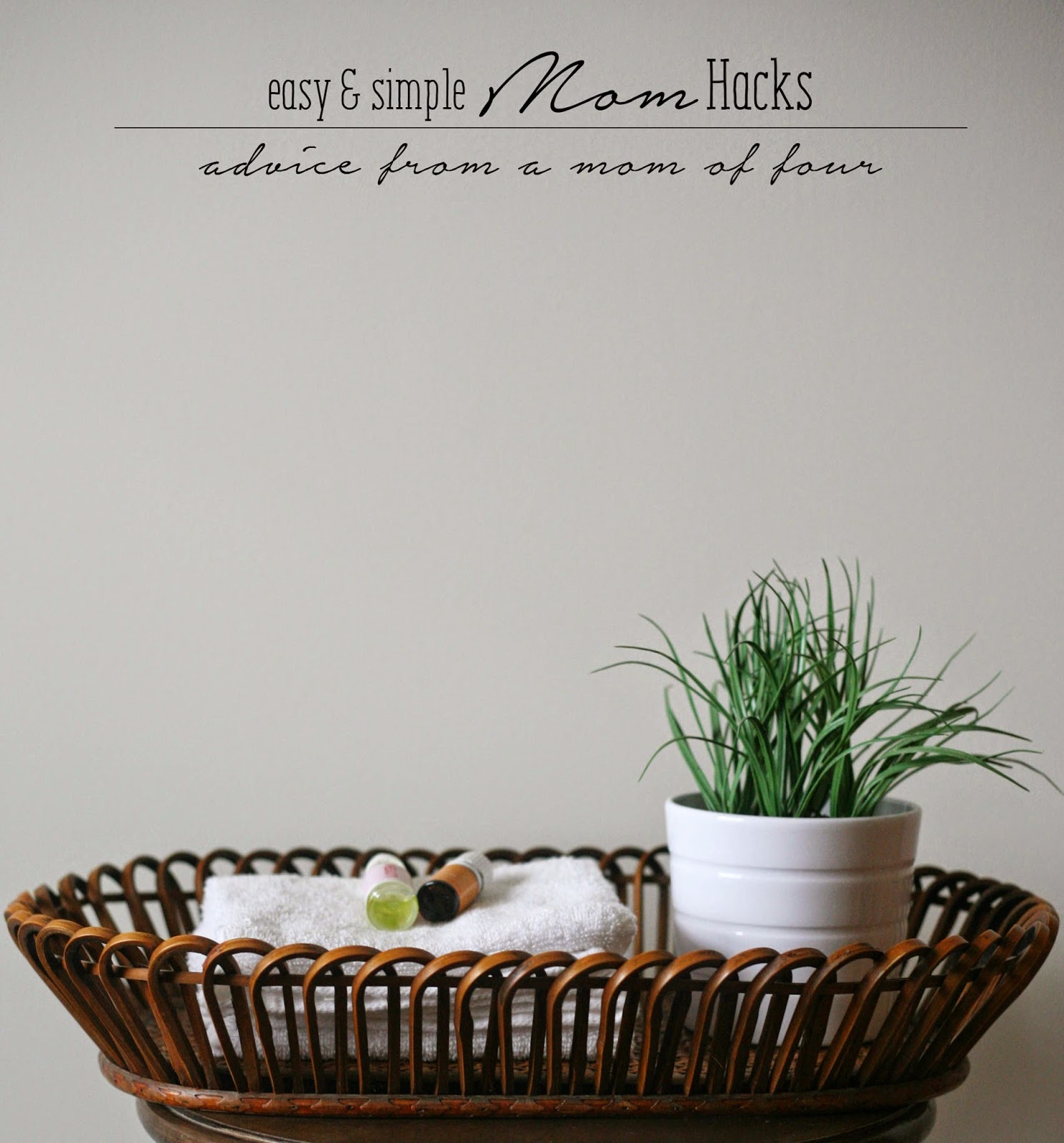 RACHEL'S PICK:
There have been so many recipes shared for making your own laundry detergent but a real lack, in my opinion, of posts on how to make your own fabric softener. Usually I say, 'if it's free it's for me', but I think I can make the exception and say if it's 'super cheap, it's for me. Julie, from Frugally Blonde, shared her creative recipe for making scented fabric softener that won't break the bank. Check out her post today!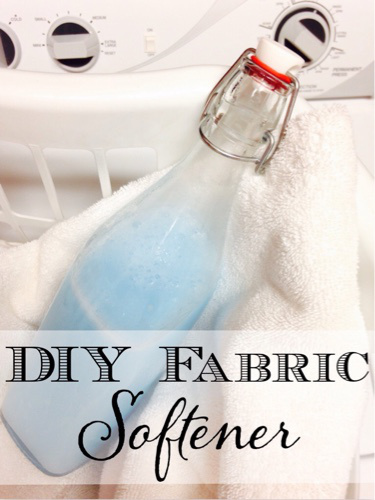 Tags: DIY, laundry, link party, time management
Blog, link party, March 2015, One Project at a Time Posted in 26 comments