They say March comes in like a lion and goes out like a lamb. Has that been true for you? Maybe the lion has been louder and the lamb harder to find. Life can get busy and our days can fill up quickly, it's easy to miss a blog post here and there when it does and we don't want that to happen. That's what today is for, to take a moment to reflect on the month as it comes to a close, enjoying the ground we've covered, the challenges we've accepted and conquered and the fun we've had. Please join me as we take a moment to look back over the last few weeks and all that has happened!
MARCH 2015
Our Home Organizing challenge has continued through the month with our first stop being the dining room: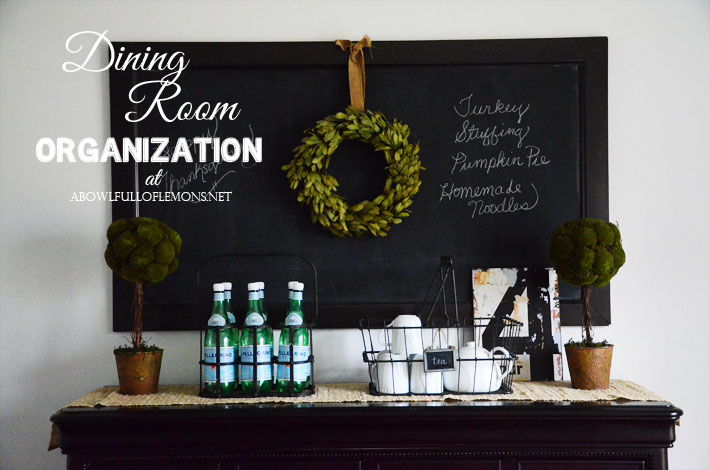 And our book club is having a great time with each new book picked. This month has been no different with our book selection: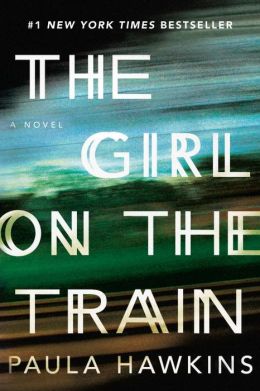 Don't worry, we're still encouraging you to organize your house beyond the organizing challenge with a quick visit to the FOYER for some timely updates: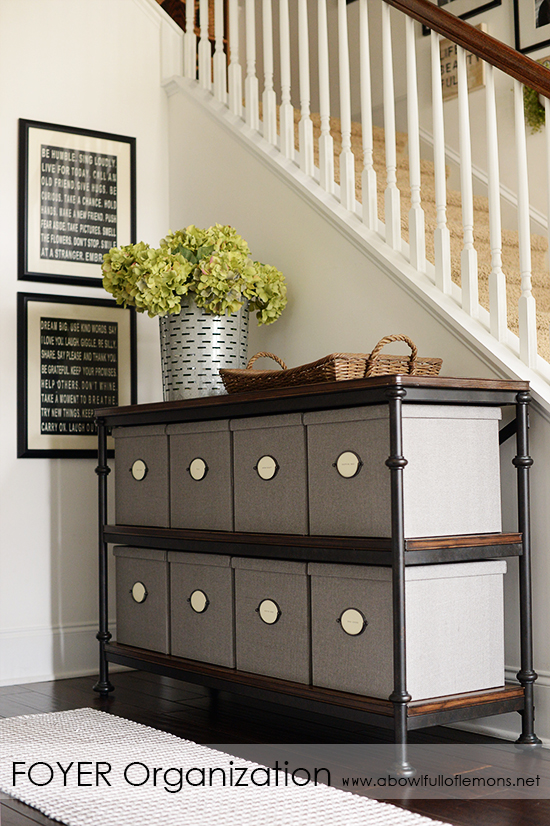 As you prepare to get started with your Spring cleaning, we shared a helpful schedule that you can easily follow: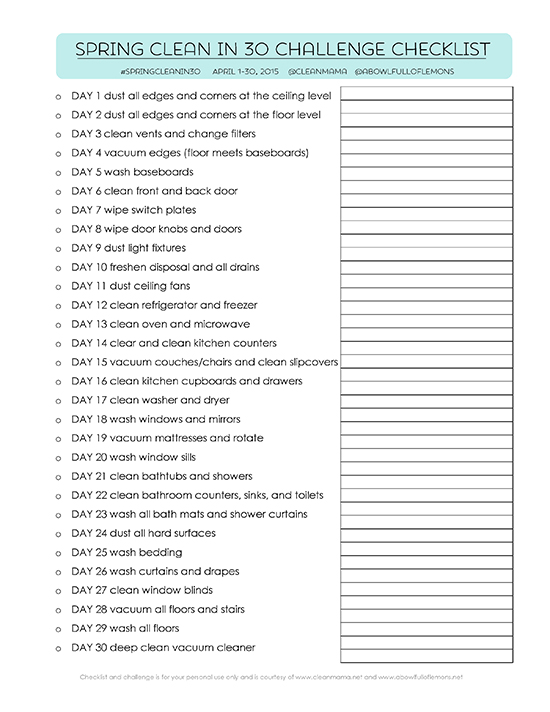 A contributing blogger, Maria, shared her passion for oils with an extra special Essential Oils give away!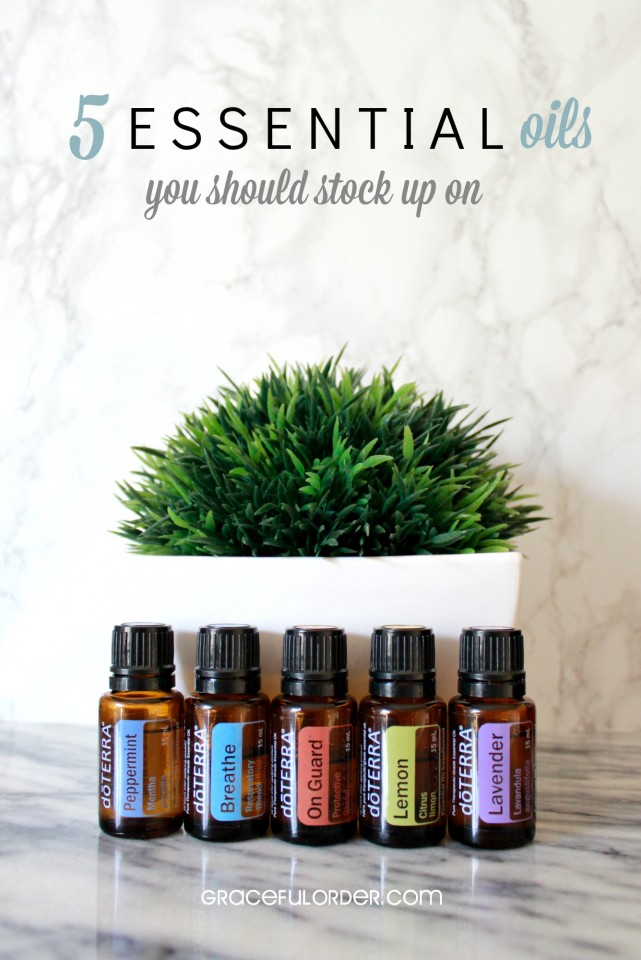 And we had a fabulously successful give-away from A Time for Everything, with a great cash envelope system and tips to help anyone stick to a budget, no matter the size: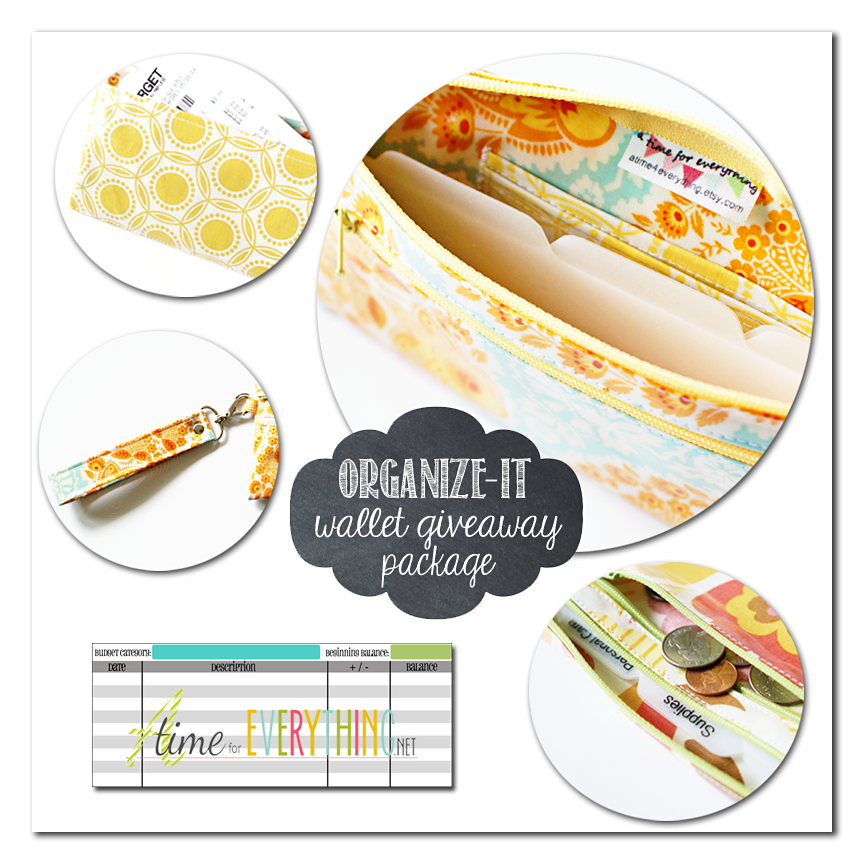 And, our weekly link party, One Project at a Time, continues to be a favorite of our readers.

You can always click on the "Month at a Glance" pull down menu and pick your desired month to find all our posts from past months. I look forward to having you all join us next month as we continue to organize, clean, plan and so much more
Tags: month at a glance
Blog, March 2015, month at a glance Posted in 0 comments