Welcome to our April 2016 Link Party.  Here, you'll find so much inspiration from bloggers all around the world – organizing, cleaning, decorating, renovating, cooking and crafting galore! I encourage you to visit as many link ups as you can and share your own projects with us. Happy Spring!

This month, our featured bloggers are Annie & Jason. They have a fun blog called "Whose Idea Was It to Buy This House" where they share DIY renovations and fabulous decorating of their 1950's ranch style home.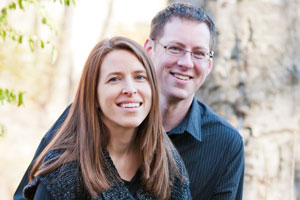 Jason & Annie's 1950's Ranch Style Home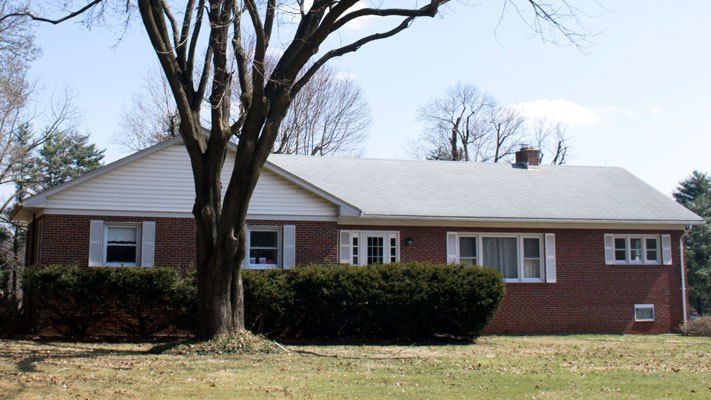 Last month, Annie & Jason linked up their organized small bedroom. Click here to see their bedroom organization and their beautiful home.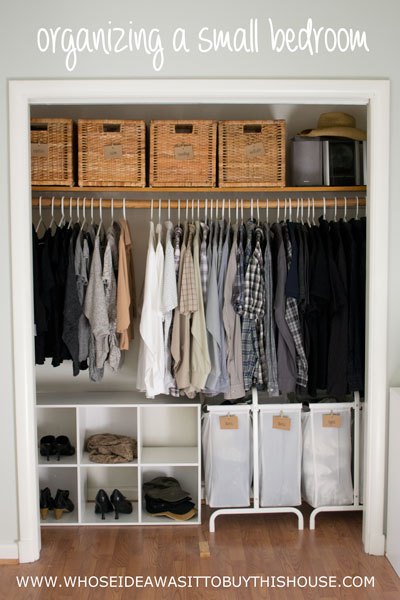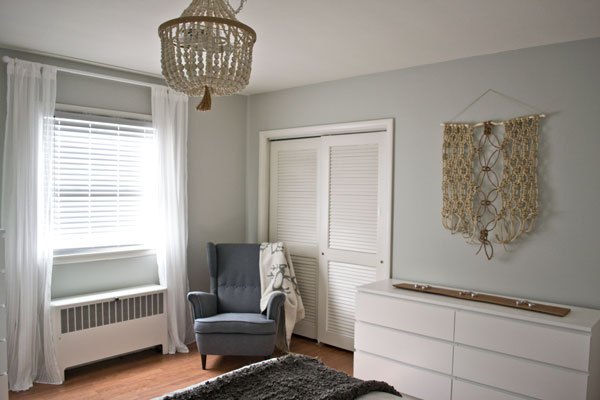 WANT TO BE FEATURED?
If you have an organized space in your home and would like your blog to be featured here at A Bowl Full of Lemons,  take photos and link up to One Project at a Time!  You do not need to be an organizing blogger to share your organized space. If you love to cook, share your pantry or baking cabinet, or if you homeschool, link up your homeschool room. There are so many ways to share.  I will be highlighting organized spaces at the beginning of every month here at One Project at a Time.

Tags: one project at a time
April 2016, Blog, One Project at a Time Posted in 9 comments