The weather is beautiful, the sun is shining, and the kids are finally out of school. Summertime schedules are usually less hectic but true planner addicts (like me) will still keep track of and use our planners on a daily basis. Seasonally, I like to spruce up my planner to make planning more fun. I'll add a new dashboard, dividers, and even a new pen.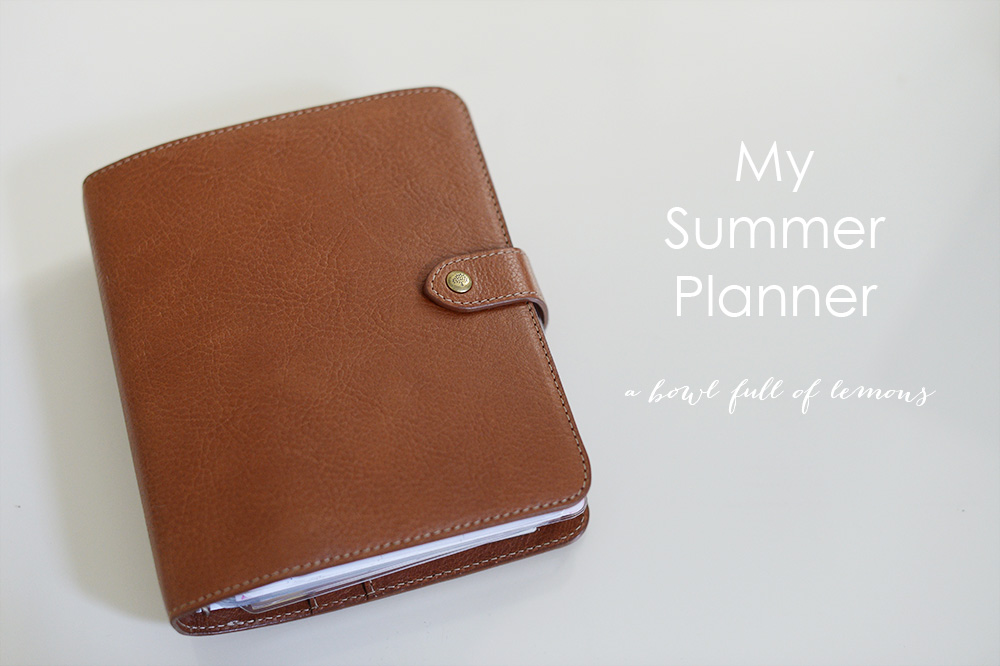 I have several planners that I switch out of every once in a while.  I just swap out the inserts into the new planner. Right now, I'm using my A6 Mulberry Agenda. Of all of the planners I own, Mulberrys quality and craftsmanship is the best (IMO). However, it's hard to find inserts for the A6 size since they are European.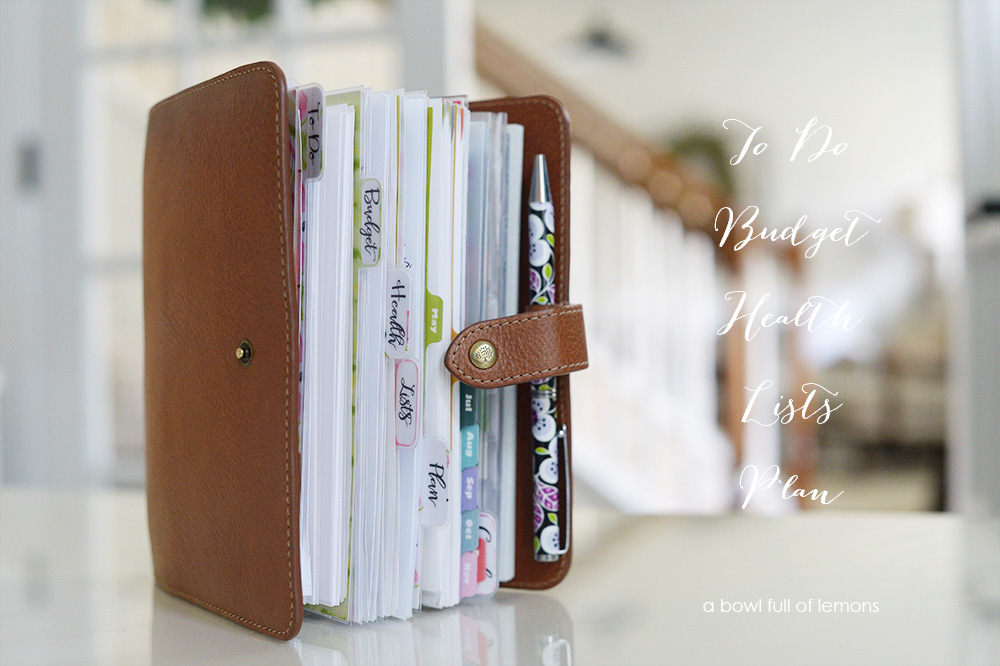 I was ecstatic when I found this watermelon planner kit from Craftin' Chaos on Etsy. Deb makes the cutest custom paperclips and planner dividers. She will reopen her shop on Monday, so be sure to check her out. Her dividers are by far my favorite. They are well made and look fabulous. Deb is so talented and super sweet.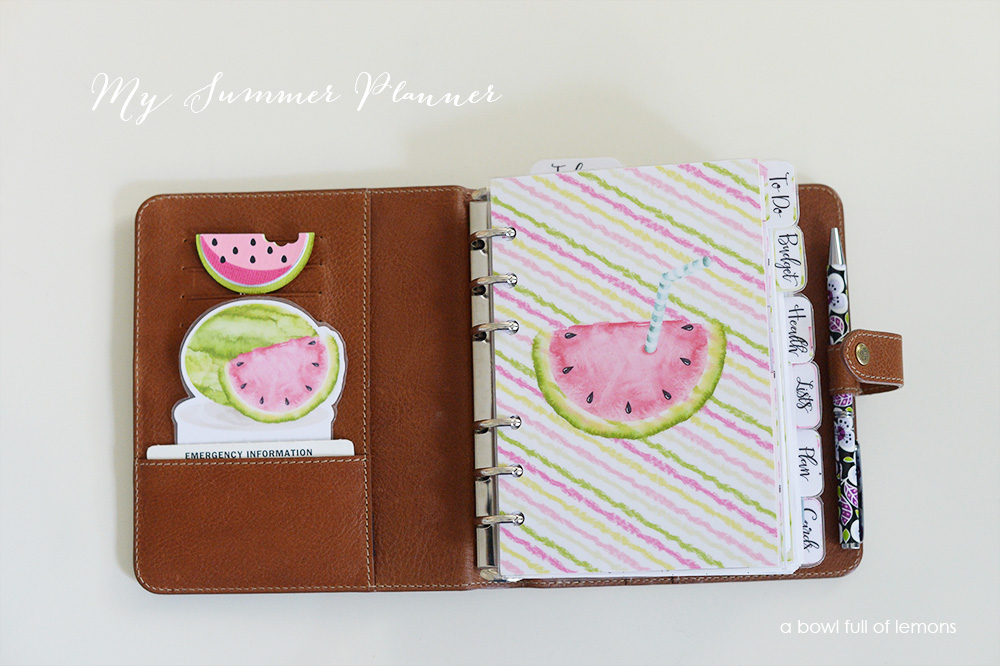 I use Franklin Covey compact size inserts in my Mulberry. I have to trim down the bottom a little and add 3 new holes to fit my planner but I don't mind since I love Franklin Coveys inserts so much.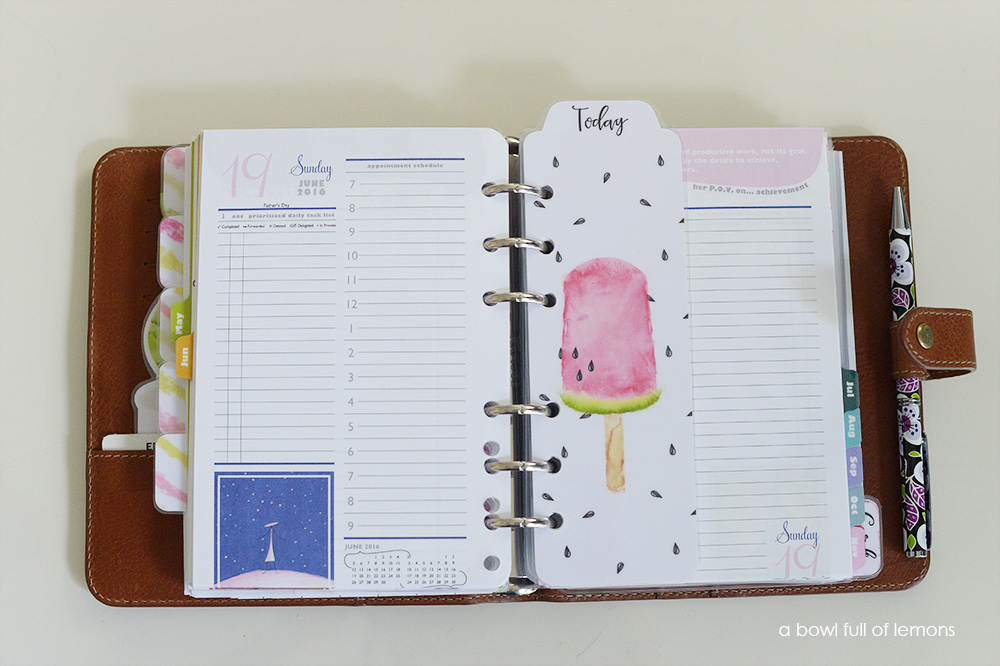 A6 PRINTABLES
To keep track of my life, I created a simple printable kit made specifically for my A6 planner. My A6 printable kit includes: a monthly customizable checklist, bank balance sheet, online orders, taxes, college expenses, income, blog income, prescription tracker, doctor visits, medical expenses, gifts and passwords.  I created it to fit the width of my Franklin Covey compact inserts (just a tad wider than A6) so if you use the normal A6 size, you can decrease the percentage when you print.
You can download my A6 printables for FREE here.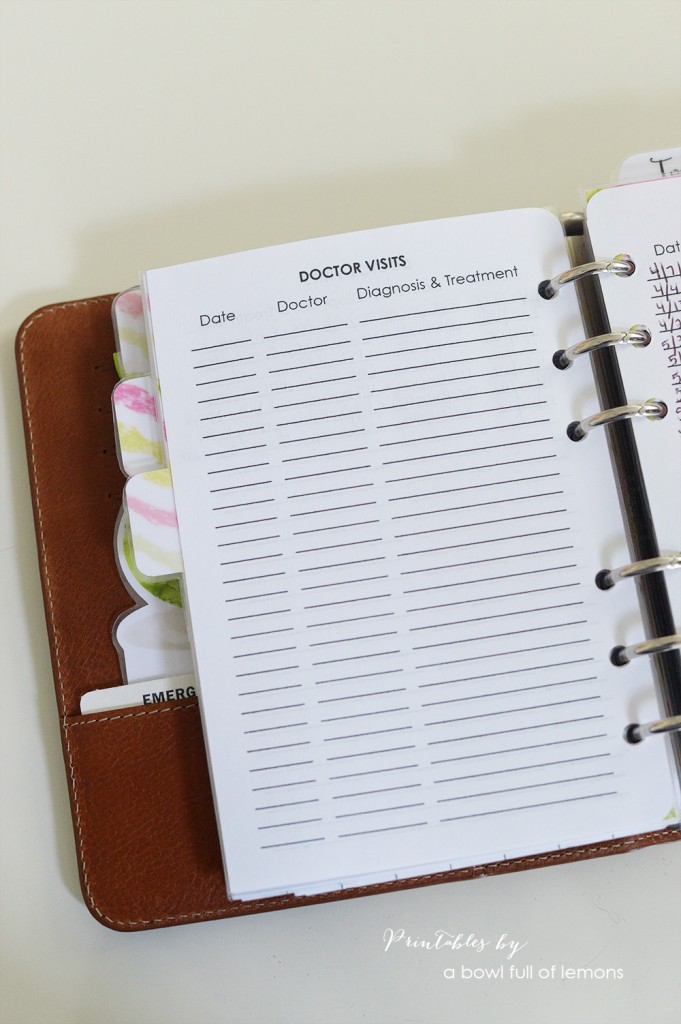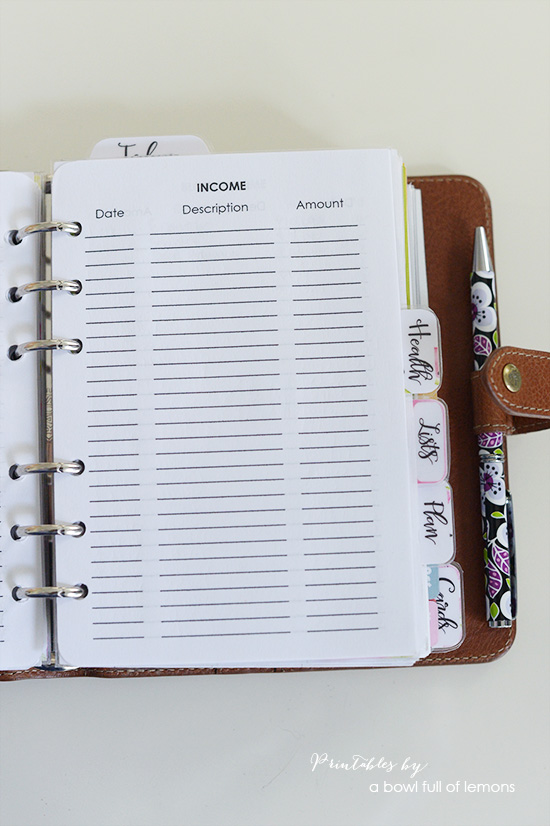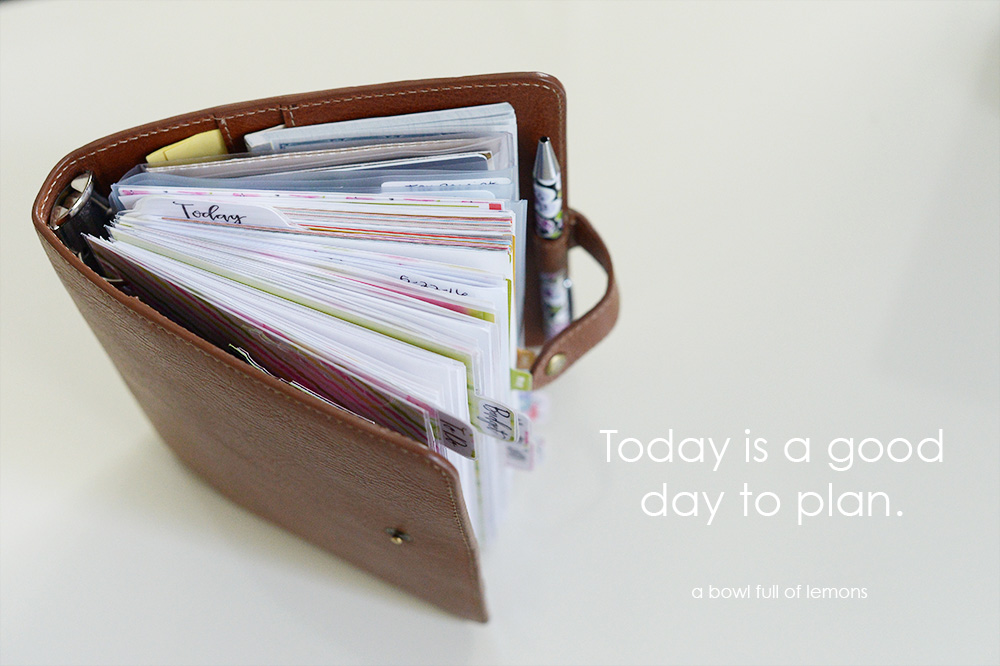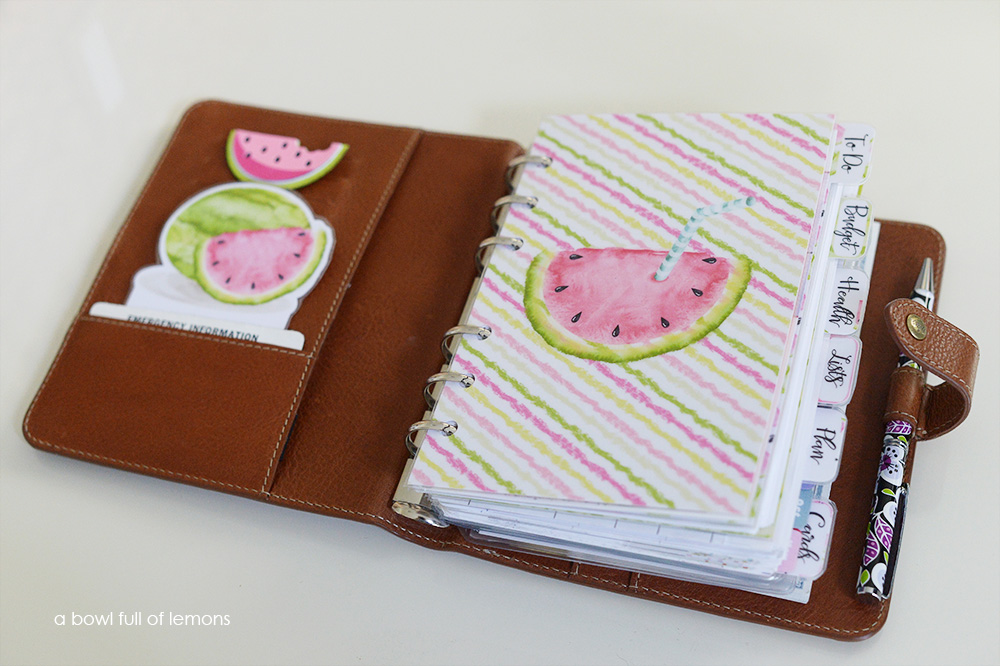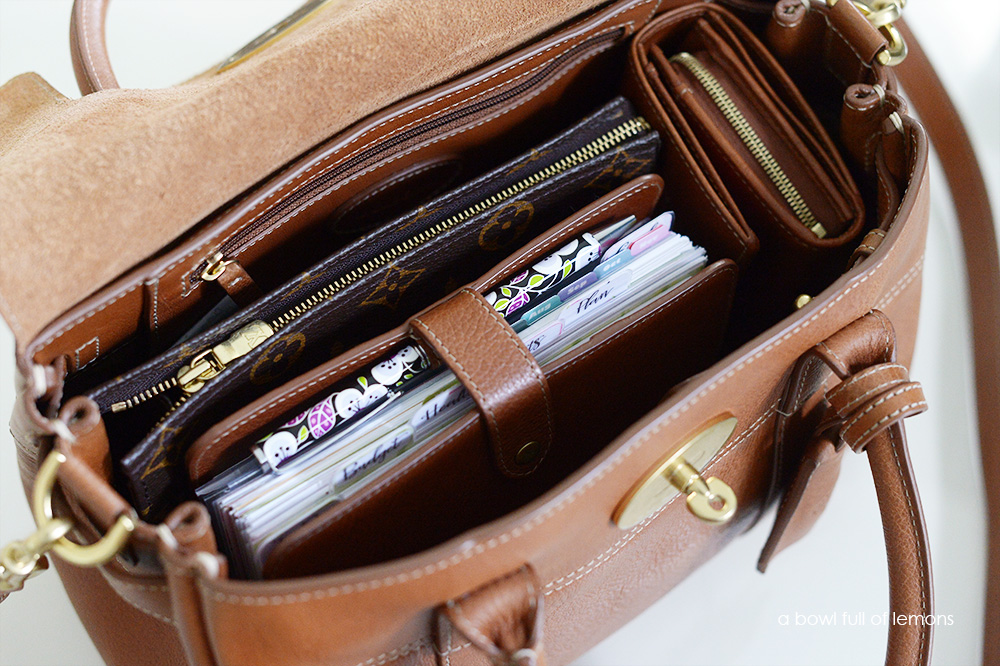 I hope I've inspired you to spruce up your planner for Summer.  Planning is so much fun! See the rest of my planner printables here.
Have a blessed day,
Toni
Tags: planner, planner addict, printables
Blog, May 2016, Organize, planner addicts, Planner Tips, Planners & Binders, Planning, printables Posted in 11 comments