Every once in a while, I like to give my office a fresh update with color or organization tools. For summer, I chose to add a few supplies from the "Office" by Martha Stewart line at Staples & some new baskets and bins. I like the fresh look of light blues & the natural feel of the woven baskets. It's calming and stylish.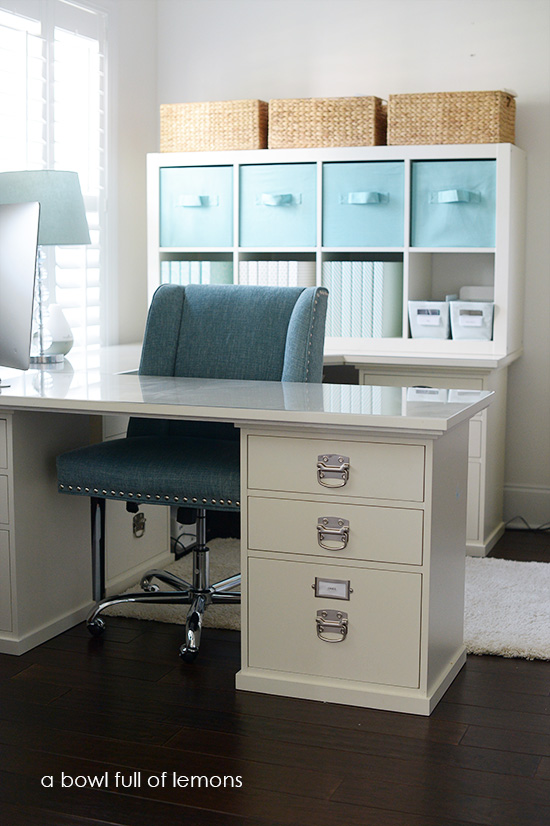 I always organize my things in baskets. The less clutter you see, the neater the space looks. These baskets are from The Container Store and the aqua bins, a perfect match to the Martha Stewart line, were only $6.99 at Walmart.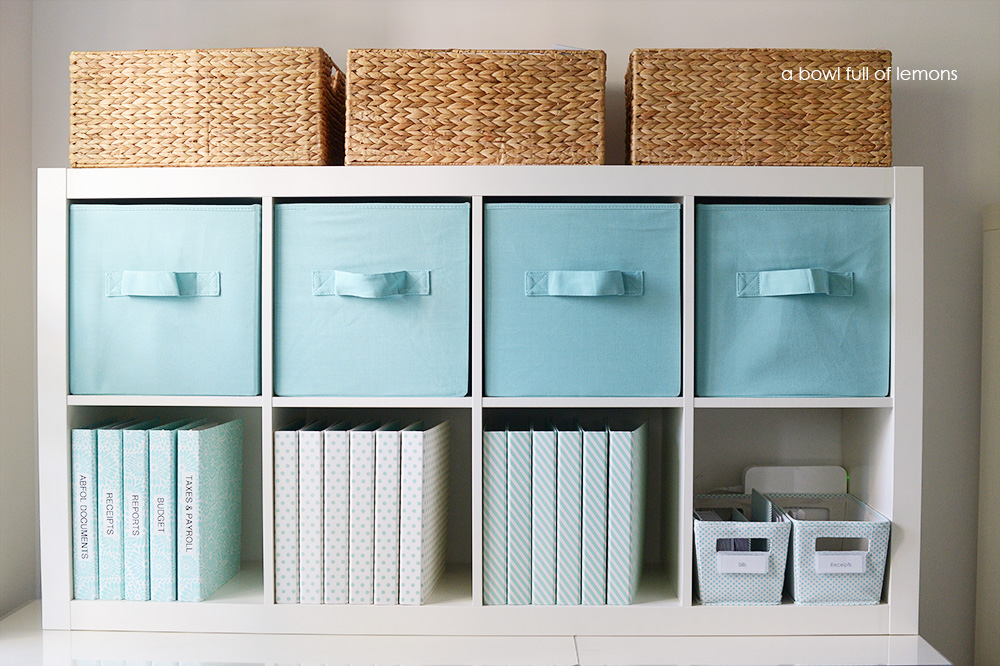 I haven't placed our paperwork into the binders yet but when I get a chance, they will contain everything that I need for my business and personal life.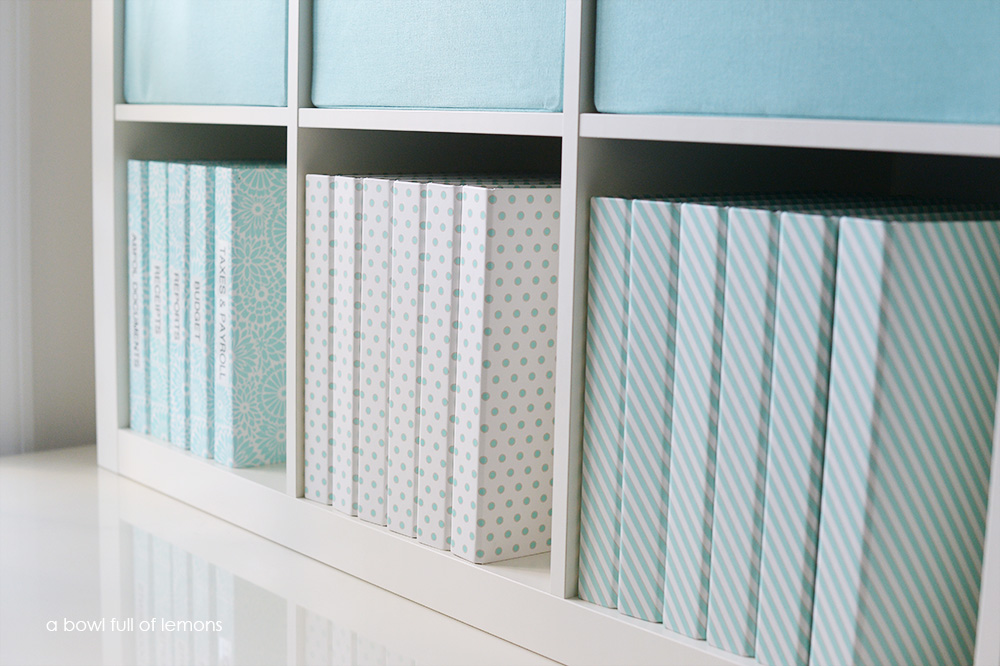 I keep our bills & receipts in these cute polka dot bins which I picked up from Target.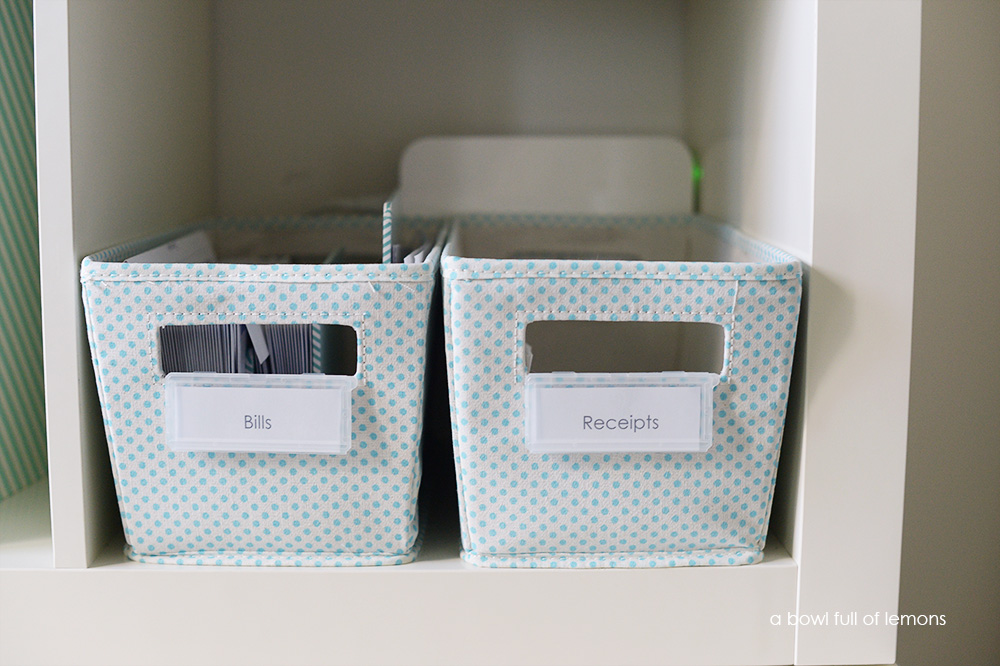 The chair was the inspiration for updating my office. I couldn't resist getting it. It was a TJ Maxx find.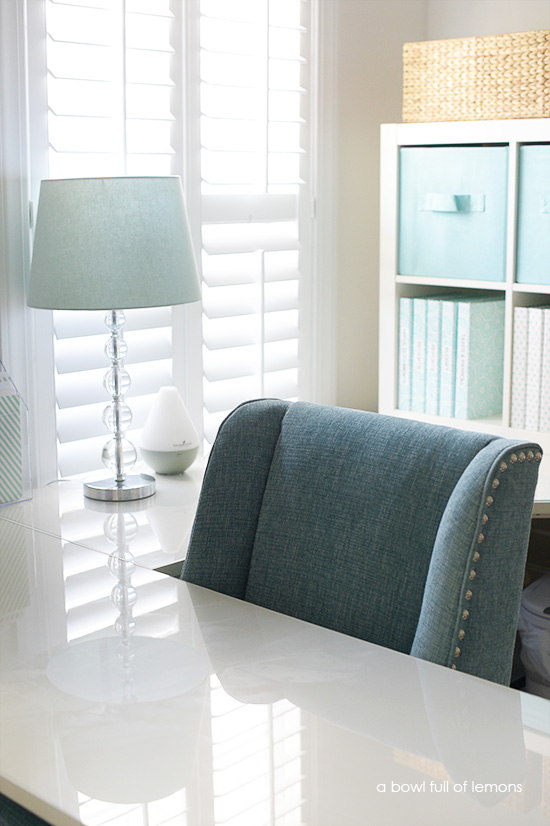 I always keep desktop files within arms reach of my chair. These are my most used files. The folders are from Office by Martha Stewart and the acrylic organizer can be found here.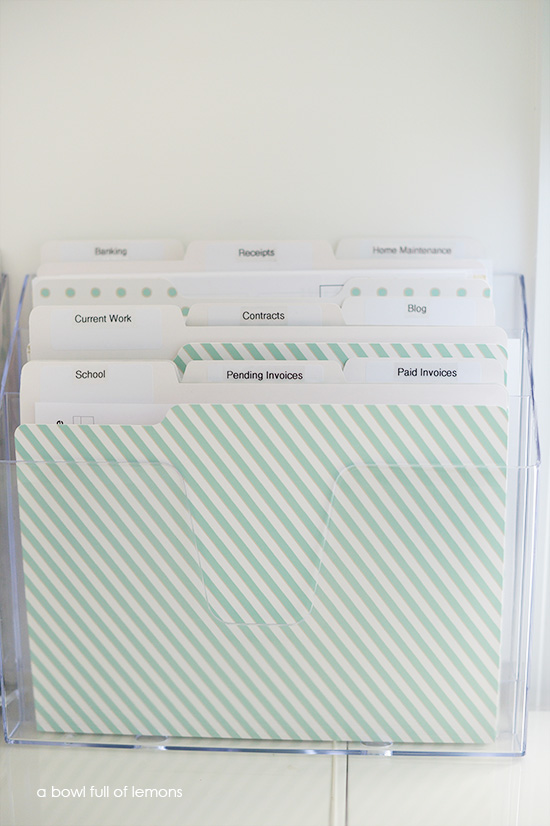 Finally, the desks were purchased from Pottery Barn a few years ago. They are classic and well made.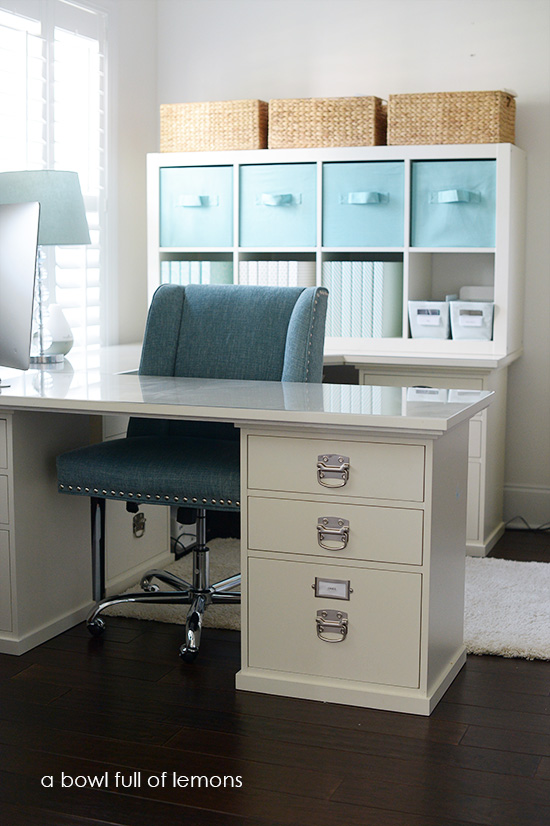 If you have a designated office space in your home, or even at work, take some time to give it a little love and attention. Add a splash of color or even a vase of fresh flowers. I promise, it will bring you joy while you're working.
Have a great Summer,
Toni
Disclaimer: I was gifted the Martha Stewart products from Staples in exchange for a review. All opinions are my own & I only recommend products or services I use personally and believe my readers will enjoy. I am disclosing this in accordance with the Federal Trade Commission's 16 CFR, Part 255: "Guides Concerning the Use of Endorsements and Testimonials in Advertising. Please click here for full disclaimer. There may be affiliate links within the post.
Tags: martha stewart, office, office organization
Blog, filing, labeling, martha stewart, May 2016, Office, Organize Posted in 38 comments