Happy May friends. We are back to share more organizing, cleaning, recipes, and projects galore. It's time for another One Project at a Time.  What have you been working on lately?  Link up and share your progress with our community.

Our featured blogger this month is Natalie from Refined Rooms. She is a former Professional Organizer turned blogger. Her cute blog highlights organizing, decorating, and productivity tips and is packed full of inspiring photos.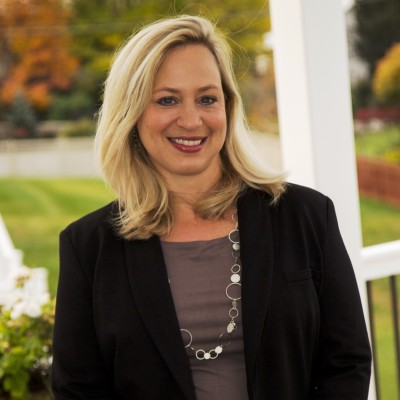 This month, Natalie shared tips on how to organize & set up Food Storage in your kitchen.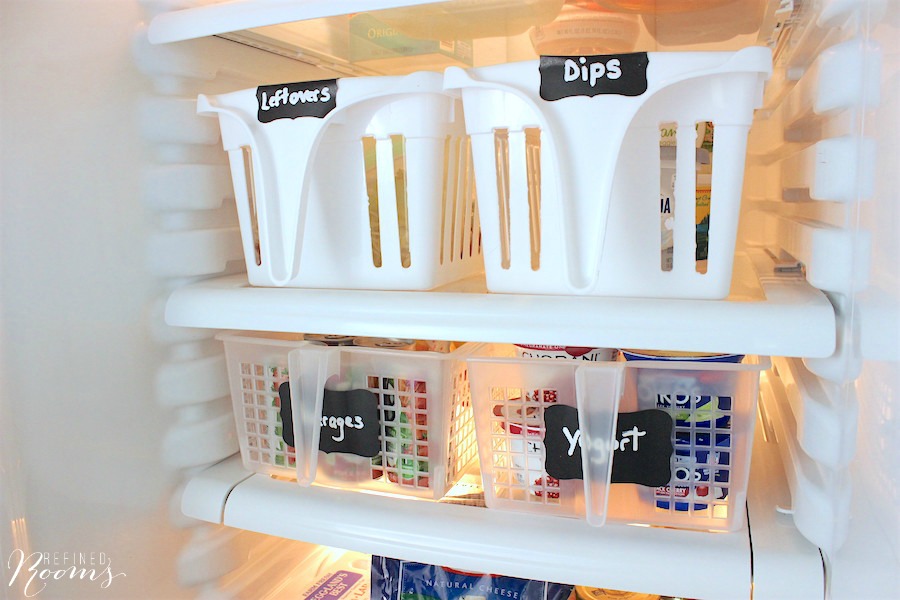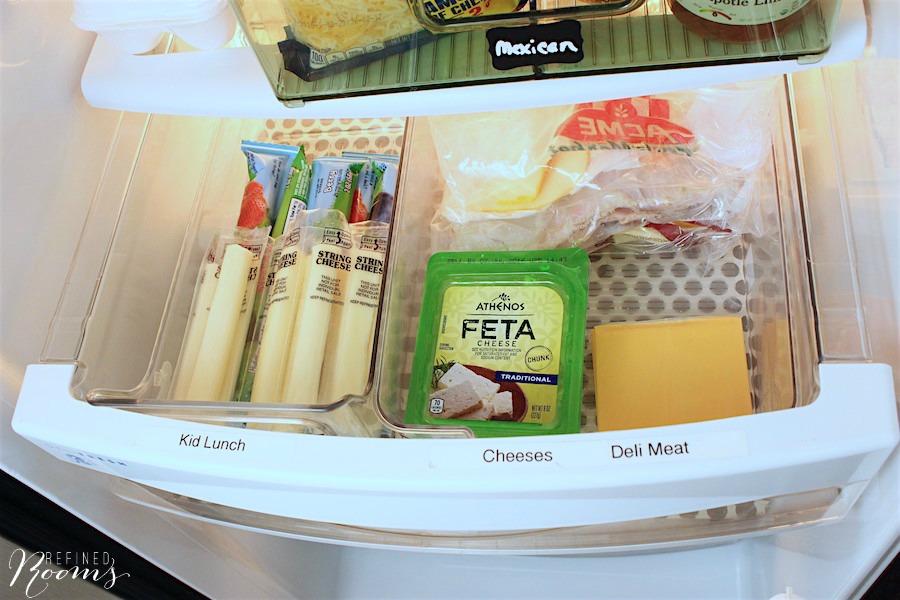 WANT TO BE FEATURED?
If you have an organized space in your home and would like your blog to be featured here at A Bowl Full of Lemons,  take photos and link up to One Project at a Time!  You do not need to be an organizing blogger to share your organized space. If you love to cook, share your pantry or baking cabinet, or if you homeschool, link up your homeschool room. There are so many ways to share.  I will be highlighting organized spaces at the beginning of every month here at One Project at a Time.

Tags: one project at a time
Blog, May 2016, One Project at a Time Posted in 8 comments