I have an exciting announcement that I think ya'll will love! Beginning today and continuing on a monthly basis, I will be featuring home tours!  I absolutely love home design and enjoy looking into your homes and I'm sure my readers do as well. So this new monthly event is going to be exciting!   If you are a decorator at heart and would like to see your home (& blog) featured on a large platform, send me an email with one picture of your style to abowlfulloflemons @ gmail dot com.
Without further ado, I am honored to introduce my first blogger and friend Melinda McCoy. Melinda is the talent behind House 214 Design, a stunning home design blog. She has invited us into her beautiful home and will personally guide us through each room.  Melinda has a knack for decorating and is simply talented beyond belief. She began her blog less than a year ago and it has already gotten rave reviews.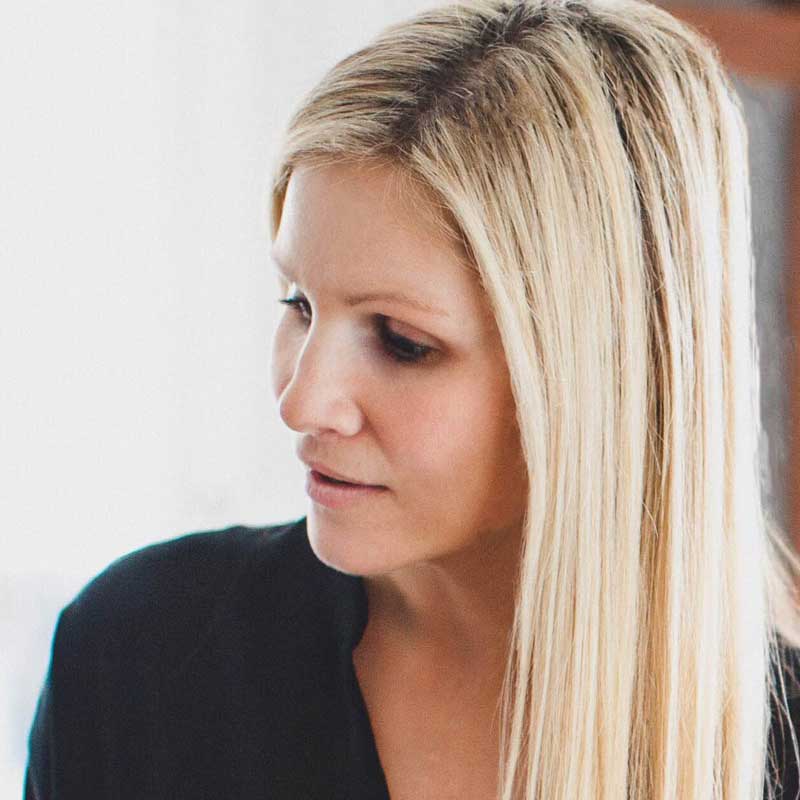 In Melinda's own words… "I think of my home, work, and life as one in the same. What is most important to me is to tell my story. I believe that many of you feel the same way. What I have learned over time is that the feeling we create in our homes is our story.  As I developed my skill in the field of design, I came to realize something. I discovered that the feeling element was the glue between home, design, and a person's story. My work will teach and provide you with appealing information on how to gain clarity, discover your own feeling, and select design elements that best represent your story."
I hope you enjoy this new series and gain some valuable inspiration that you can use in your own homes.  Enjoy!


How are you? It is so nice to meet you all! I am excited to be here with you and Toni today ! My name is Melinda from House 214 Design. This is where I teach the everyday home designer how the feeling they wish to create in their own home has basic design elements that will communicate that message consistently. As a result, making design decisions for your home becomes a little easier.


For me, design isn't only about a look, but a feeling. A feeling that is about personality and simply put, feels right to you and your home. It is that "something" when you walk into a space that just feels right.


The feelings I would use to describe my home are timeless and welcoming. I use these words as a guideline and filter for the design elements I place in our home, both inside and outside. Having a vocabulary to reference gives me the ability to respect our 1940 home, as well as the feelings I hope to create.




Creating a feeling in your home is far more than just a checklist, but it does help to have a framework to reference. It is about finding a balance between your creative side and the specific framework that communicates your feelings.




After living in our home for 10 years our kitchen, informal dining room, mudroom, laundry, and master suite, were renovated. The renovation was completed six years ago this summer. By using the timeless and welcoming feelings as a guide we were able to make decisions with intention, rather than make decisions on what the latest trend was at that time. I believe that because we took our time and used this framework that today we are still very happy with the decisions we made for the spaces.




For me, honoring consistent elements creates a calming and predictable setting which I appreciate and crave. We have a busy household with three young children. The last thing I want to create in our home is unnecessary chaos.




By choosing consistent elements regarding colors, patterns, textures, etc. for our home, we create the calming retreat our family desires. When we stay consistent with these elements, our home doesn't feel disjointed from one room to the next. It actually creates the opposite outcome and everything flows and connects.




Almost a year after we had our third child, I felt this strong need to create and teach, largely due to my degree in education and because of my passion for the home. My hope was to find a way to combine the my two passions, so I decided to launch House 214 Design.


Everything I learn I put back into our home. I want our children to remember a feeling when they think of their childhood and this home.



Whether they are leaving the house and confronted with a difficult test that day, having a hard time with friends in high school, or leaving to be on their own for the first time, I want them to close their eyes and think of this home. I want the hurt, uncertainty, and worry to be replaced with love, joy, and a sense of calm.


That is the feeling I work so hard to create for our family in our home everyday.


How do you want your home to feel?


I have found that people tend to gravitate towards two different types of feelings (hint, it has a lot to do with your personality). Every feeling has specific design elements that will help convey its message best. To help get you started on understanding this concept and how it works, I created a FREE "Timeless Feeling Design Plan" that I will email you when you subscribe to my website.
This design plan resource is a small sample of what you could learn in my online course "Creating A Timeless Feeling Home". To learn more about and register (early registration is $38) for the full course, please visit my website www.house214design.com/courses/.


Tags: decorate, decorating, guest post, home tour
August 2016, Blog, Decorate, Decorating, guest post, Home Tours Posted in 7 comments