Summer is almost over so our family is enjoying these last few weeks of vacation as much as possible.  Waking up early, packing lunches, homework, and football games are almost here. I don't think I'm quite ready yet. I'll take a good book and a chair on the beach. I haven't gotten to finish too many projects this Summer. However, I have decorated a little here and there. How is your summer going?  Are you working on any projects? If so, we would love to see! Welcome back to One Project at a Time friends.

Our featured blog for the month of August is Organizing Moms. Katie is the mastermind behind this creative site and she shares tons of tips on how to organize, declutter, clean and keep your home tidy. If you are a fan of A Bowl Full of Lemons, you'll love her blog! Be sure to subscribe to get her updates!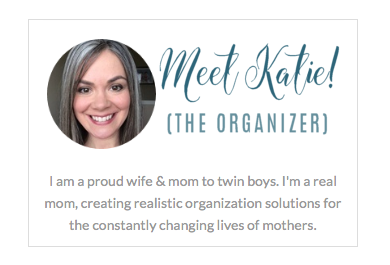 Last month Katie shared 9 simple things that you can do in your deep freezer to help save money. If you love saving money, click here to see how she does it and gain some valuable tips.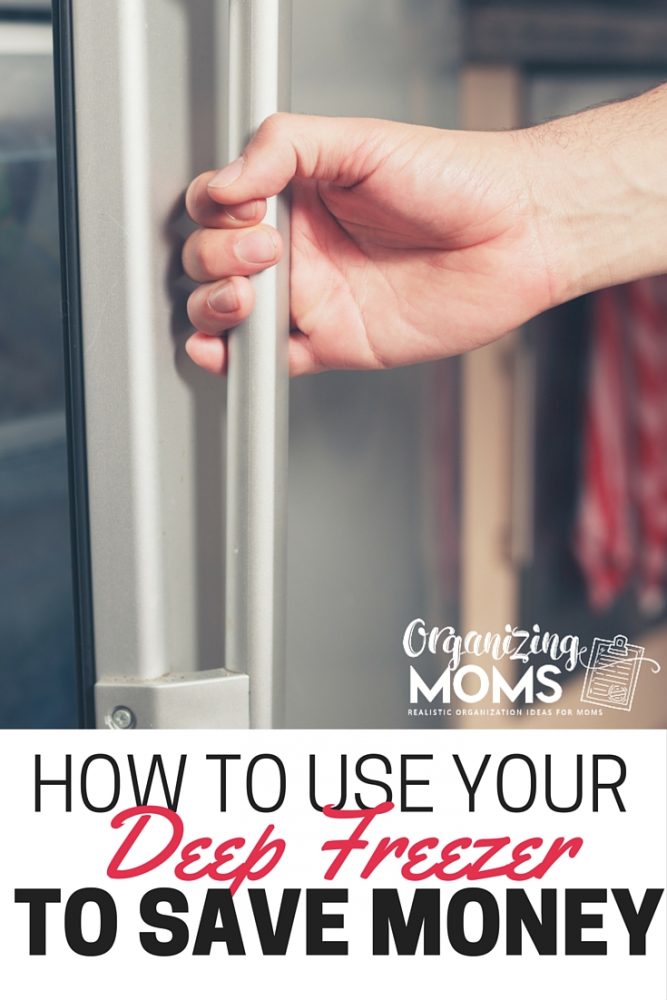 WANT TO BE FEATURED?
If you have an organized space in your home and would like your blog to be featured here at A Bowl Full of Lemons,  take photos and link up to One Project at a Time!  You do not need to be an organizing blogger to share your organized space. If you love to cook, share your pantry or baking cabinet, or if you homeschool, link up your homeschool room. There are so many ways to share.  I will be highlighting organized spaces at the beginning of every month here at One Project at a Time.

Tags: budgeting, decorating, how to organize, organize
August 2016, Blog, Decorate, Decorating, One Project at a Time Posted in 4 comments