The New Year is almost here so I've gathered my favorite books (& planners) that I'll be using (& reading) in January. From my personal planner to novels and self help books, I've got a wide variety to choose from on my night stand this month. What books do you have lined up for January? Comment below!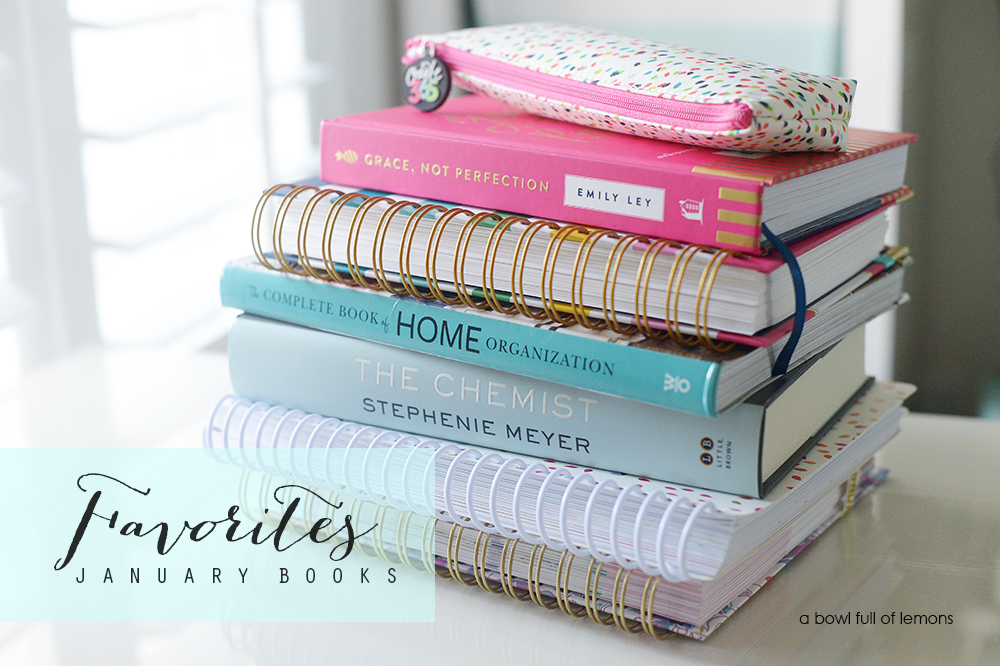 SIMPLIFIED PLANNER
After much mental debate, I've settled into the Simplified Planner by Emily Ley for 2017. I typically go for a ring bound planner but the simplicity of this spiral bound planner has me intrigued. The daily layout is perfect for me and the colors make me smile! My goal is to use this planner for the whole year. Let's see how long I last in it. I'll give an update in a month or two.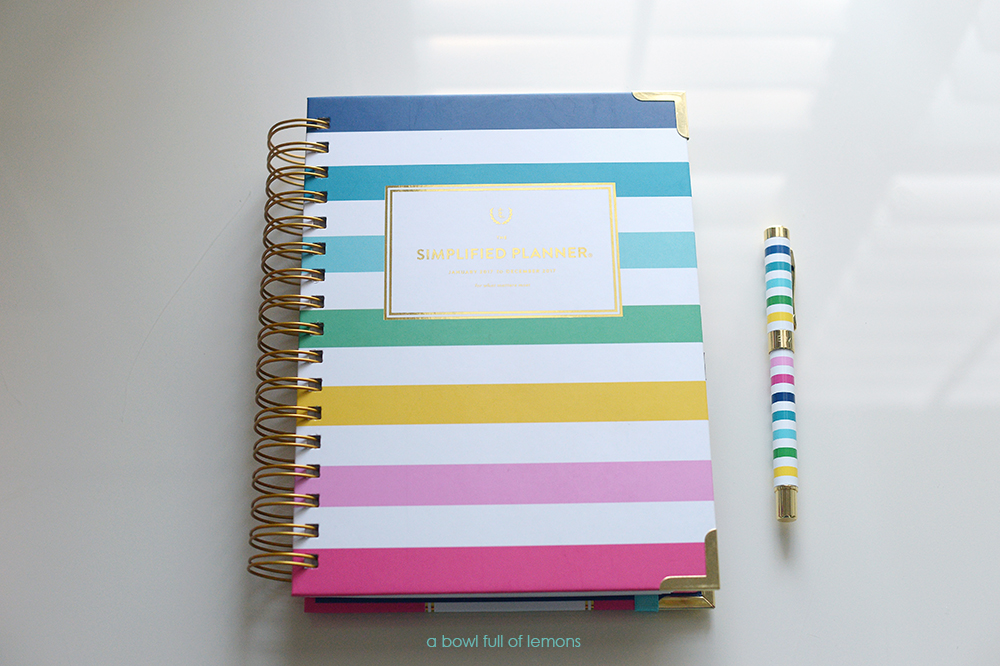 LULAROE PLANNER
Next is my LuLaRoe planner. My goal is to keep all of my business related tasks and appointments separate from my main planner and this one does the job! It's customized for LuLaRoe fashion consultants and will serve me well. If you're curious about my LuLaRoe business, join my VIP page here to find out what it's all about. <3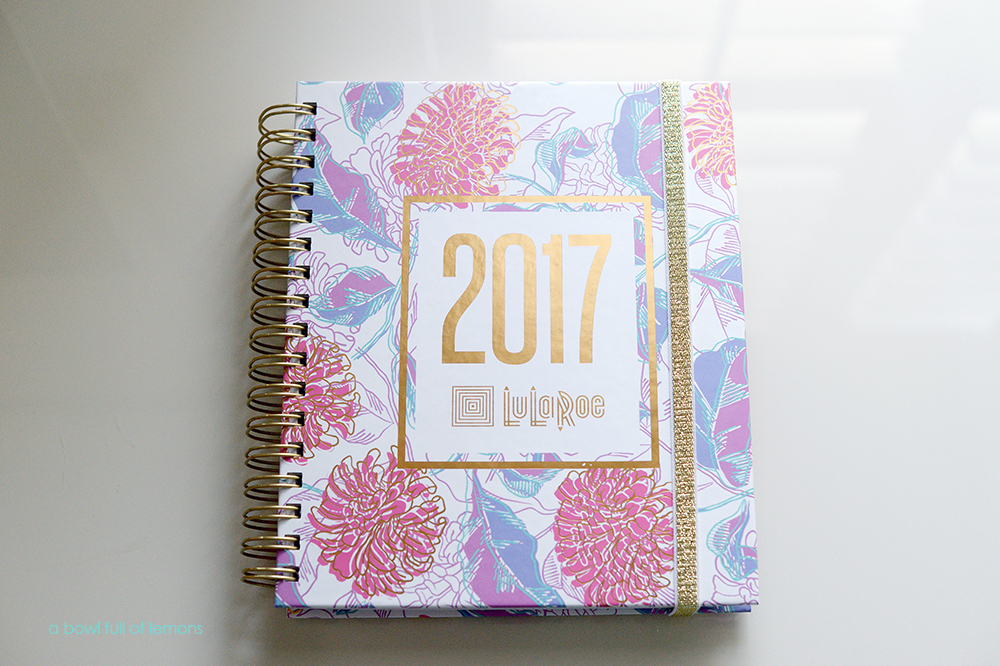 POWERSHEETS
2017 is a year of simplifying my life and setting attainable goals that will help me become more successful both personally and professionally. Powersheets is an intentional goal setting planner that will help me achieve those goals. It's not a daily planner, it's a goal planner. Creator of Powersheets Lara Casey says…
"We believe in choosing purpose over perfect. Our products are designed to help women make what matters most to them happen, whether that be faith, family, community or a heart-filled business. At the heart of our business are our families, faith, and a strong connection to our community."  I'm excited to implement this into my planning system this year.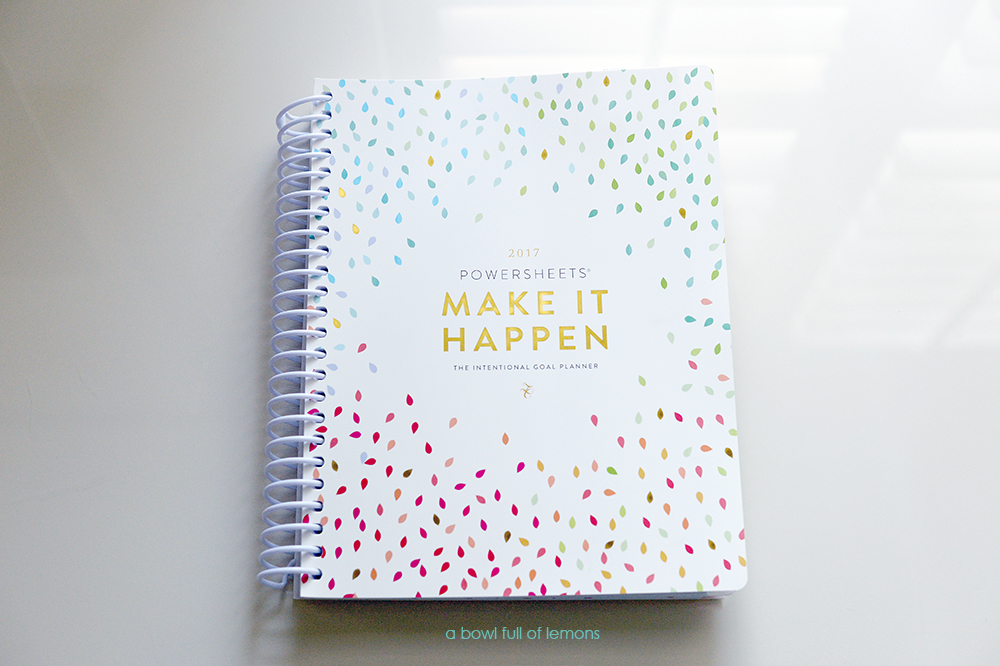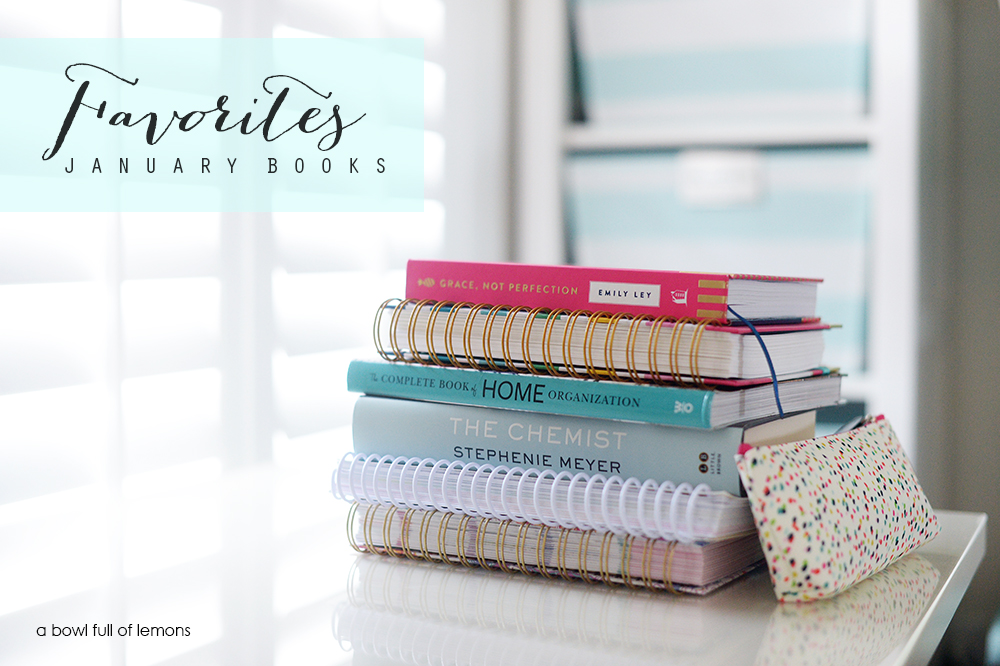 THE COMPLETE BOOK OF HOME ORGANIZATION
January is all about organizing, and I always start the new year with The Complete Book of Home Organization. The 2017 Home Organization Challenge will begin on January 7th! If you would like to join me, be sure to subscribe to the blog for updates and get the book. I promise it will change your life! Subscribe here.
January is also a month of new beginnings and resolutions. This year I am working hard on grace not perfection. As you can imagine, this book really spoke to me and will be my guidance for the new year. If you're like me and have trouble dealing with perfection, this book by Emily Ley should be on your night stand this month.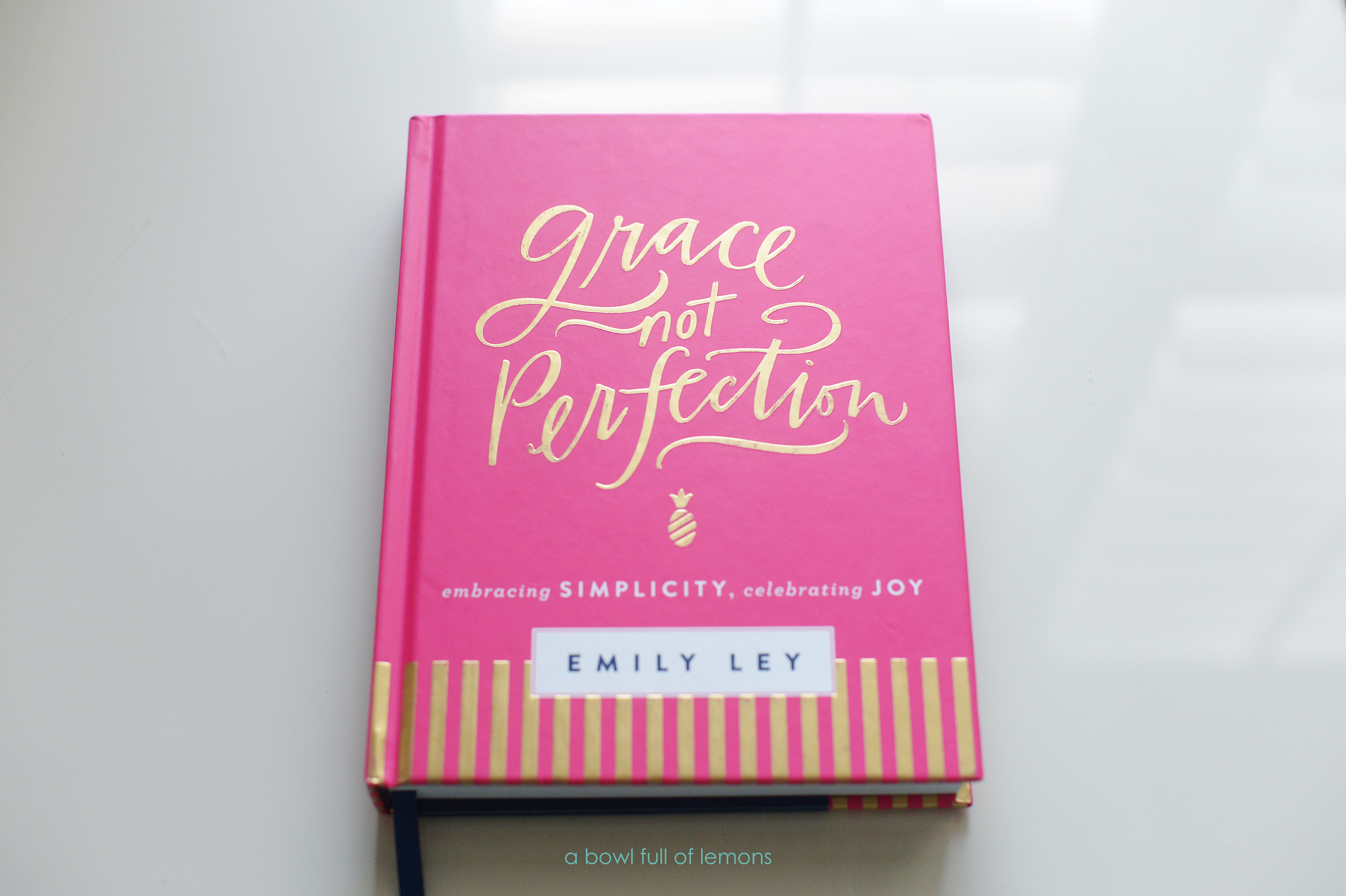 THE CHEMIST
A Bowl Full of Lemons book club chose The Chemist by Stephenie Meyer as our January read. If you love to read, join our virtual book club on Facebook!  I can't wait to dig into this novel this month.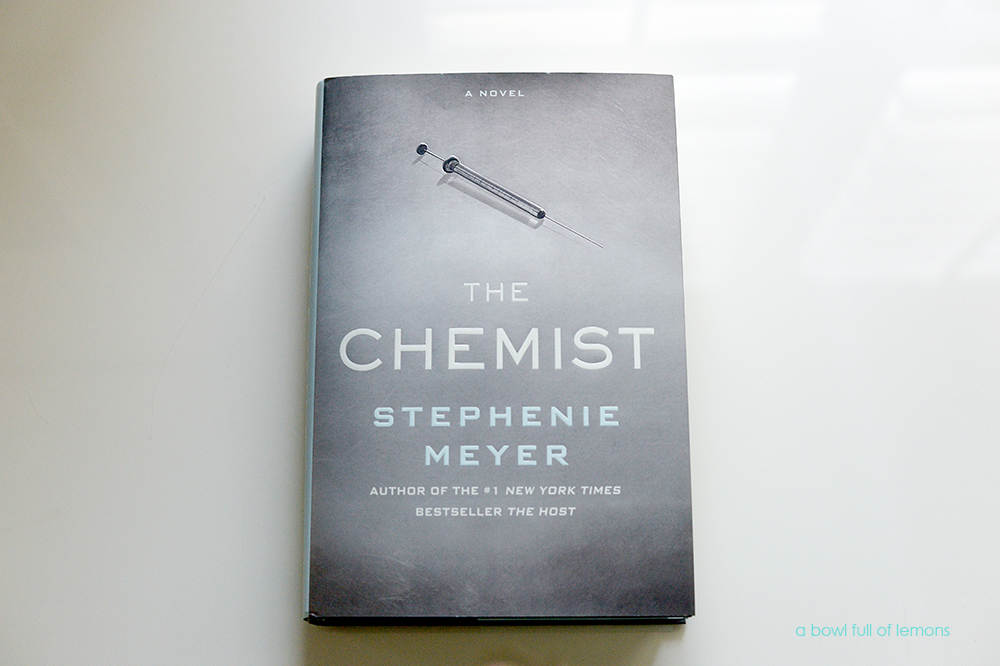 PENCIL POUCH
Finally, this isn't a book but it goes along with my planners so I have to share it. Not only am I crazy about planners, but I also love writing tools and pouches. This pencil pouch matches my planners perfectly. Isn't it cute? You can also find this at Hobby Lobby.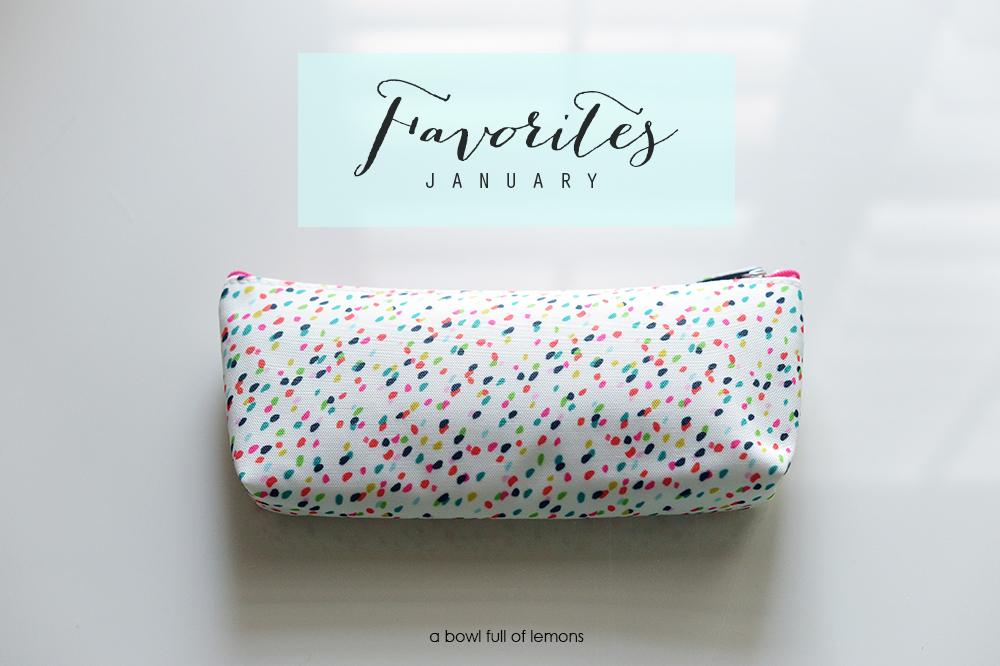 Merry Christmas and Happy New Year friends. <3
Disclaimer: This post contains affiliate links. I only recommend products or services I use personally and believe my readers will enjoy. Thank you for your support. I am disclosing this in accordance with the Federal Trade Commission's 16 CFR, Part 255: "Guides Concerning the Use of Endorsements and Testimonials in Advertising. Please click here for full disclaimer. There may be affiliate links within the post.
Tags: book club, books, Emily Ley, favorites, new year, planners
Blog, Books, Favorites, January 2017, Organize, Planners & Binders Posted in 8 comments