Hi friends. Hopefully you are enjoying this wonderful holiday season. I wanted to take a quick minute to share my Christmas planner with you. This year, I chose the A5 Filofax Original in Pillarbox Red. The planner is made of leather and is such a classic and beautiful color. It reminds me of the holiday cup from Starbucks. It's a style & color that you can use any day of the year.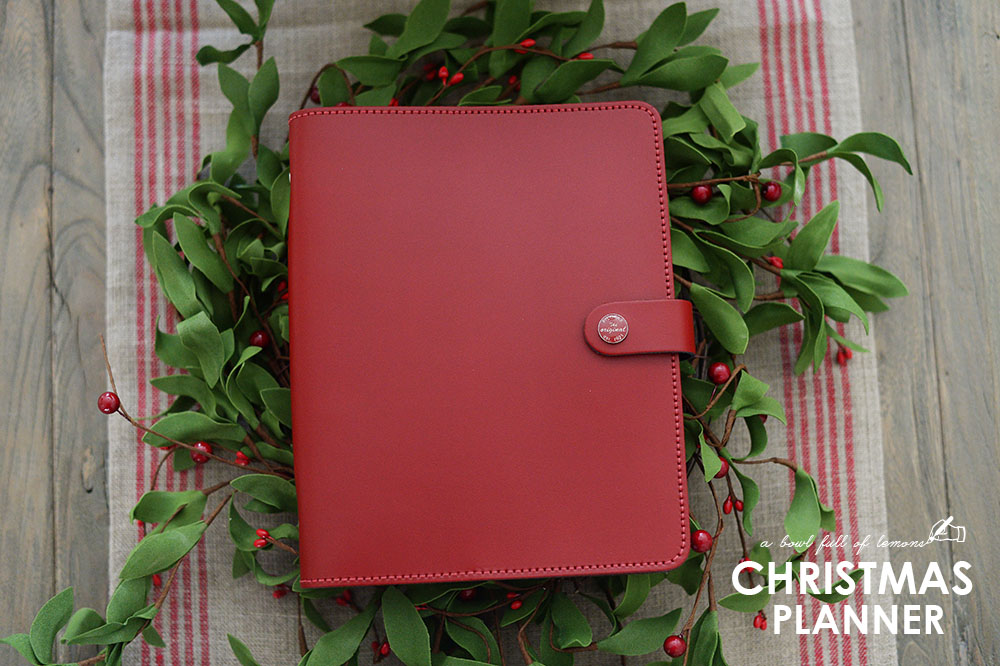 If you're not familiar with the Filofax brand, you can find more information on their website here.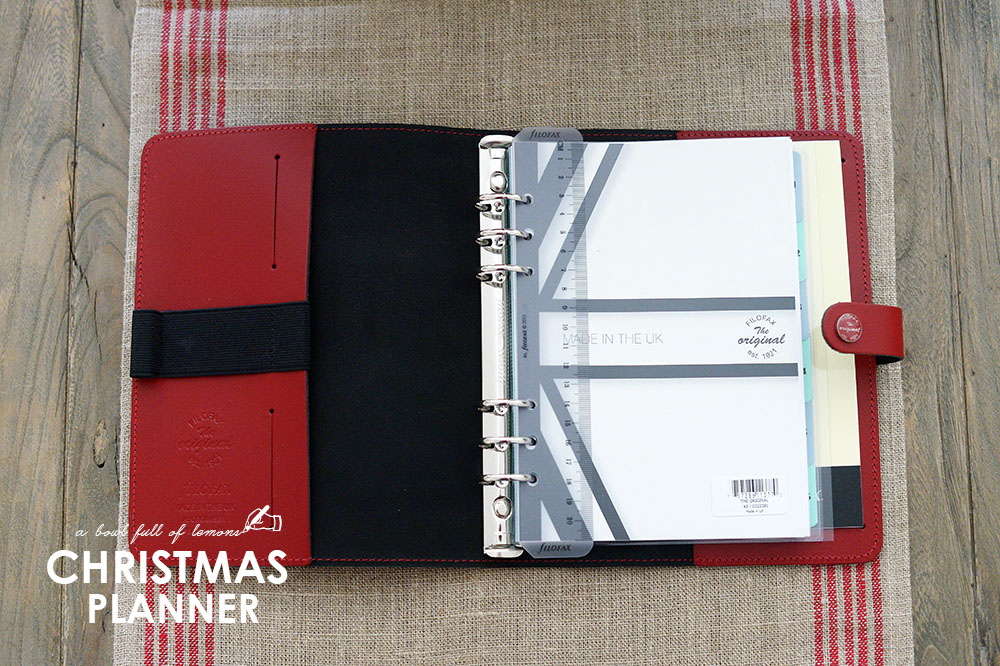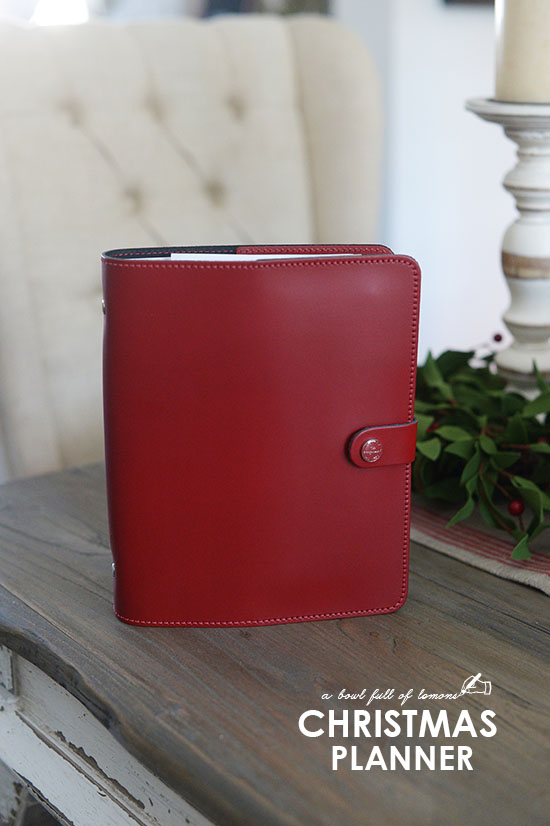 I've got it completely stuffed!  I don't think I can fit anything else in there.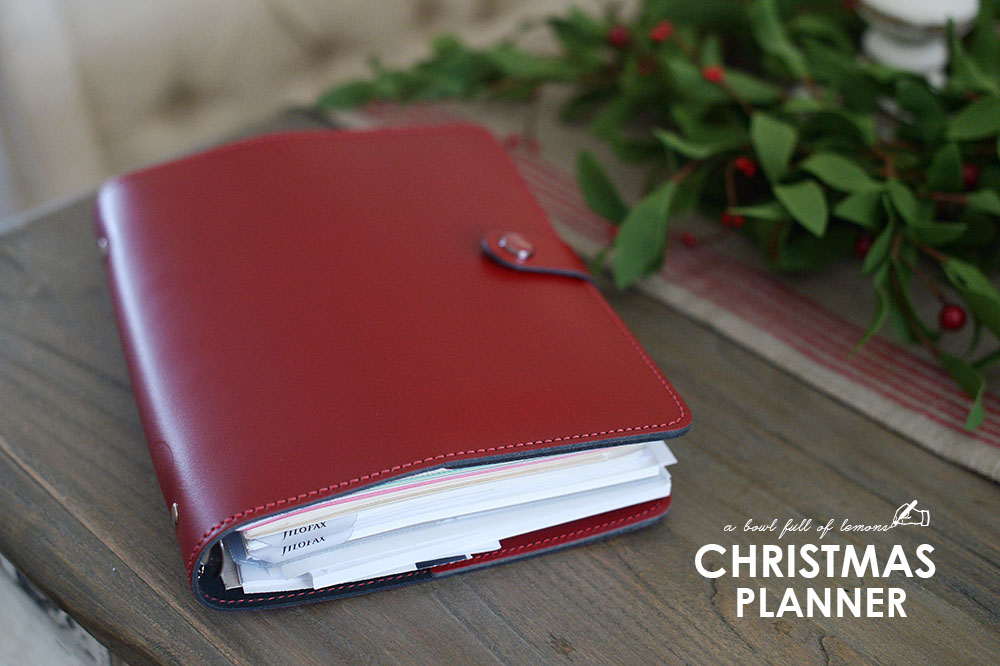 I have to admit, this is one of my favorites!
Are you a planner addict? If so, what style and size is your favorite?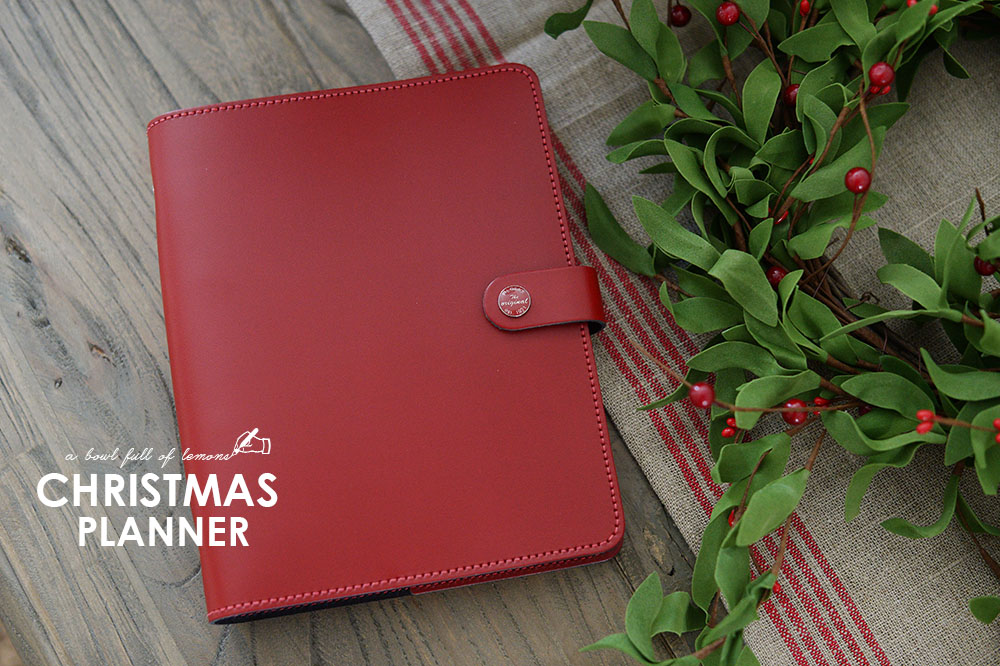 I hope you've enjoyed seeing another planner in my ever growing collection. Happy Holidays!
Tags: Christmas, filofax, planner, planner addict, planner review
Blog, christmas holiday, December 2016, Organize, planner addicts, Planner Tips, Planners & Binders, Planning Posted in 23 comments