Merry Christmas friends. Welcome to our holiday edition of One Project at a Time.  It's our monthly link party where you get to link up projects for a chance to be featured on A Bowl Full of Lemons. Share what you've been up to this month. Organize the guest bedroom? Take some photos and blog about it.  Crafting with your kids? Share away!  We can't wait to see what you've been up to this month.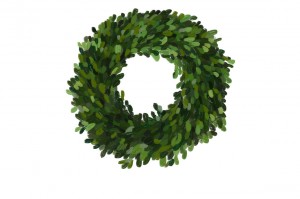 Since it's December, I had to feature a delicious recipe for the holidays!  Last month, Gluesticks linked up their Cherry Christmas Loaf. I love anything made with cherries and this looks absolutely divine.  It's an easy recipe to whip up with the kids on Christmas eve.  Get the recipe here and be sure to check out Brandy's website for more recipes and crafts galore.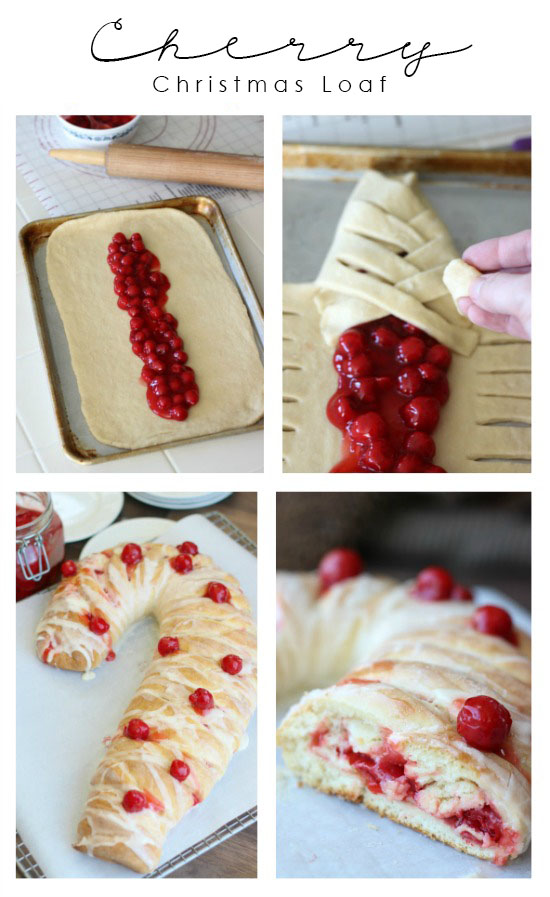 Doesn't it look delicious?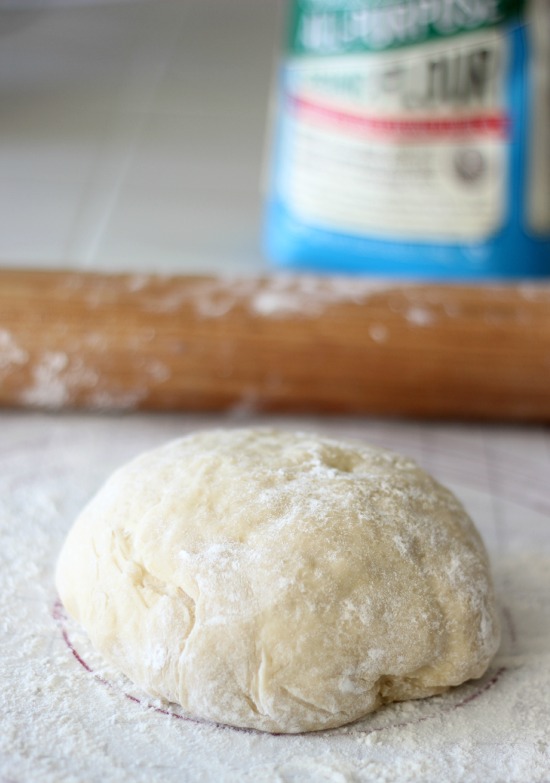 Spend some time in the kitchen this month. Put on an apron, turn up the Christmas music, and roll out some dough.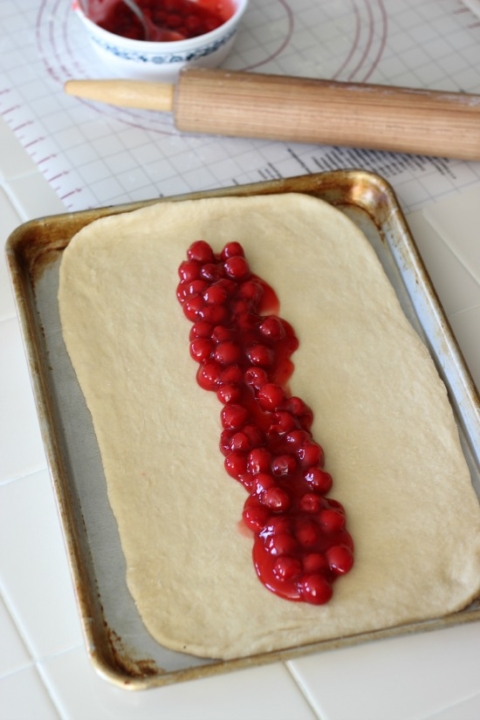 Happy Holidays!
WANT TO BE FEATURED?
If you have an organized space in your home and would like your blog to be featured here at A Bowl Full of Lemons,  take photos and link up to One Project at a Time!  You do not need to be an organizing blogger to share your organized space. If you love to cook, share your pantry or baking cabinet, or if you homeschool, link up your homeschool room. There are so many ways to share.  I will be highlighting organized spaces at the beginning of every month here at One Project at a Time.

Tags: one project at a time, recipe
Blog, December 2016, One Project at a Time, recipes Posted in 2 comments