It's February 1st and time to share your most recent organizing projects with the A Bowl Full of Lemons community! Have you been participating in the 2017 Home Organization Challenge? If so, I'm sure you have a lot to share. Link up your progress and inspire others who are in the same boat as you.  

Whether it's your kitchen…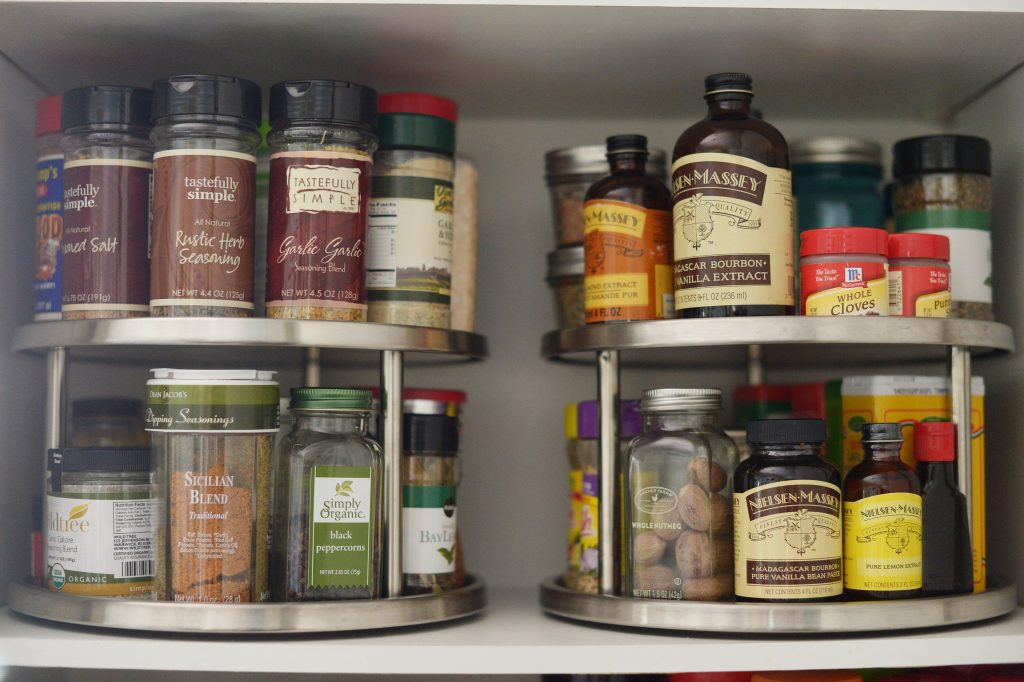 your dining room…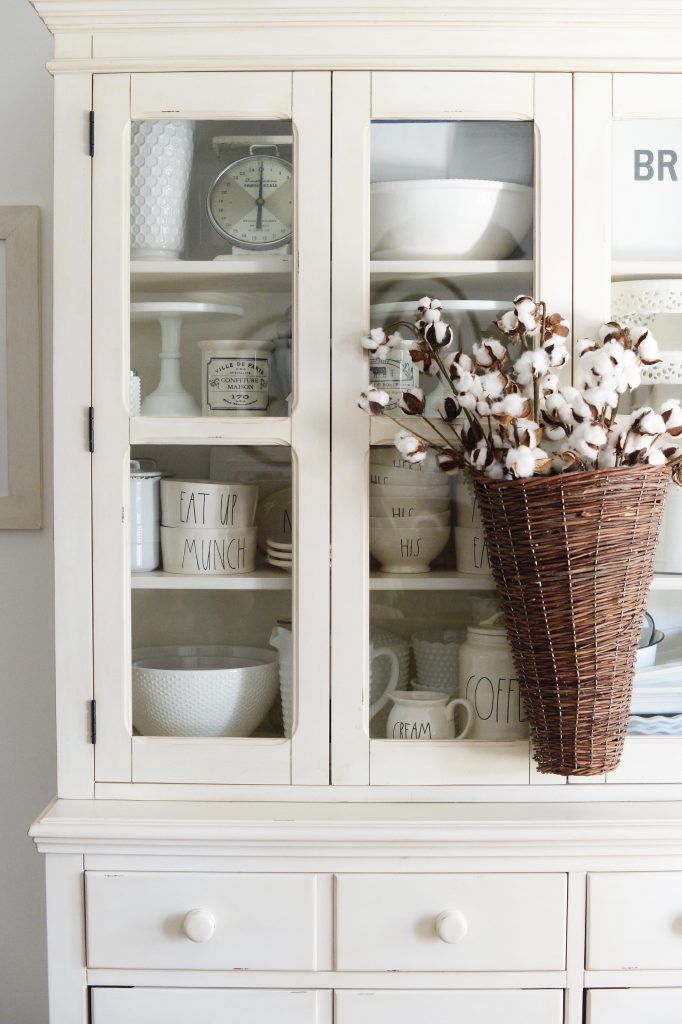 your master bathroom…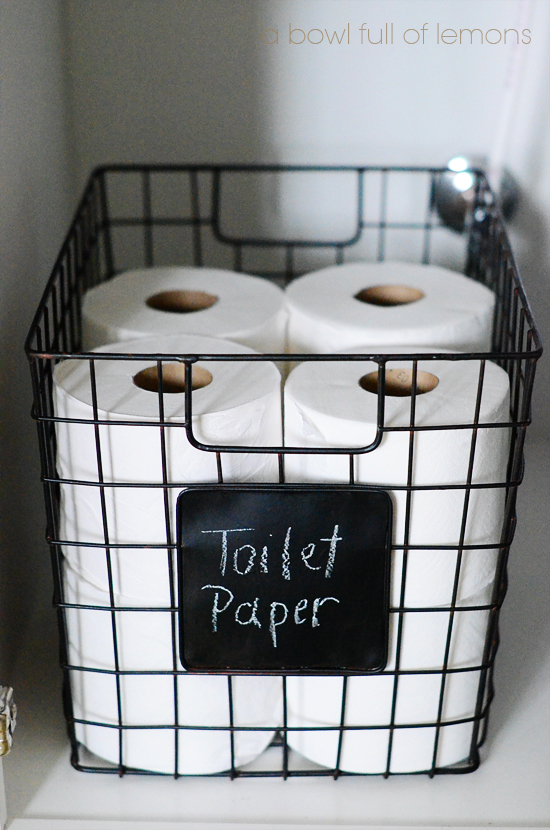 or your home office…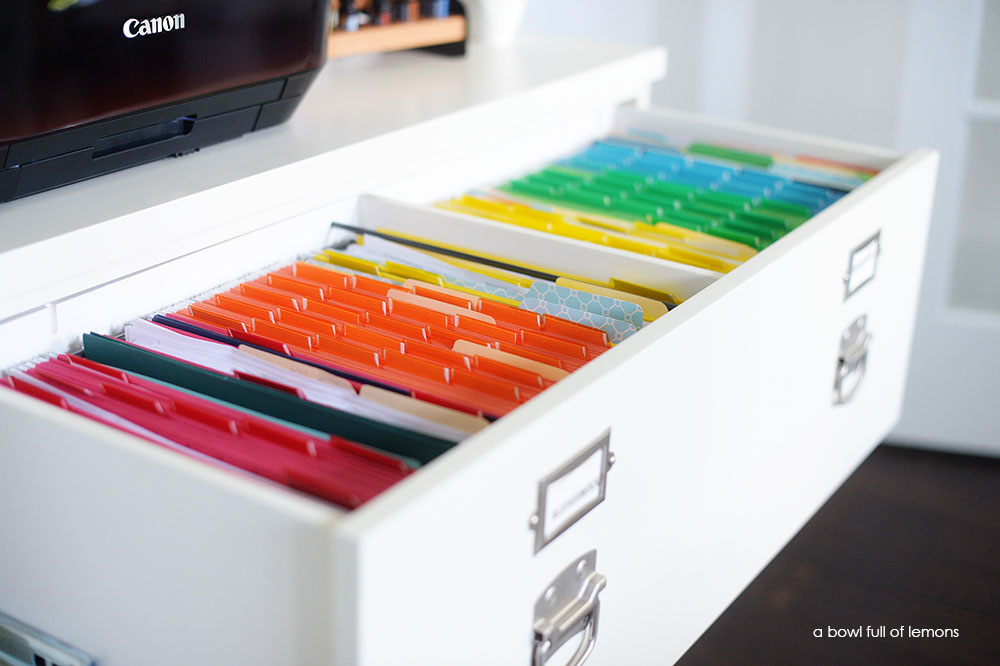 I know you will inspire others who are in need of help, when you link up your organized space.
WANT TO BE FEATURED?
If you have an organized space in your home and would like your blog to be featured here at A Bowl Full of Lemons,  take photos and link up to One Project at a Time!  You do not need to be an organizing blogger to share your organized space. If you love to cook, share your pantry or baking cabinet, or if you homeschool, link up your homeschool room. There are so many ways to share.  I will be highlighting organized spaces at the beginning of every month here at One Project at a Time.

Tags: one project at a time
Blog, February 2017, One Project at a Time Posted in One comment