Hi friends. Today I'm going to review the Dapperdesk Planner. It was created by Emily Ley, who also designed the Simplified Planner. The Dapperdesk is a well polished, simple planner, designed for both men and women.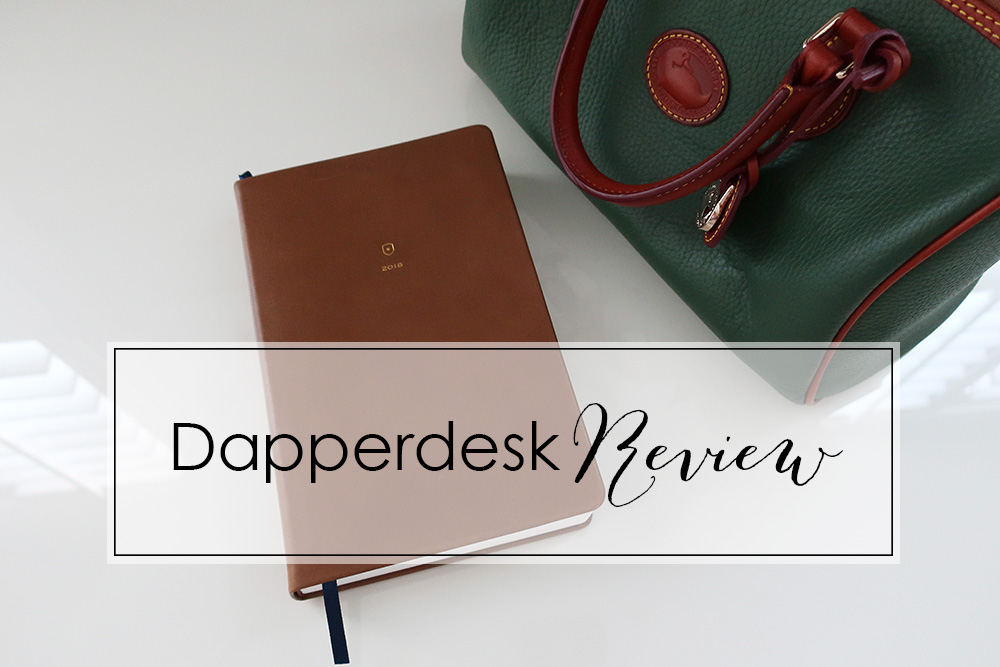 The planner is made from genuine weathered saddle leather. It has natural variations in the leather and will age beautifully.  It's 6x9x1″, the perfect size to throw in your bag.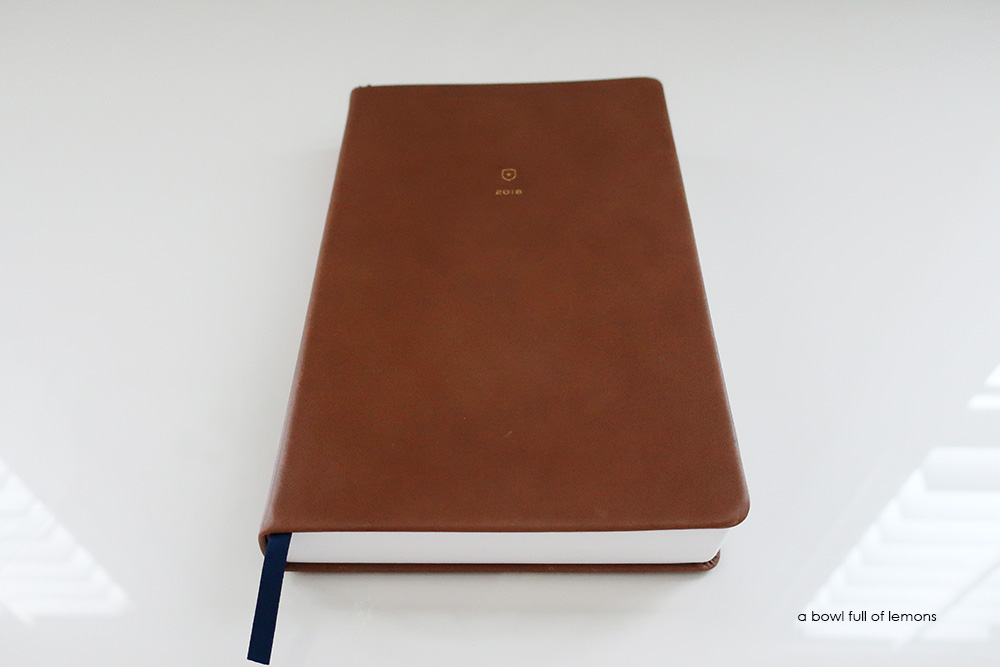 The Dapperdesk is created with high quality Mohawk via vellum paper. The planner consists of 12 months (2 page per month spreads) and one day per page calendar. At the end of the planner, there are 18 lined note pages. It also has a beautiful navy ribbon to mark your page. The planner comes in a white keepsake box.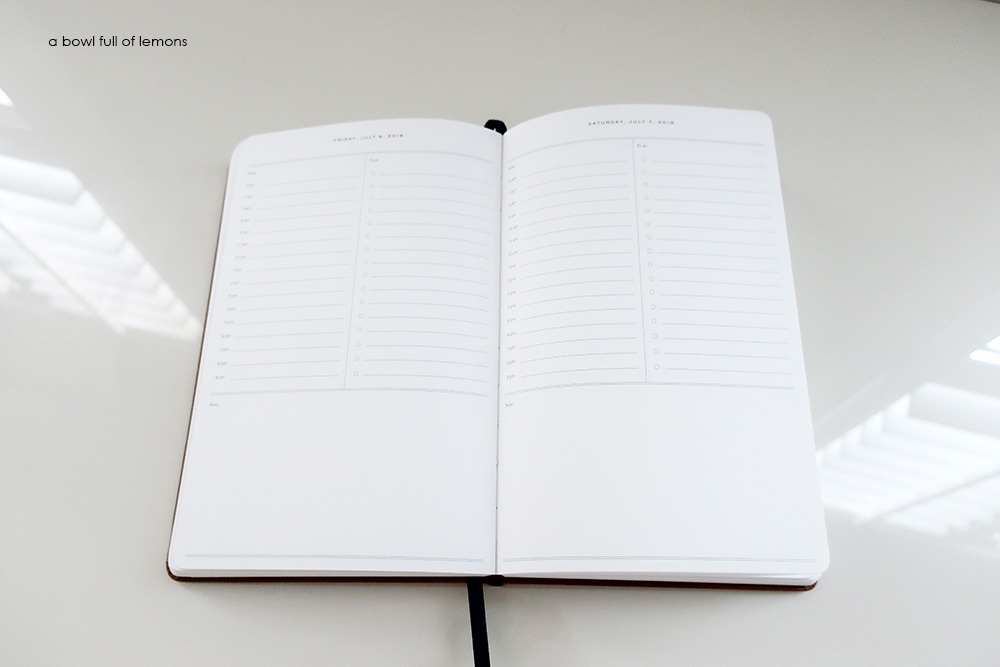 The only thing I would change is to add a personal information (contact) page at the beginning of the planner. I feel that is important, especially if you lose your planner. You can find the Dapperdesk here for $75.  See the planner in all its glory, below in my YouTube video.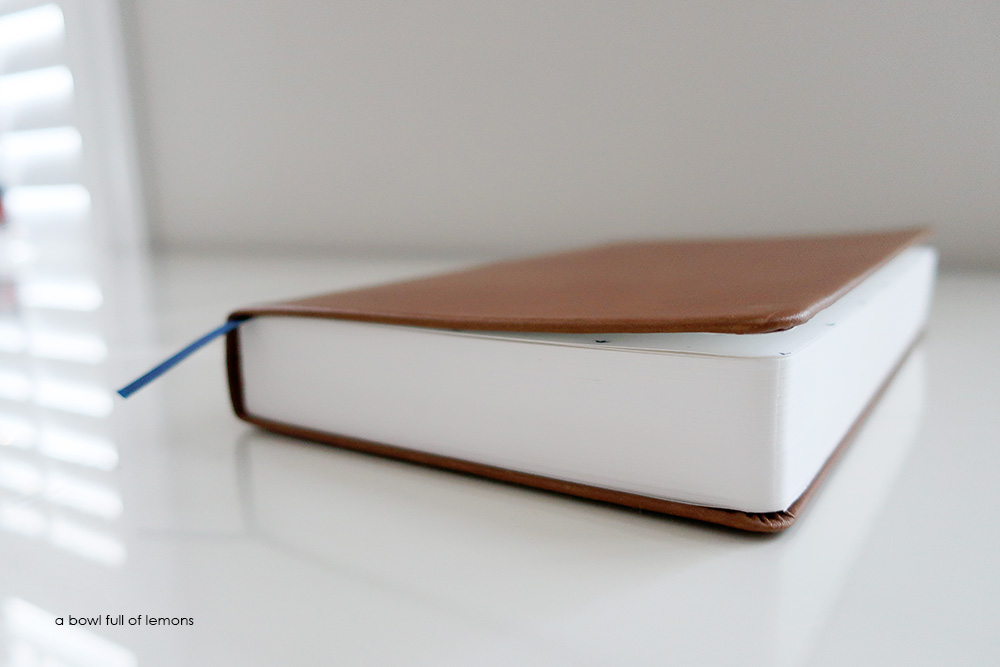 If you have a planner that you would like for me to review, email me at abowlfulloflemons@gmail.com. This post was not sponsored but does have affiliate links. Thank you for your support. Have a great day!
Tags: Dapperdesk, Emily Ley, planner, planner review, review
Blog, Organize, planner addicts, planners, Planners & Binders, Planning Posted in 0 comments