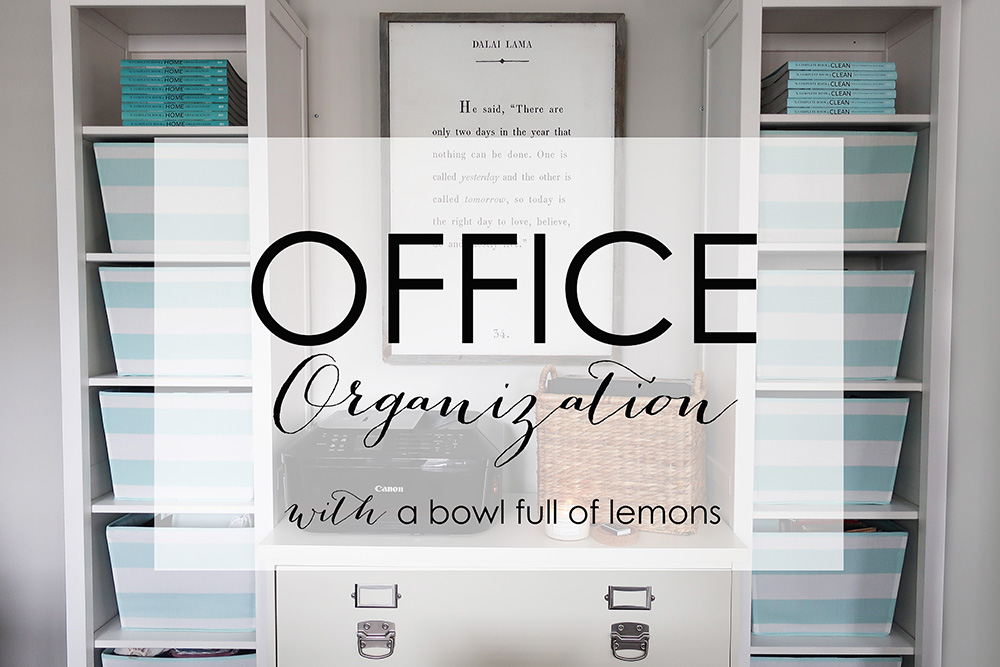 I have shared my office organization throughout the years. It has definitely gone through seasons of change. Since we are moving soon, I wanted to share one last time. I even included a video tour (below). Over the last several months, I have gone through the drawers and bins and purged a ton. I finally feel like it's right. My office is very practical, so everything you see has a purpose. If it doesn't, it goes. Enjoy my office tour and organization.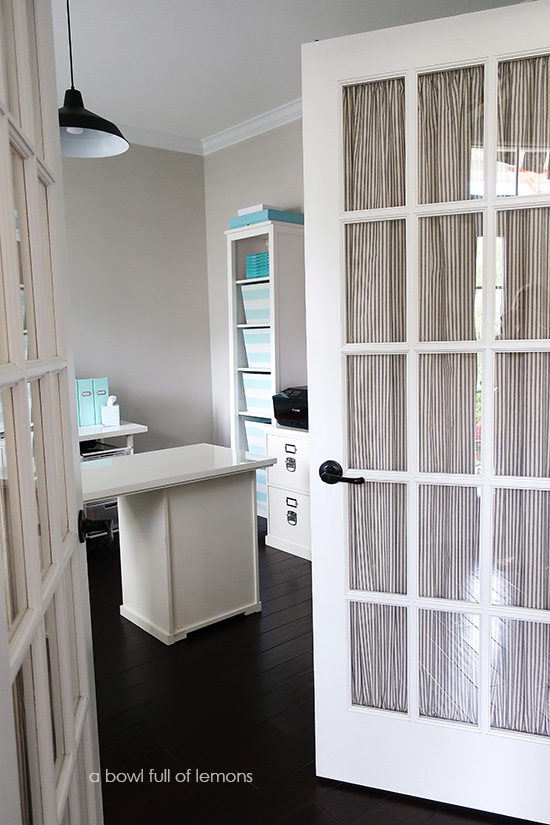 I am still enjoying the Bedford desk system from Pottery Barn. It's stylish and timeless. I keep the middle desk free of clutter and use it as my workspace. I use my sewing machine, work on memory keeping, and various other projects.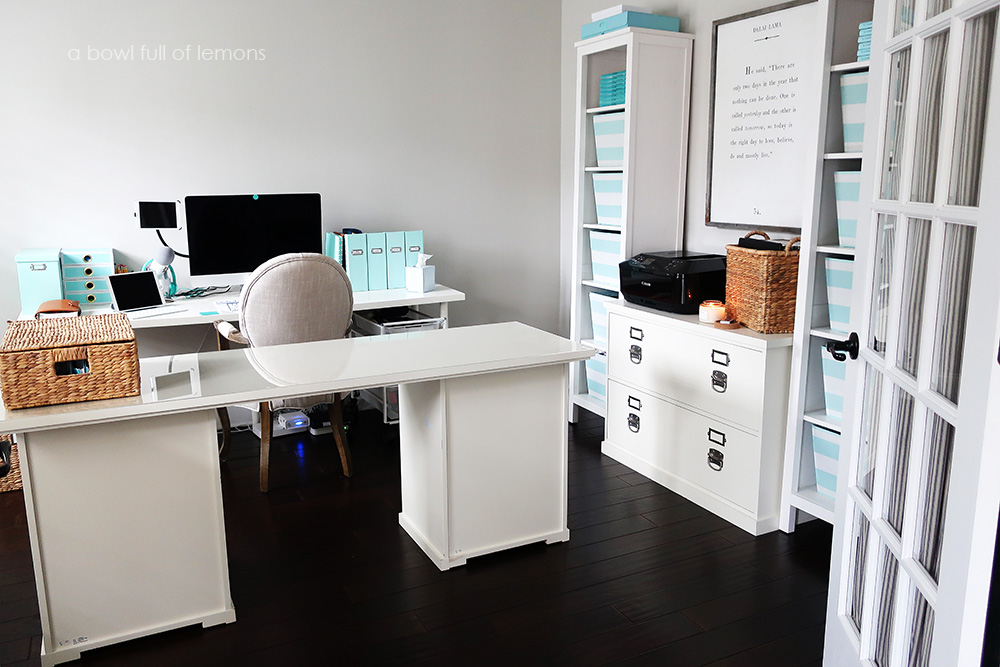 These two shelves from Ikea work perfectly to store my planner collection. Each bin (from Target) contains a different planner brand. I keep my printer and photo albums on the filing system.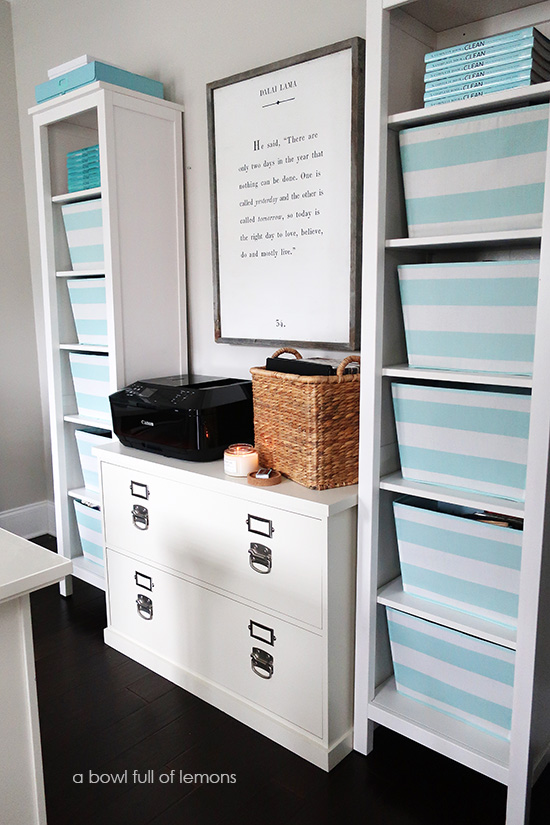 I keep a collection of my two books, The Complete Book of Home Organization & The Complete Book of Clean, on the top shelves.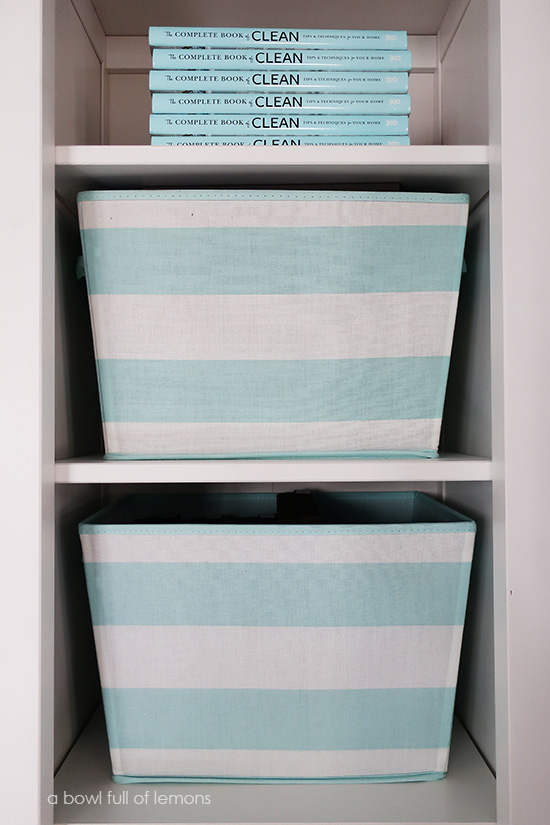 Here is an example of how my planners are stored in the bins. These are my Hobonichi planner covers.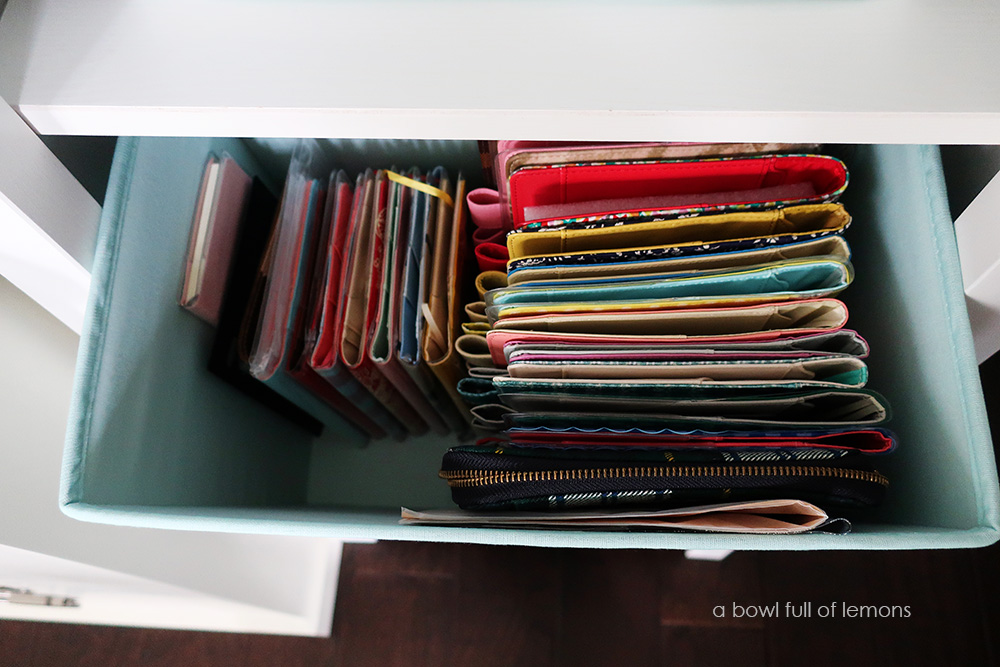 My computer desk was purchased at Ikea. Its an inexpensive desk that has a lot of space to work. The chair is from TJ Maxx.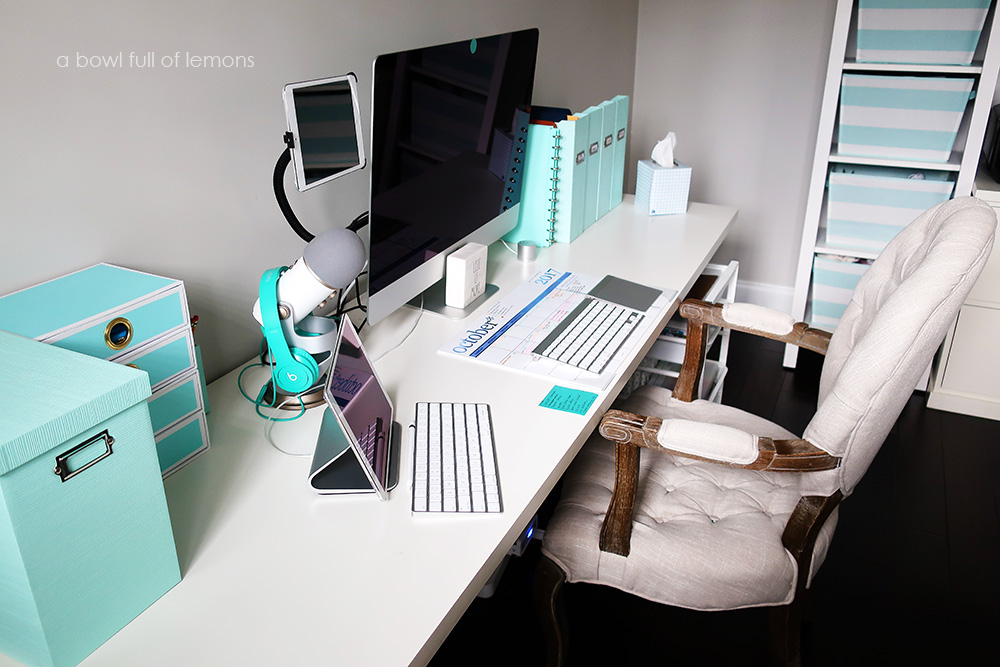 My paper sorting system is an important way to keep my office clutter free. When I bring in mail, it's sorted into one of these bins. Whatever doesn't, apply goes into the recycling bin. The bins were purchased at Staples.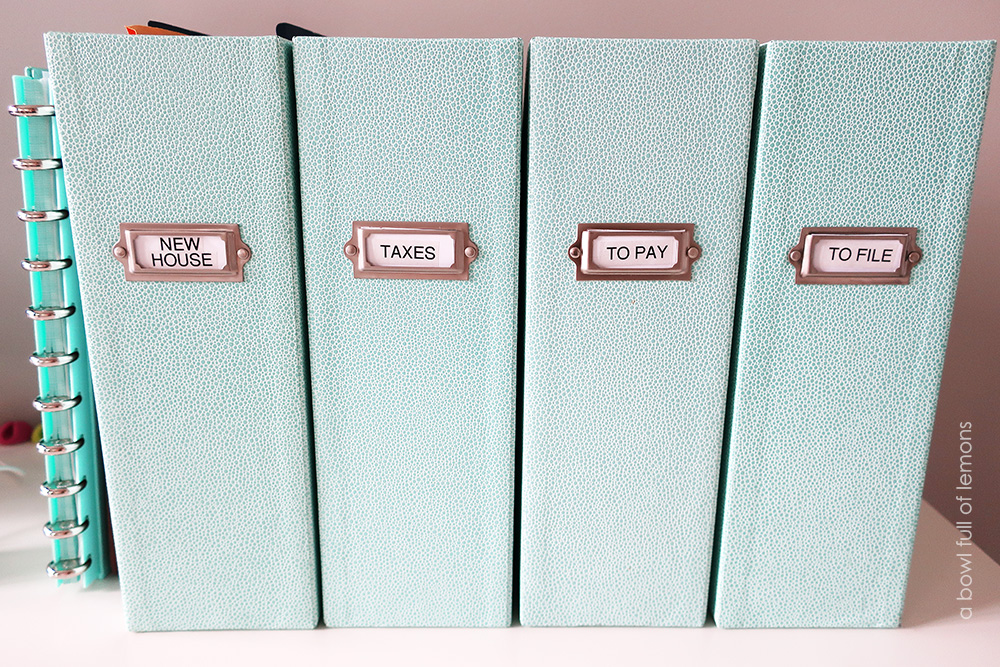 I keep a desktop calendar in front of my computer. It contains my work tasks. It's from Erin Condren. I color code the tasks with Le Pens.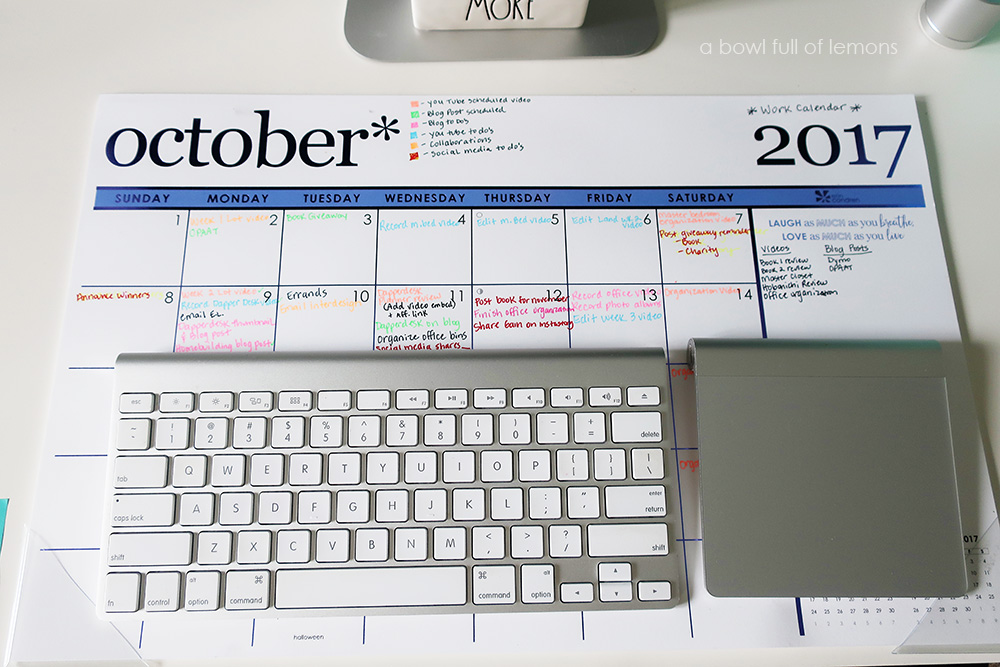 Since the desk doesn't have drawers, I use this Elfa rolling cart (from The Container Store), to store my most used supplies.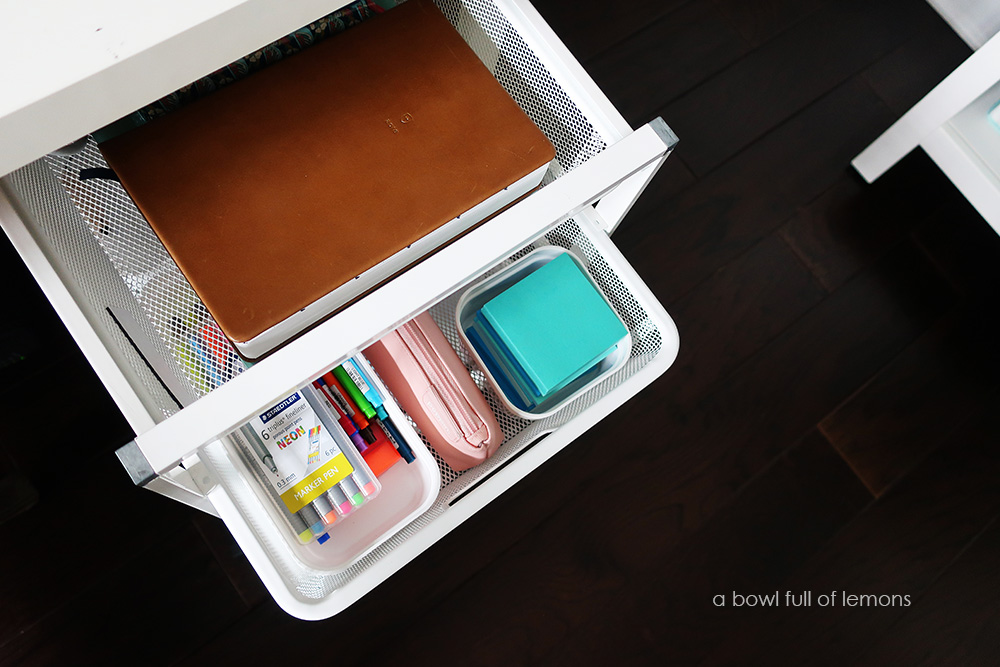 The office functions well for me. Everything is set up in categories and flows smoothly.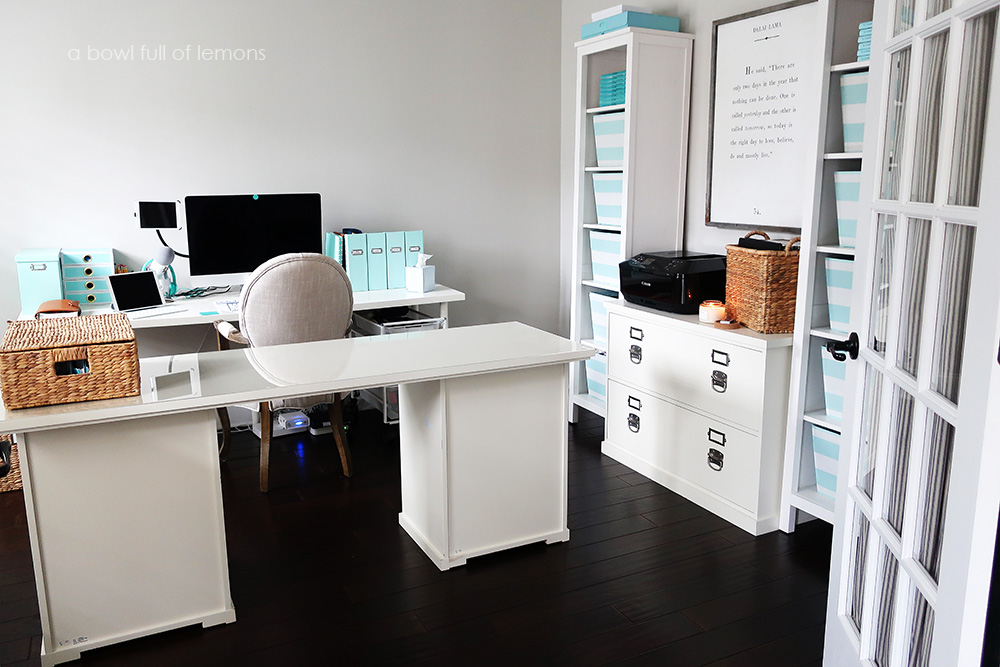 I keep office supplies in the desk drawers. This drawer holds my budget and mail supplies, including my budget binder, calculator, envelopes, address labels and stamps.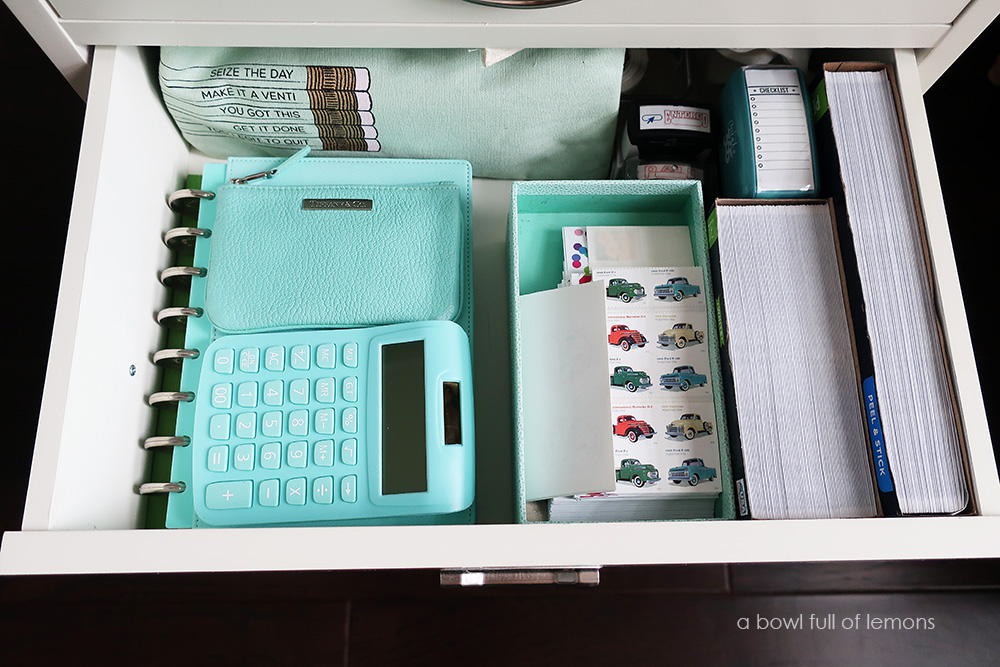 The next drawer holds my office supplies, including glue, tape, a stapler, scissors, etc.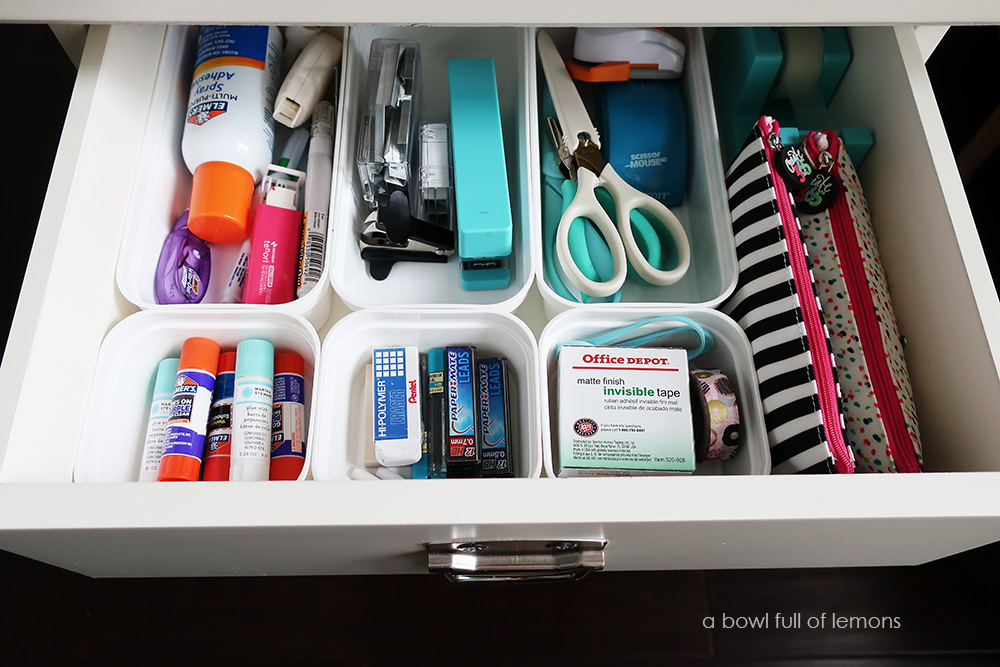 Everyone needs a sticky note drawer.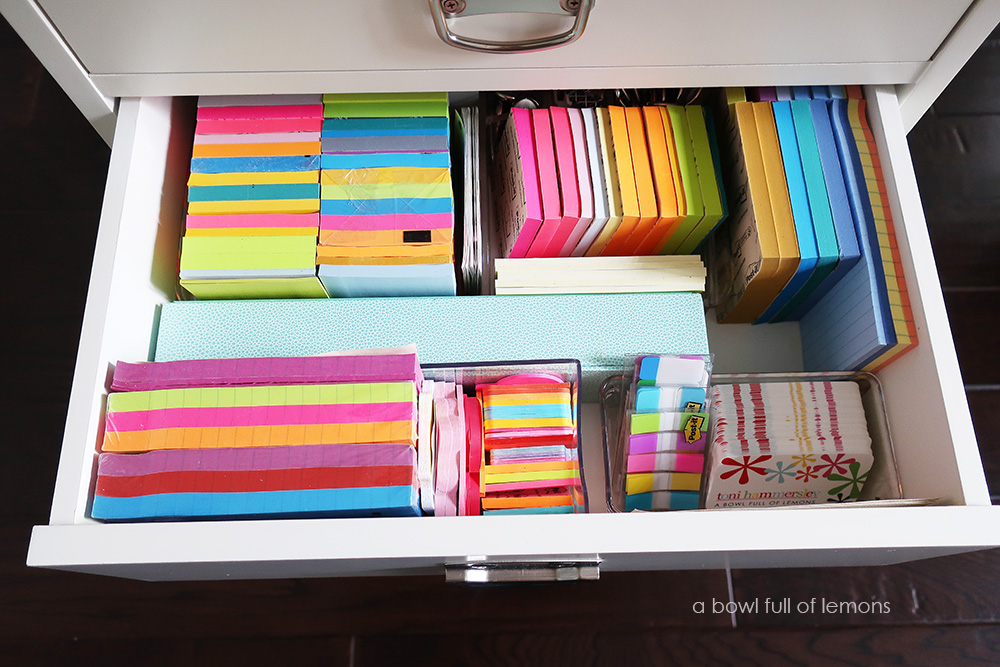 On the left, you'll see my launch pad. This is the place I drop my jacket, purse, keys, and sunglasses, when I walk in the door.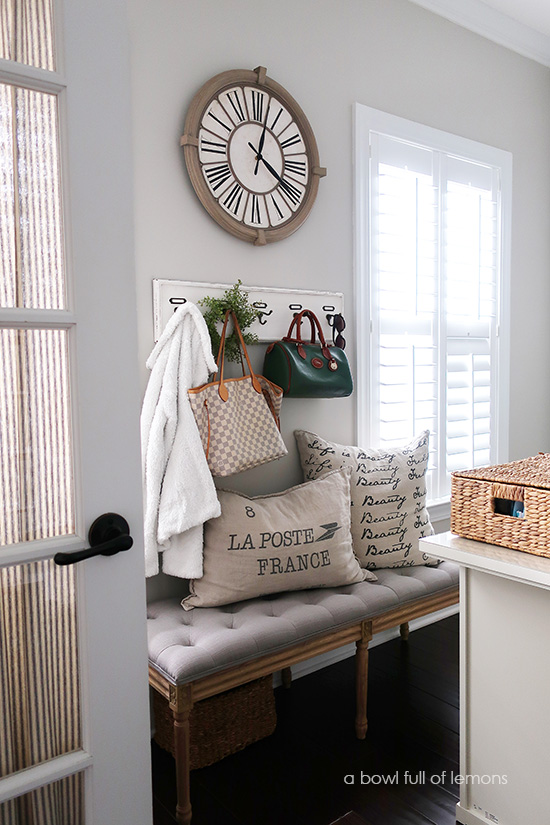 The wall color is agreeable gray by Sherwin Williams.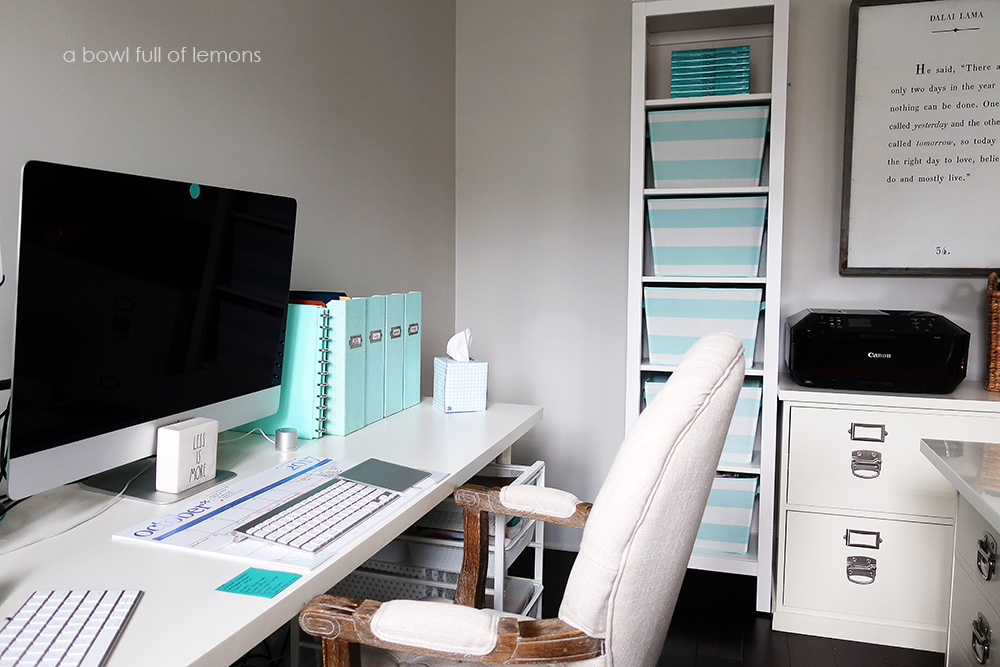 I hope you enjoyed a tour of my home office. If you have any questions, please leave them below. If you have video or blog post recommendations, share them with me.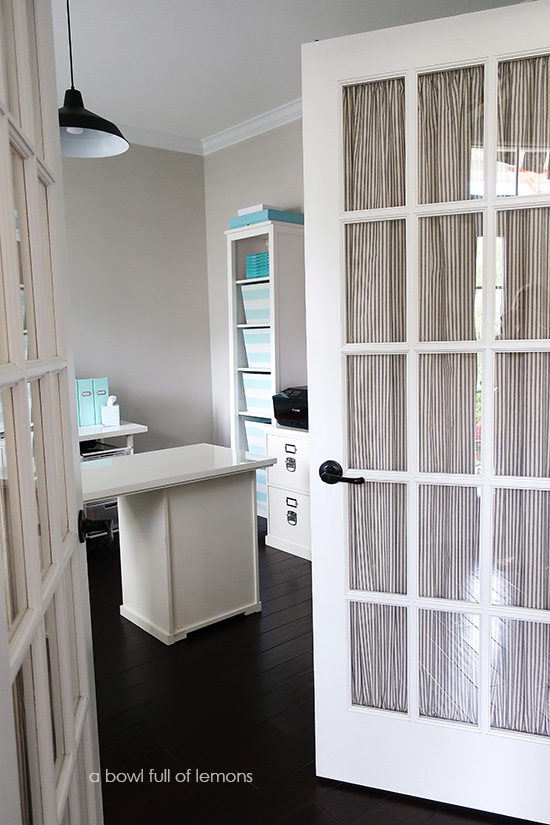 Enjoy this video tour of my office!
There are affiliate links within this blog post. Thank you for your support.
Tags: home organization, office organization, organization
Blog, calendar, container store, drawers, launch pad, mail organization, Office, office supplies, Organize, storage, you tube, You Tube Video Posted in 37 comments