Welcome back to my blog. If you haven't already heard, we are building a new home! I'll be giving weekly updates throughout the process, including videos so you can join along and watch our house come to life. We are heading into week 3, although it's supposed to rain all week so there may not be much going on! I'll update you on the past week every Monday or every 2 weeks (if there isn't much progress). Here are the first two weeks for your enjoyment. If you are building a house now or have built a custom home, I would love your wisdom and tips. Please comment below!
Week 1: The lot clearing began.  There were so many weeds, underbrush, and dead or damaged trees on our lot. It took almost 2 weeks to get it cleared.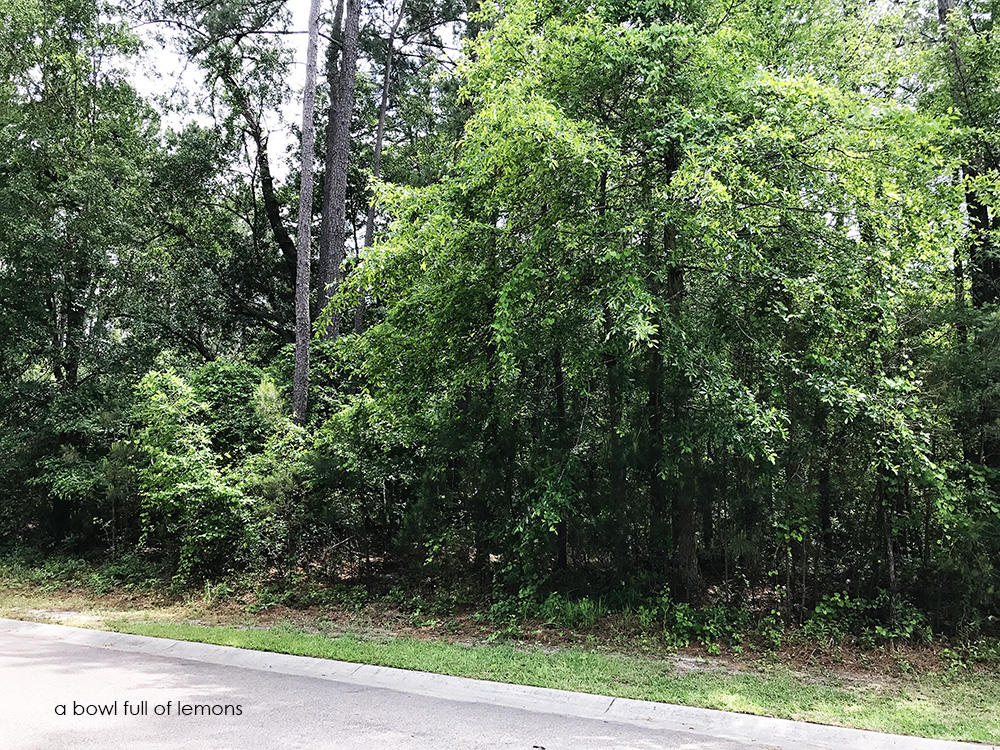 Week 2: They finally finished lot clearing on Thursday. It took 7 full days.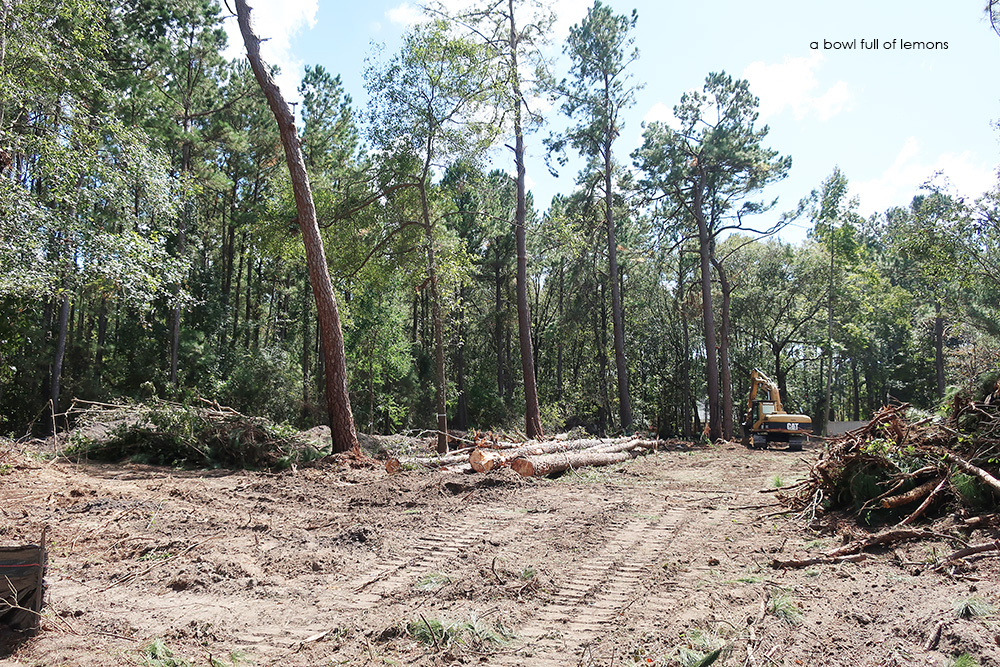 Be sure to subscribe to my blog (top right corner) and my You Tube channel for updates. Have a great day.
Tags: homebuilding series, video
Blog, Homebuilding Series, You Tube Video Posted in One comment