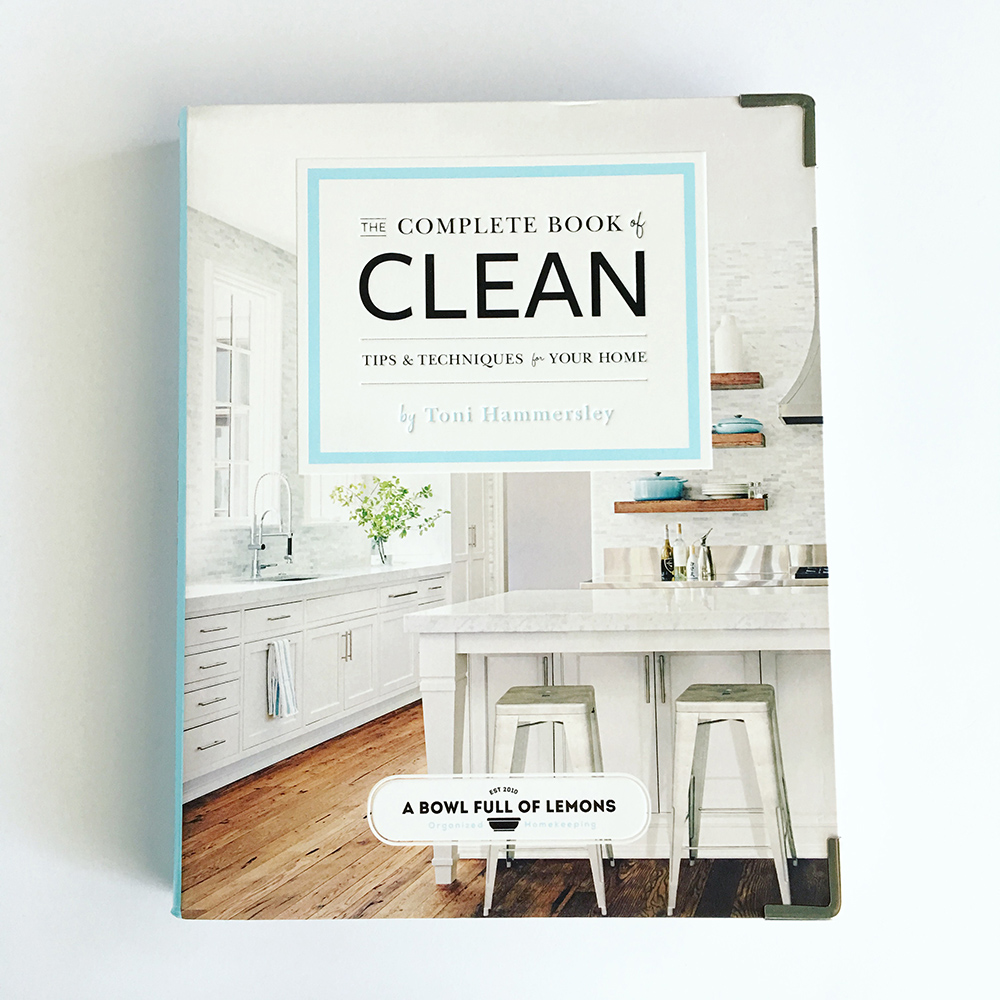 It's Time To Announce The Winners!
Thank you to all who entered to win an autographed copy of my new book The Complete Book of Clean.  The  8 winners are below. Please email me your address and I will get your book shipped to you asap. I responded to your winning comment in the comment section on the giveaway post or on Instagram. Congratulations!
Blog Giveaway Winners:
Kara A.
Holly
Gretchen Schmahl
Jonda Martin
Instagram Giveaway Winners:
@theclutteredowl
@quiltbits
@martinfam6
@pamballard
If you didn't win, you can still get a copy. Purchase here. Learn more about my book in this post. 
Tags: giveaway, giveaway winners, The Complete Book of Clean
Blog, giveaway winner, giveaway winners Posted in 2 comments