I believe most of you will be participating in todays challenge. We all have books that we hold on to, for unknown reasons. We will never read some of them and they just keep collecting dust and taking up space. It's time to take action.
DAY 23: Books
Take a few minutes to skim through your bookshelf, purging the ones you will never read or are not useful to you anymore. Make sure you have a box to put them in. Go quickly and don't overthink it.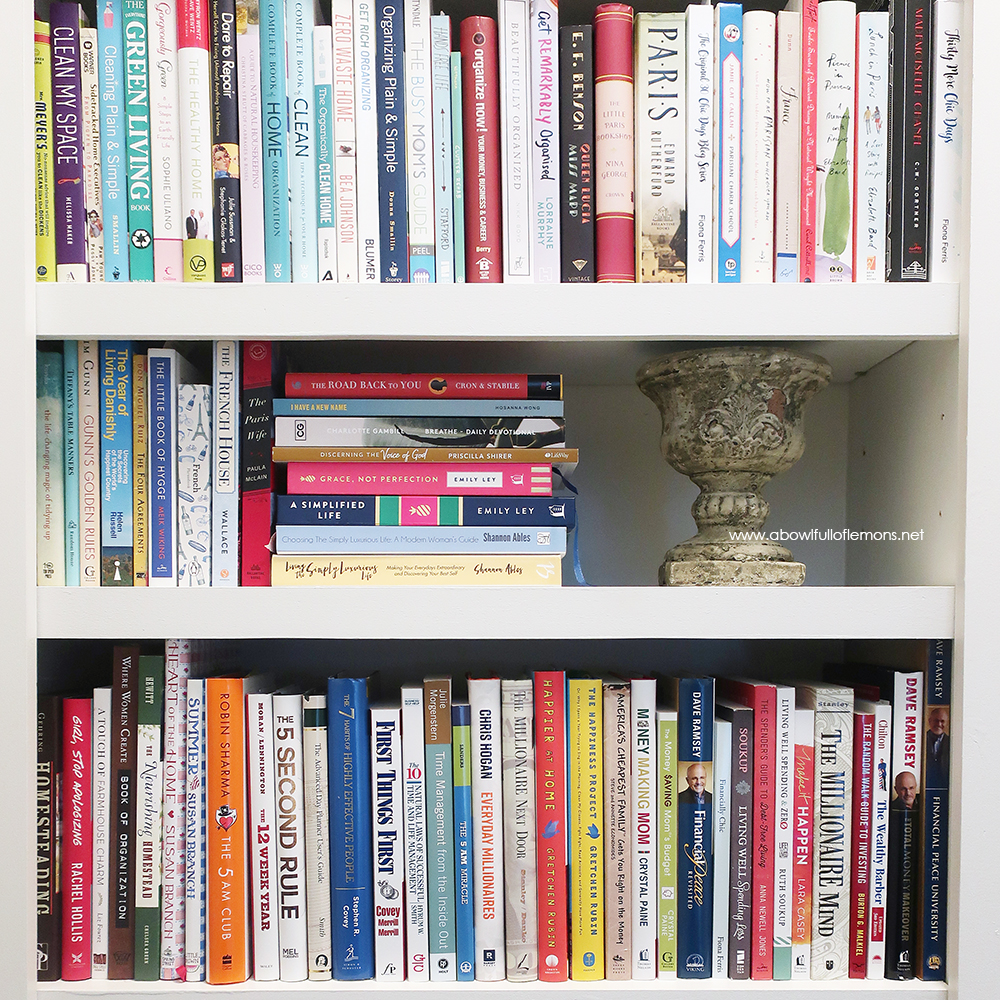 Once you're finished, share a picture of your purged books on Instagram and use the hashtag #purgetheclutterwithabfol. Don't forget to tag me @abowlfulloflemons. Remember this challenge should only take 5 minutes each day. Let's purge!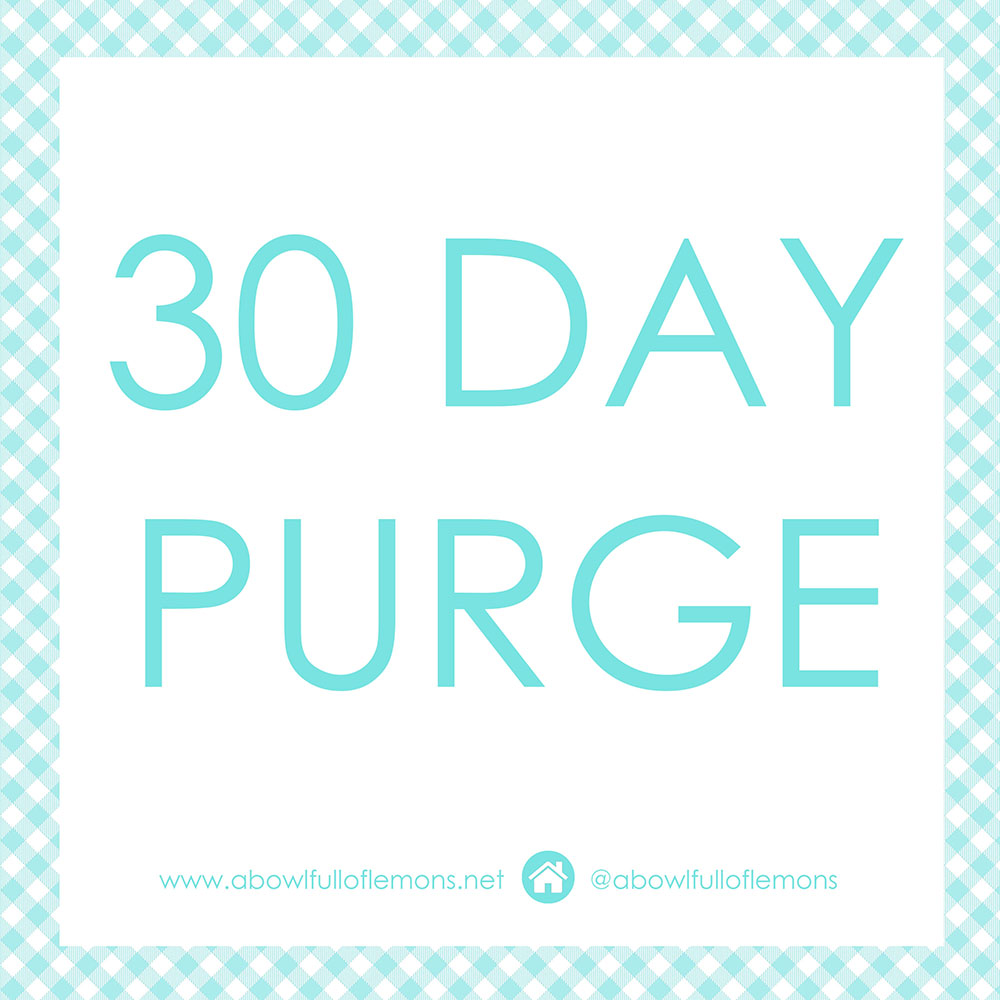 Tags: 30 day purge, declutter
30 Day Purge, Blog, Clean Posted in 0 comments