We have one week left of the 2019 purge. I hope you are still participating. You will feel so great, once you complete the challenge. Let's keep going.
DAY 24: Make up
It's time to purge our old and expired make up. Empty your make up drawer or bag and wipe it out. Now, go through one item at a time, assessing it. Is it over 6 months old? Do you use it? It's time to simplify this space.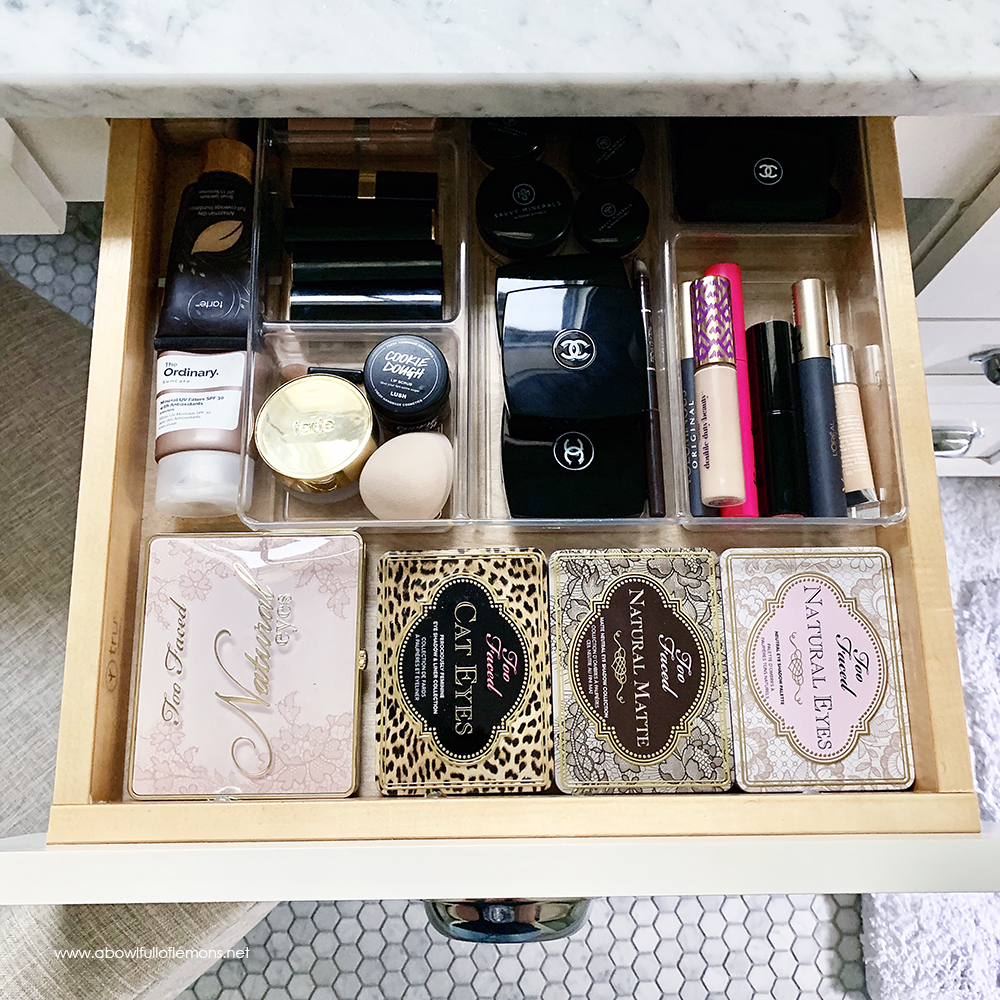 Once you're finished, share a picture of your purged make up on Instagram and use the hashtag #purgetheclutterwithabfol. Don't forget to tag me @abowlfulloflemons. Remember this challenge should only take 5 minutes each day. Let's purge!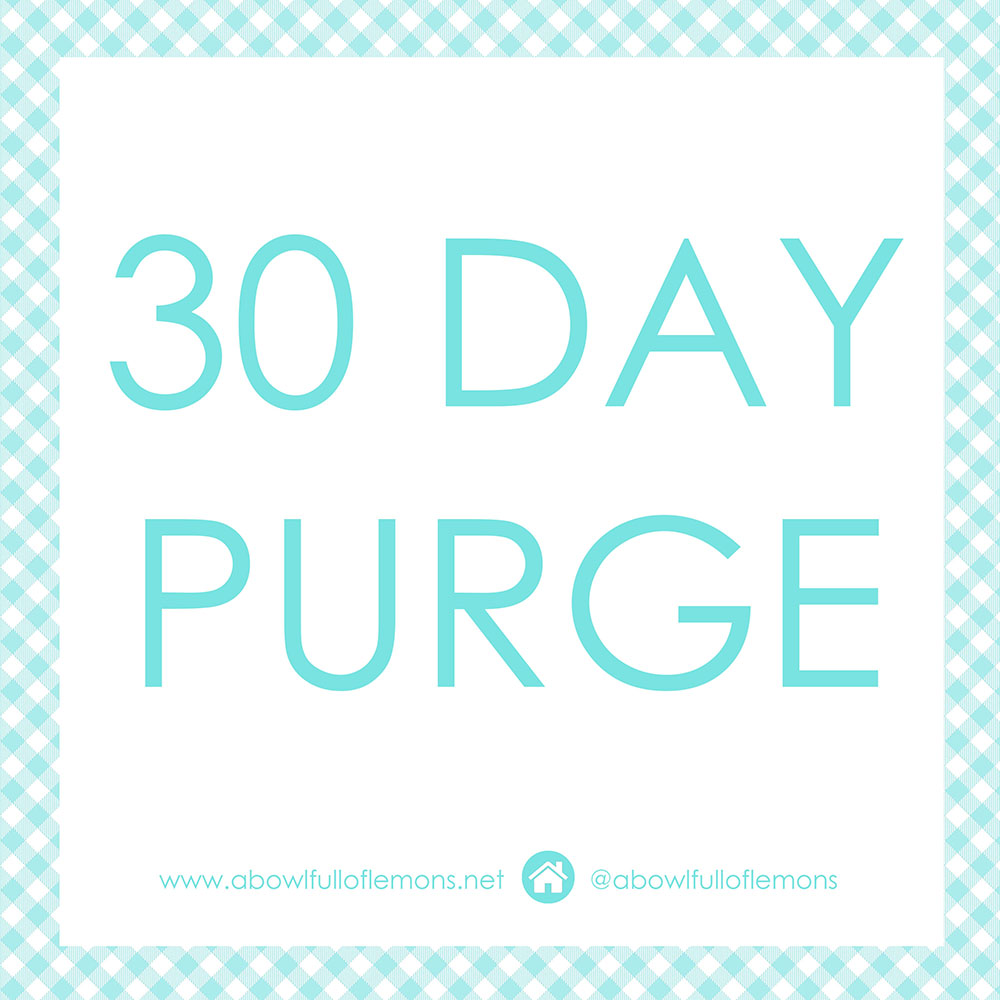 Tags: 30 day purge, declutter, make up
30 Day Purge, Blog, Clean, Make-Up Posted in 0 comments