Is your house starting to feel more calm? Simplified? I hope so. That's the goal of this challenge. We have a few more days left and then we can send our purged items on their way.
DAY 25: Home Decor
Today, I want you to take a basket around the house and purge all home decor items you no longer love and things that no longer bring you happiness. Quickly scan through all the rooms of your house. You may need a few boxes for todays challenge. Just let it all go! I can't wait to see your box of purged home decor items today!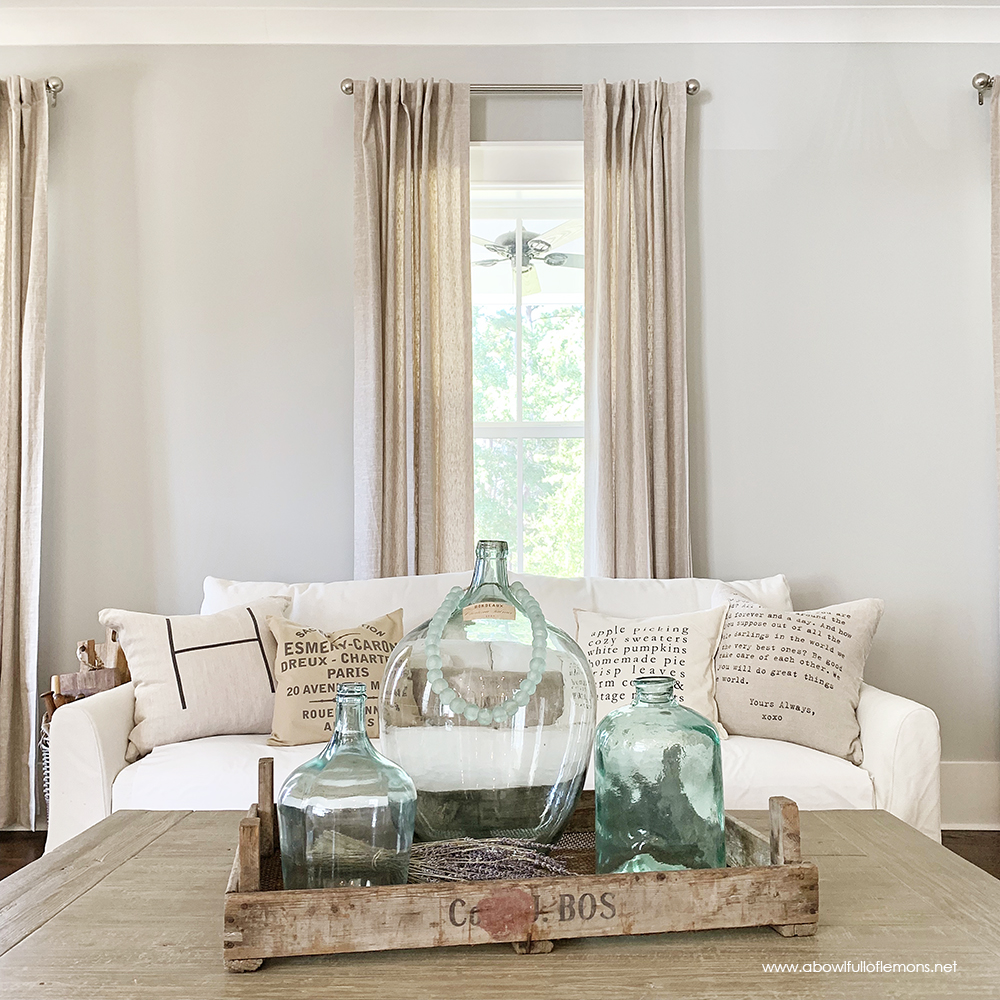 Once you're finished, share a picture of your purged box of home decor on Instagram and use the hashtag #purgetheclutterwithabfol. Don't forget to tag me @abowlfulloflemons. Remember this challenge should only take 5 minutes each day. Let's purge!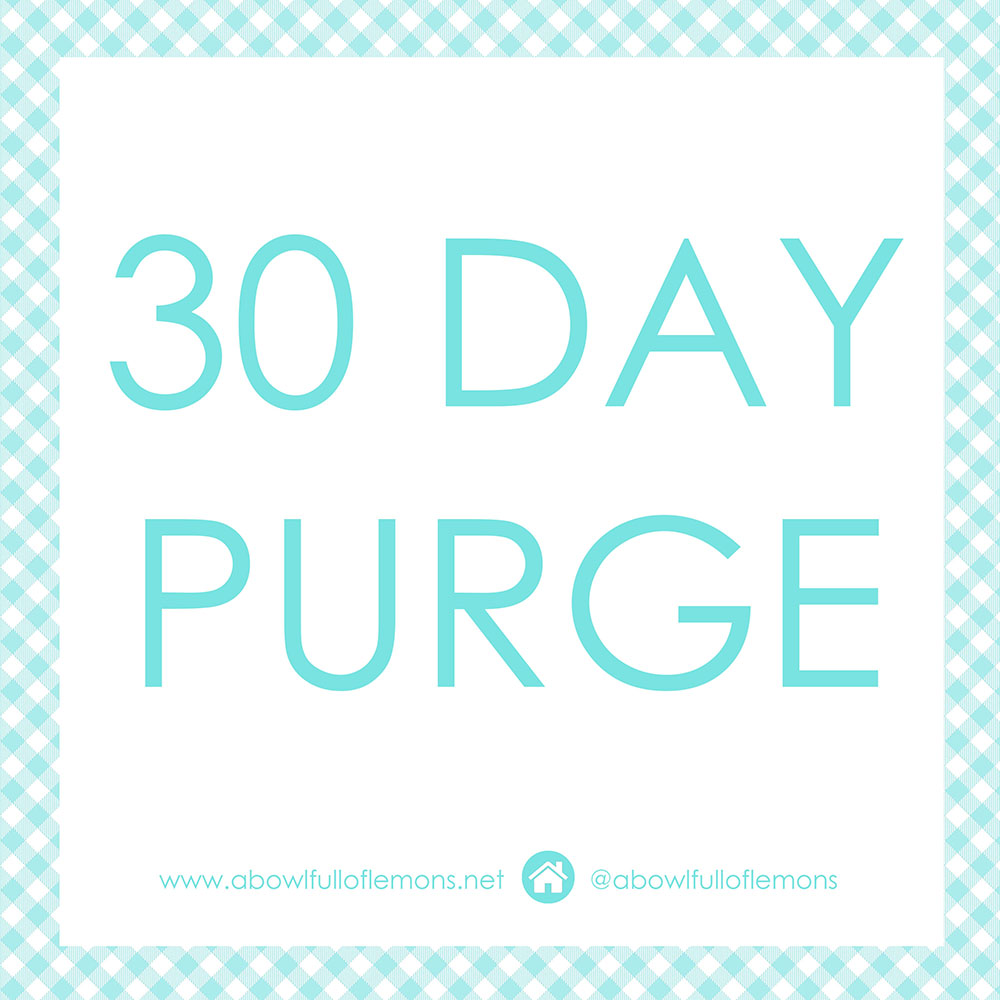 Tags: 30 day purge, declutter, home decor
30 Day Purge, Blog, Clean Posted in 0 comments