Today will be a simple purge day. However the little purges sometimes make the biggest impact. Enjoy the challenge and I will see you back tomorrow for another fun purge.
DAY 26: Candles
Take a couple minutes to gather up all of the candles in your home. Now purge the ones that are empty of wax and donate any candles that you will never use again. Work quickly! Once you're finished, store them all together, so they'll be easier to find.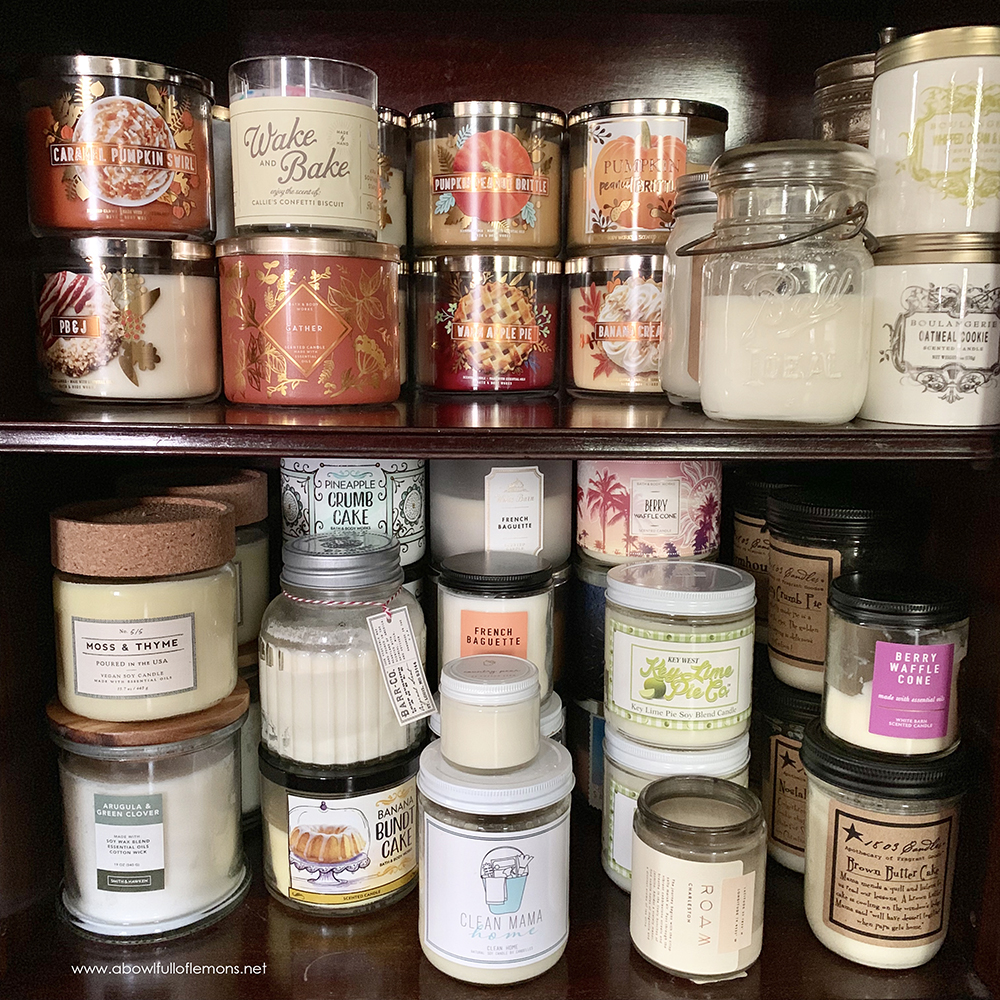 Once you're finished, share a picture of your purged candles on Instagram and use the hashtag #purgetheclutterwithabfol. Don't forget to tag me @abowlfulloflemons. Remember this challenge should only take 5 minutes each day. Let's purge!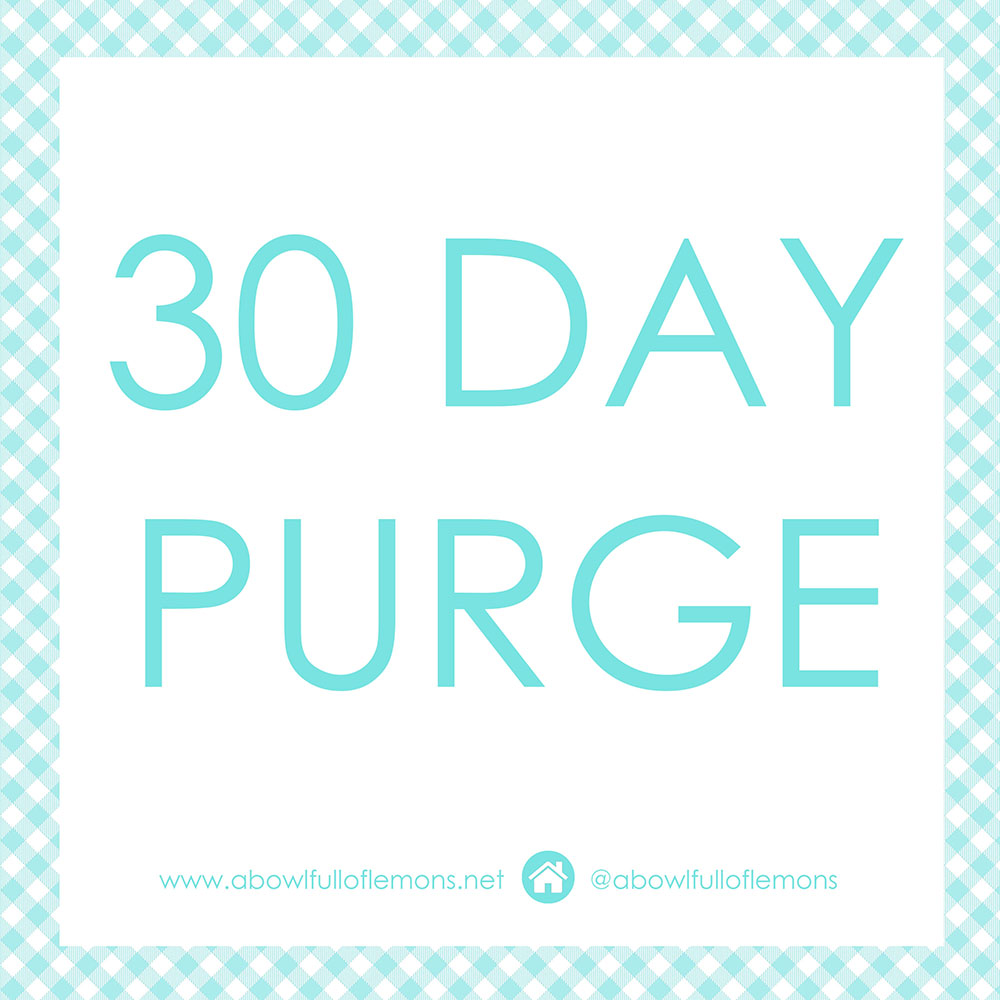 Tags: 30 day purge, candles, declutter
30 Day Purge, Blog, Clean Posted in 0 comments