Today will be an easy purge. We are back in the kitchen and purging under the sink. This space can get cluttered easily, so it's good to purge 2-3 times a year.
DAY 22: Under Kitchen Sink
Take 5 minutes to empty out the cabinet. Toss empty bottles and purge things you don't use. Wipe out the cabinet and quickly place your things back in the space (in the organized manner).
You can find my kitchen organization posts here.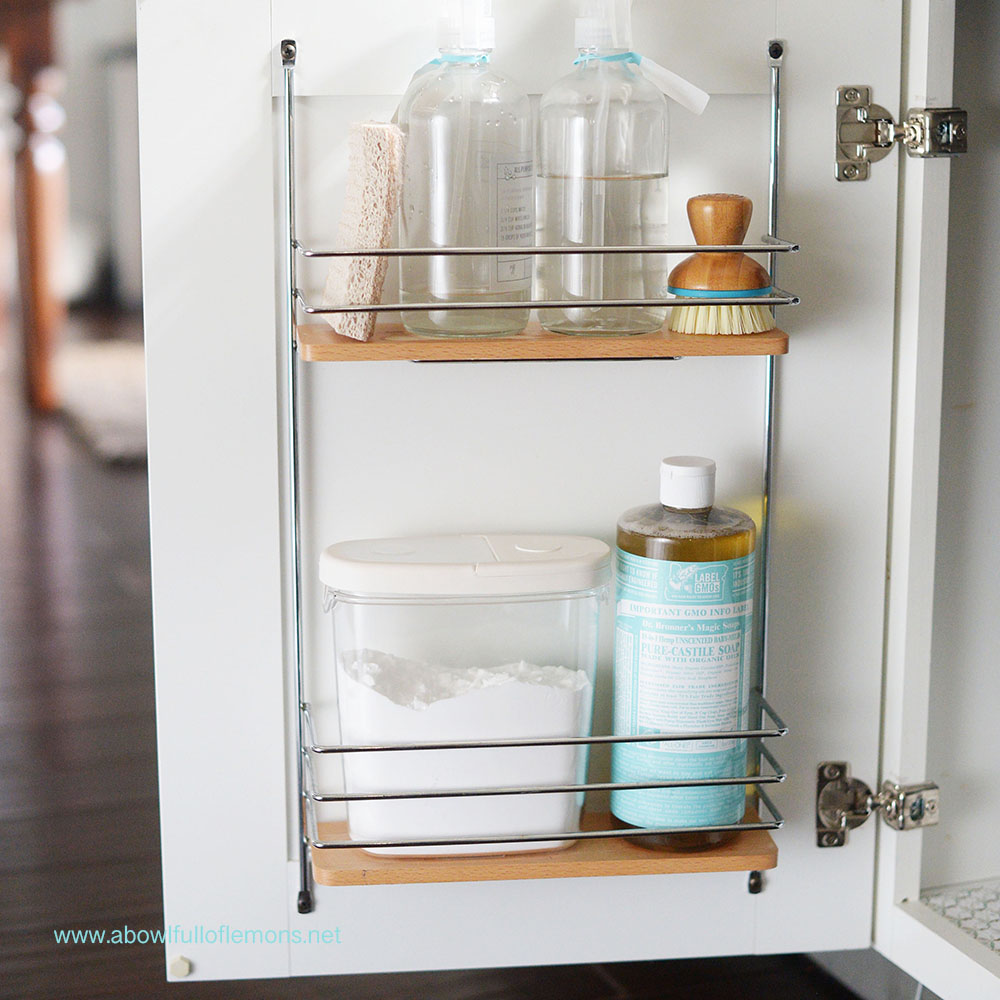 Once you're finished, share a picture of your cabinet under the kitchen sink on Instagram and use the hashtag #purgetheclutterwithabfol. Don't forget to tag me @abowlfulloflemons. Remember this challenge should only take 5 minutes each day. Let's purge!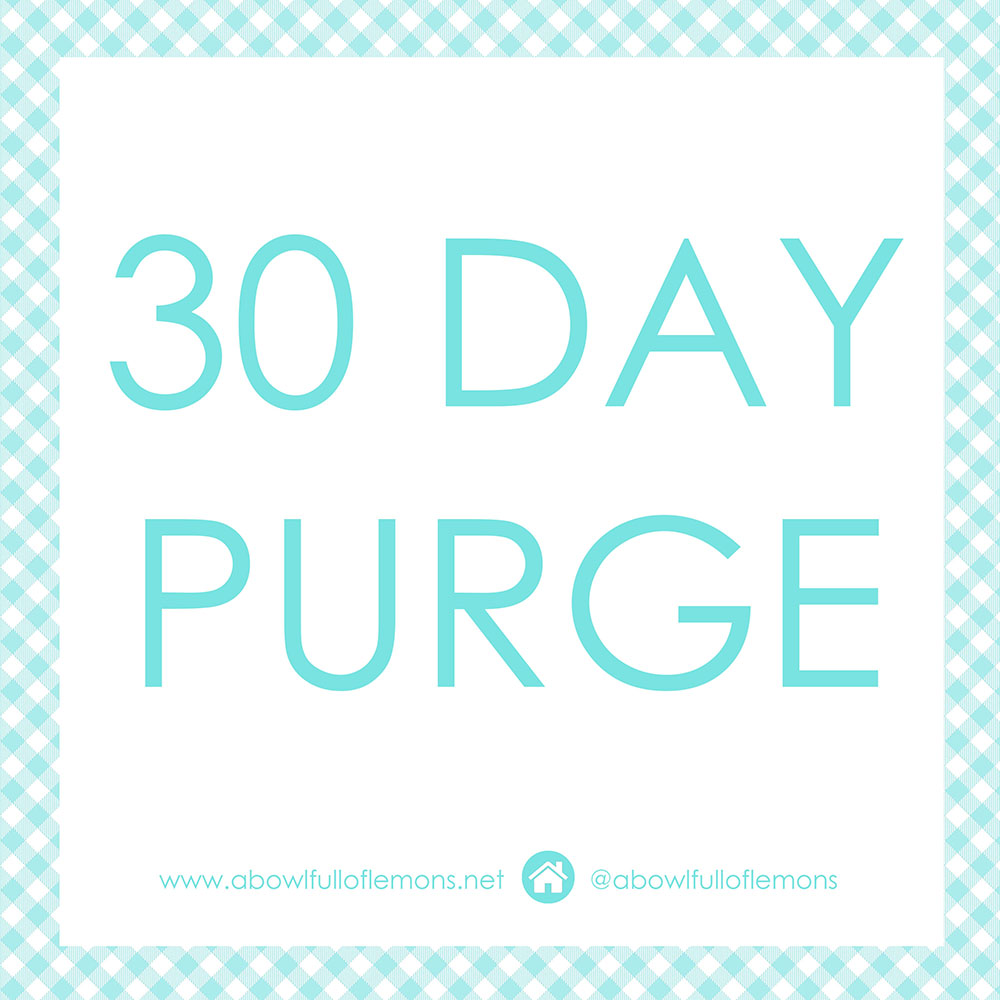 Tags: 30 day purge, declutter, under kitchen sink
30 Day Purge, Blog, Clean, decluttering Posted in 0 comments