The weather is changing and it's time to pull out our fall & winter coats. Let's purge the old and tattered, and keep only what we love.
DAY 21: Coats
Pull out all of your fall & winter coats from hiding, so you can see them all together. How many do you have? Assess them and decide which should stay and which should go. Are they still in style? Do you actually wear them? Now is also a great time to wash the ones you are keeping. Purge away friends!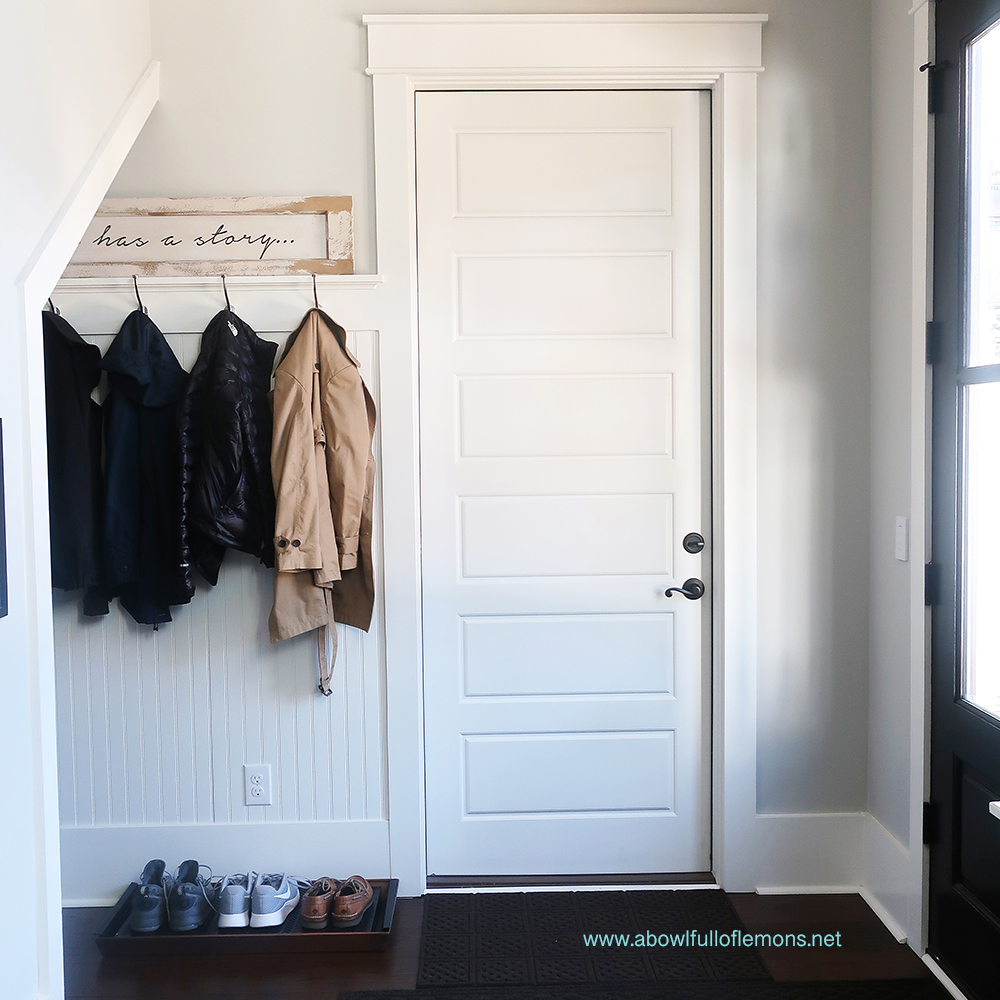 Once you're finished, share a picture of your coats on Instagram and use the hashtag #purgetheclutterwithabfol. Don't forget to tag me @abowlfulloflemons. Remember this challenge should only take 5 minutes each day. Let's purge!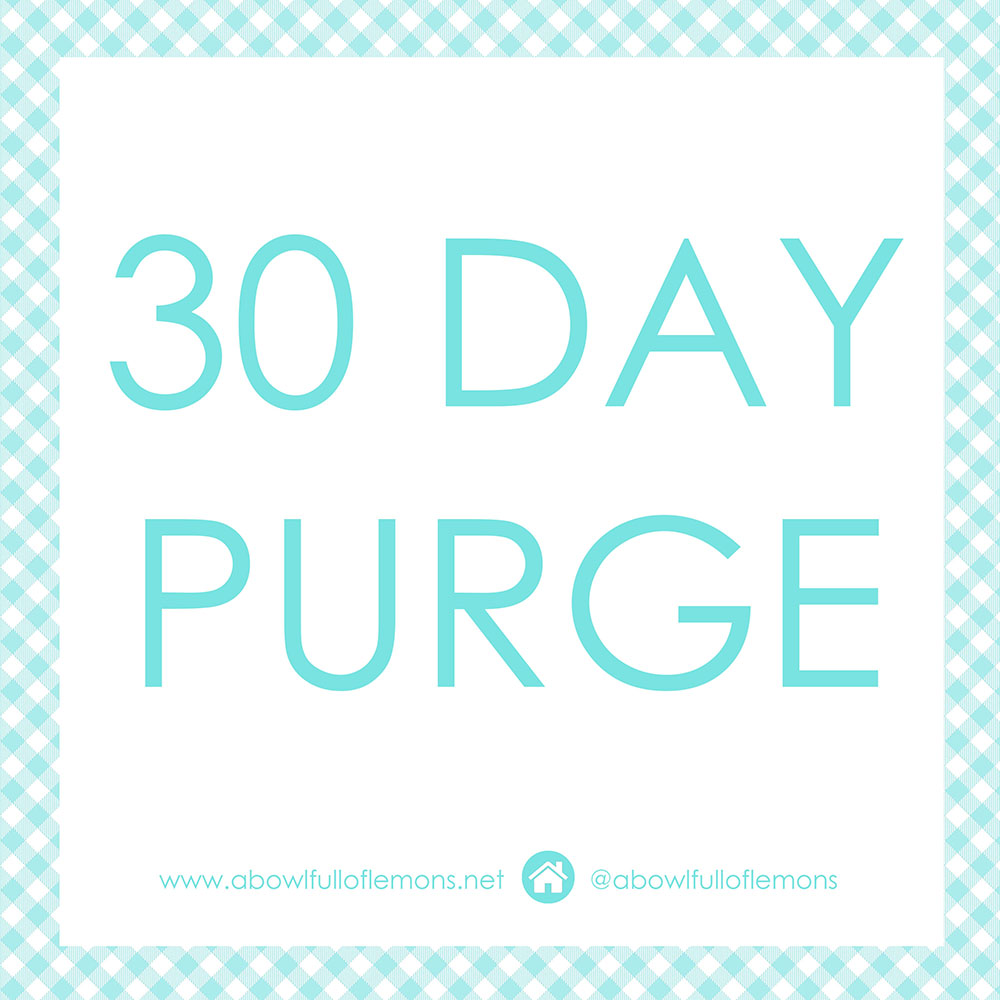 Tags: 30 day purge, declutter
30 Day Purge, Blog, Clean, decluttering Posted in 0 comments