We are getting so close to finishing. Hopefully you are still participating in the challenge with me. We are taking a break from the house today to purge the car (before it gets too cold).
DAY 20: The Car
Take 5 minutes today to purge the clutter from your car. Toss the trash, put things back where they go (in the house) and refill anything that needs it (tissues, hand sanitizer, etc). If you want to go the extra mile, wipe everything down and vacuum the inside. You can also wash the exterior. Let's get purging!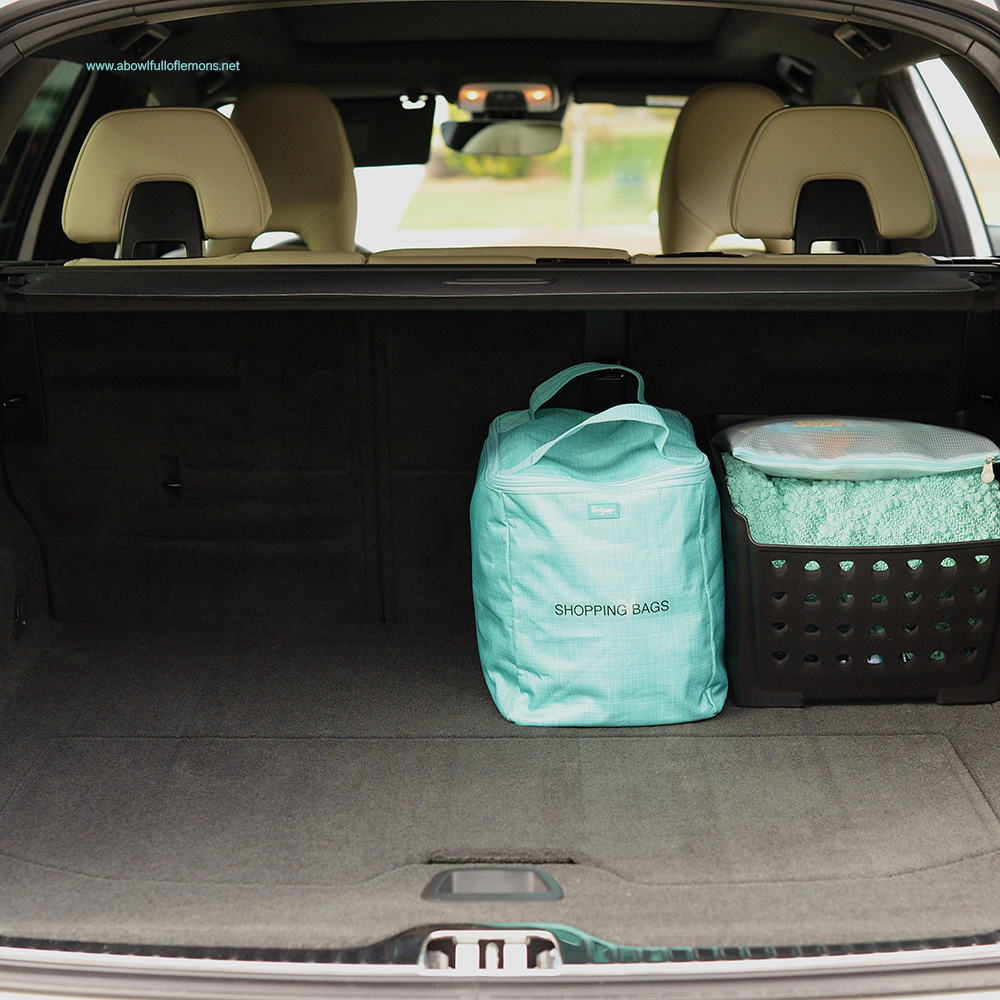 Once you're finished, share a picture of your clean car on Instagram and use the hashtag #purgetheclutterwithabfol. Don't forget to tag me @abowlfulloflemons. Remember this challenge should only take 5 minutes each day. Let's purge!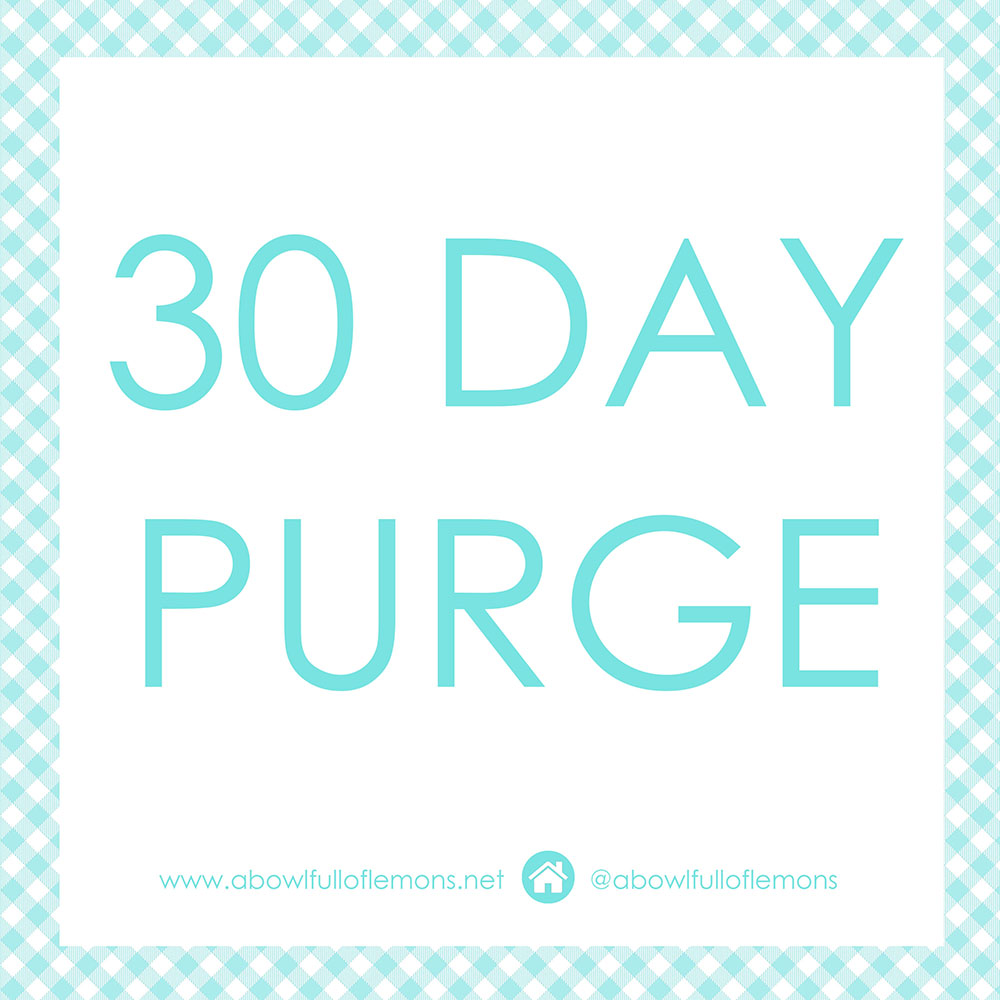 Tags: 30 day purge, declutter
30 Day Purge, Blog, car, Clean, decluttering Posted in 0 comments