One of the most important things to purge is your clothing. If you buy new clothes, you really should be purging at the same time. One in, one out. If not, you'll run out of room and it's not necessary to keep all of your clothes.
DAY 19: Clothes
This challenge may take more than 5 minutes, but don't over think it. If you're focused, it should go fast. Scan through your hanging clothes, pulling out what you haven't worn this year. Then go through your drawers in the same manner. If you haven't worn it, don't love it, or it looks like it came from the 80's, it's time to go. This is also a great time to swap from your summer to winter wardrobe. Have fun!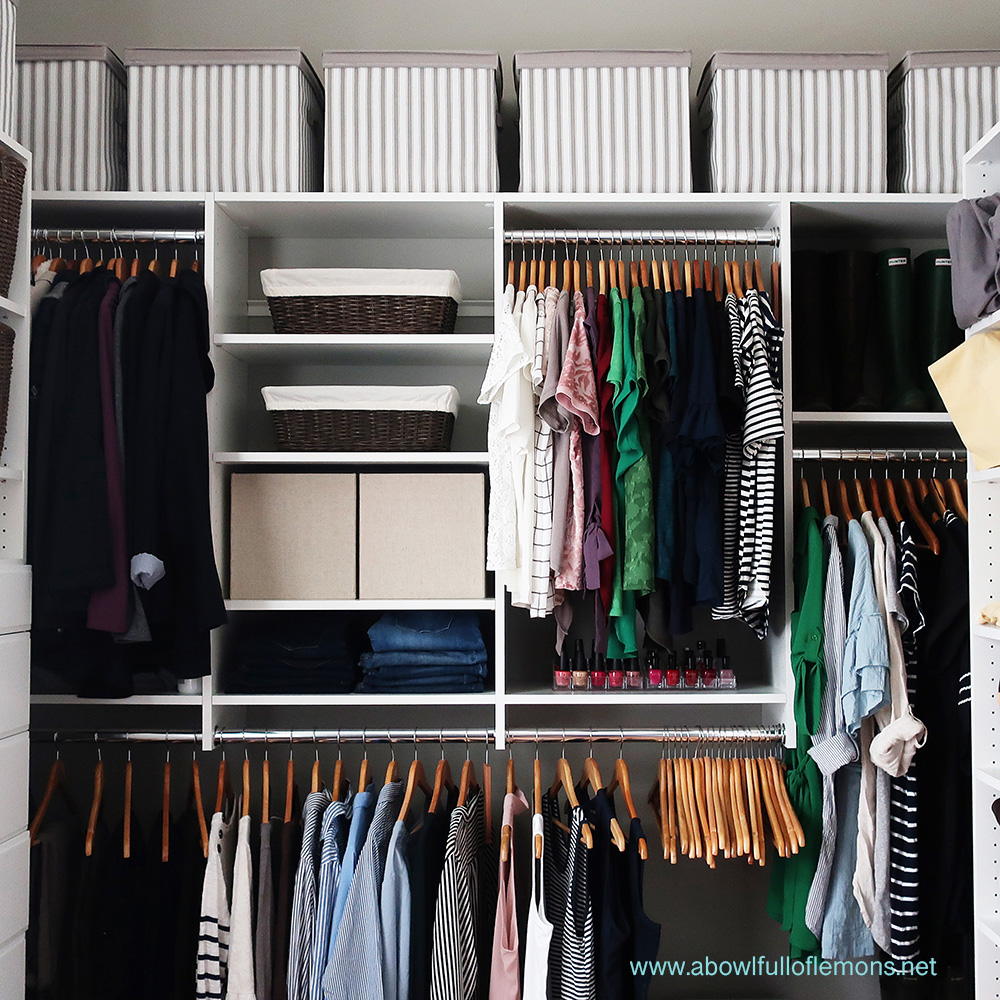 Once you're finished, share a picture of your purged clothing on Instagram and use the hashtag #purgetheclutterwithabfol. Don't forget to tag me @abowlfulloflemons. Remember this challenge should only take 5 minutes each day. Let's purge!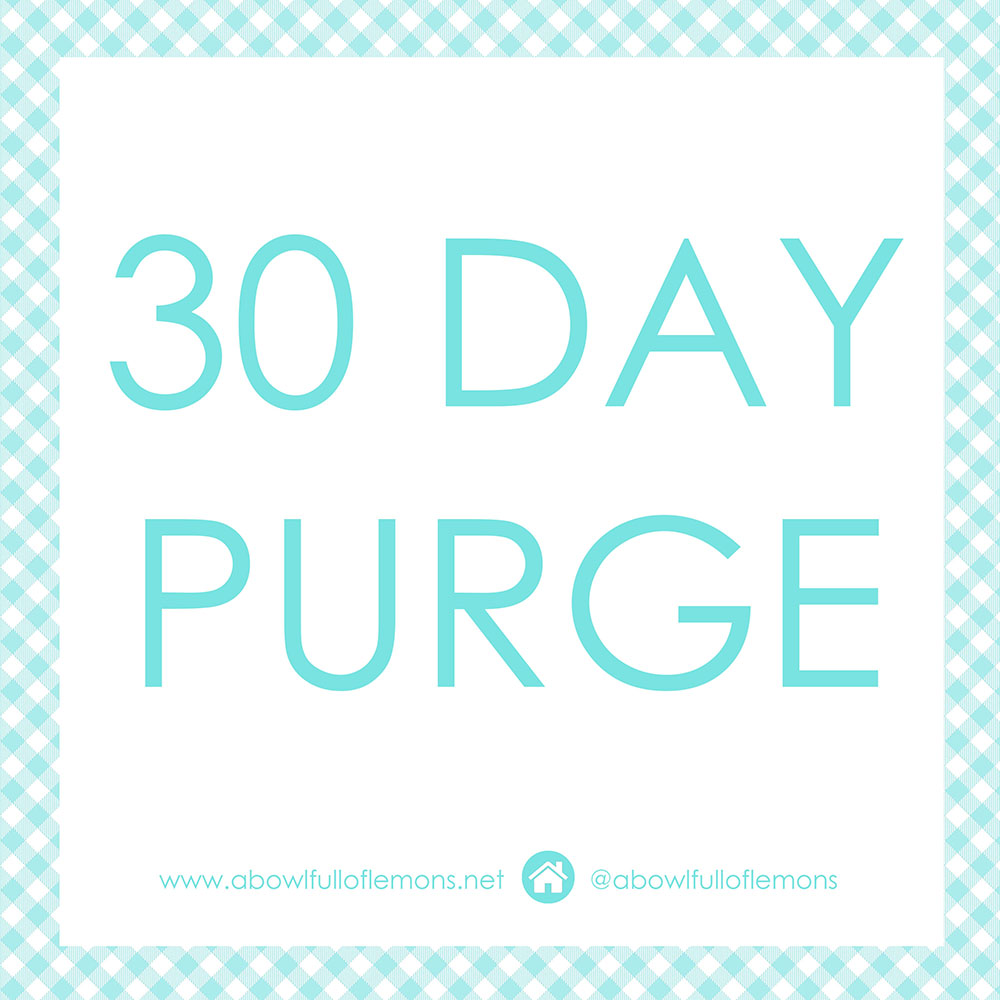 Tags: 30 day purge, declutter, master closet
30 Day Purge, Blog, Clean, decluttering Posted in 0 comments