One of the most requested posts I've gotten this year is to share my Sunday meal plan and prep along with my organized fridge. One day I will share, but for now I'll show you a peek into my purged fridge. It's so easy to purge, clean out and organize the fridge. And it feels so good, once it's done.
DAY 18: The Fridge
For todays challenge, I want you to take a few minutes to purge your fridge. Pull everything out, checking expiration dates as you go. You will be surprised at how many condiments are not even good. Wipe down the shelves and put the fresh food back, in an organized manner. Use bins. They are wonderful for the fridge! PS. You can find my fridge "go to" items here.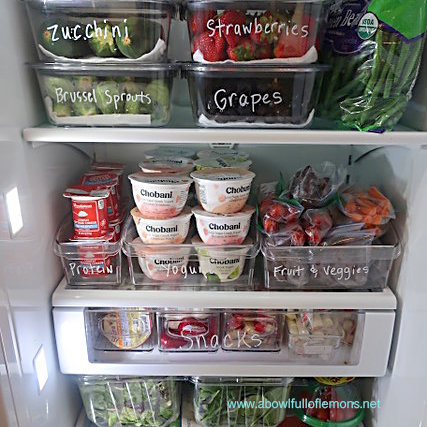 Once you're finished, share a picture of your purged fridge on Instagram and use the hashtag #purgetheclutterwithabfol. Don't forget to tag me @abowlfulloflemons. Remember this challenge should only take 5 minutes each day. Let's purge!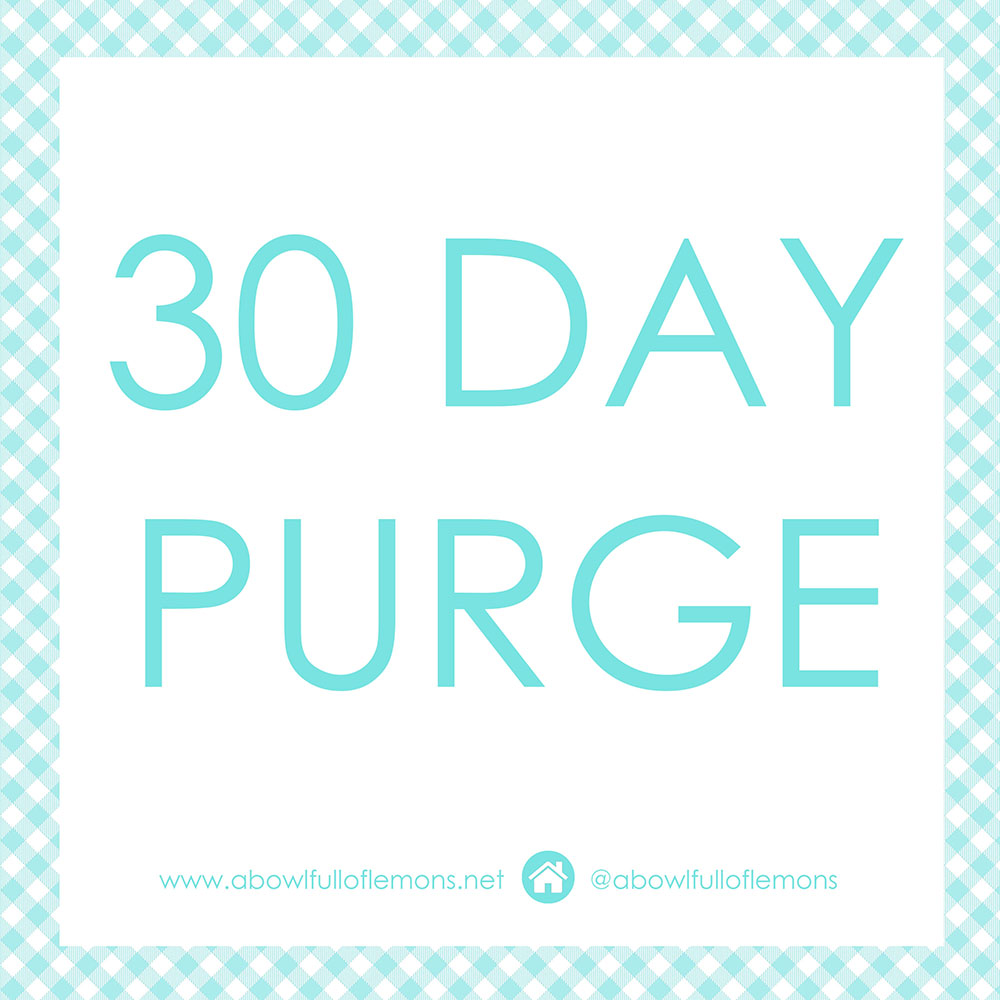 Tags: 30 day purge, declutter, fridge organization
30 Day Purge, Blog, Clean, decluttering, Kitchen, Organize Posted in 0 comments