We are almost finished up with the kitchen. Todays challenge is going to make a huge impact on your kitchen. Remember to work quickly. This isn't a detailed challenge.
DAY 17: Kitchen Counters
Take a few minutes today to purge your kitchen counters. Remove everything from the surface (place it all on the table). Wipe down the counters. Now go through all of the items. Put away things that don't need to be left out, purge what you no longer use or need, and put the rest back on the counters. Simplify the space. It makes all the difference in the world.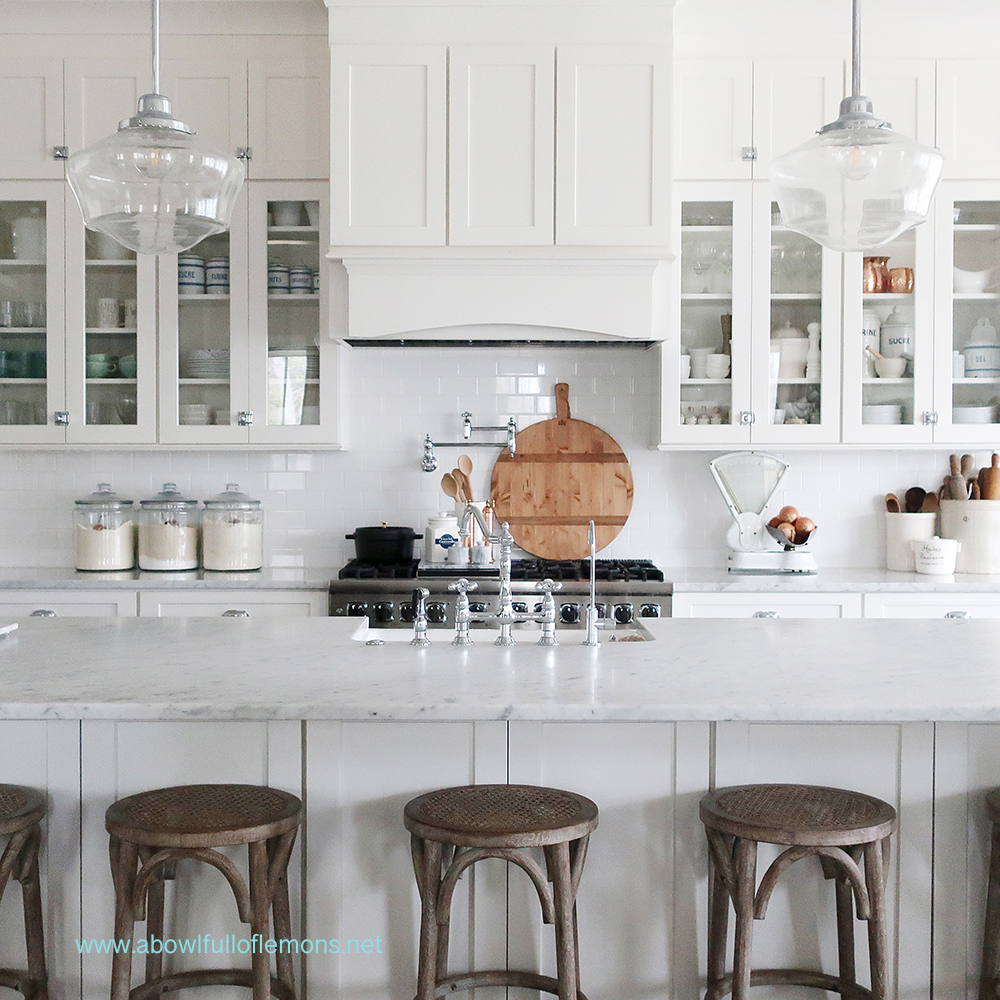 Once you're finished, share a picture of your kitchen counters on Instagram and use the hashtag #purgetheclutterwithabfol. Don't forget to tag @abowlfulloflemons. Remember this challenge should only take 5 minutes each day. Let's purge!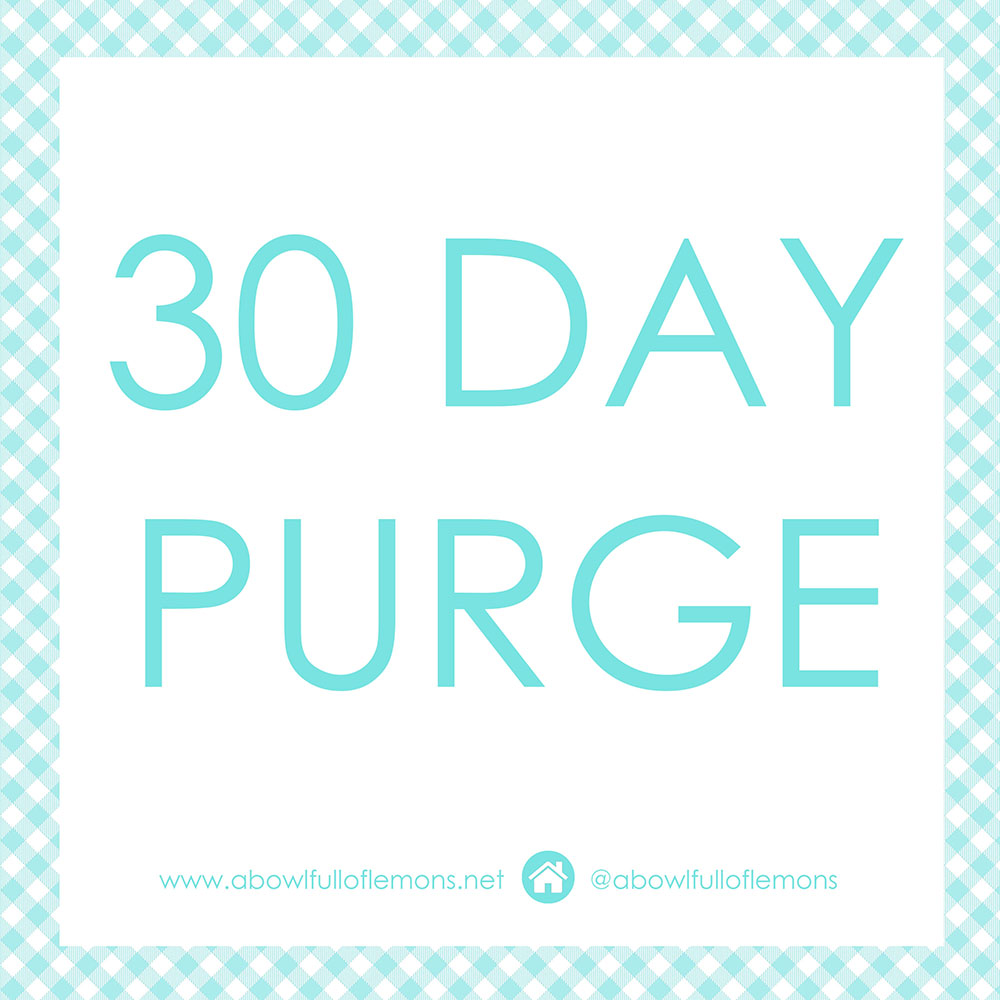 Tags: 30 day purge, declutter, kitchen organization
30 Day Purge, Blog, Clean, decluttering Posted in 0 comments