Today is going to be a hard purge. It was for me. During todays assignment, keep in mind why you are purging. We cannot keep collecting things without purging something to make room for it.
DAY 16: Handbags
We are headed into the master closet today. Pull out all of your handbags and totes. Lay them on the bed, so you can see how many you have. Now take away all of the bags you haven't used in a long time. Are they even in style anymore? Narrow it down as much as you can. Let them go! You can do it.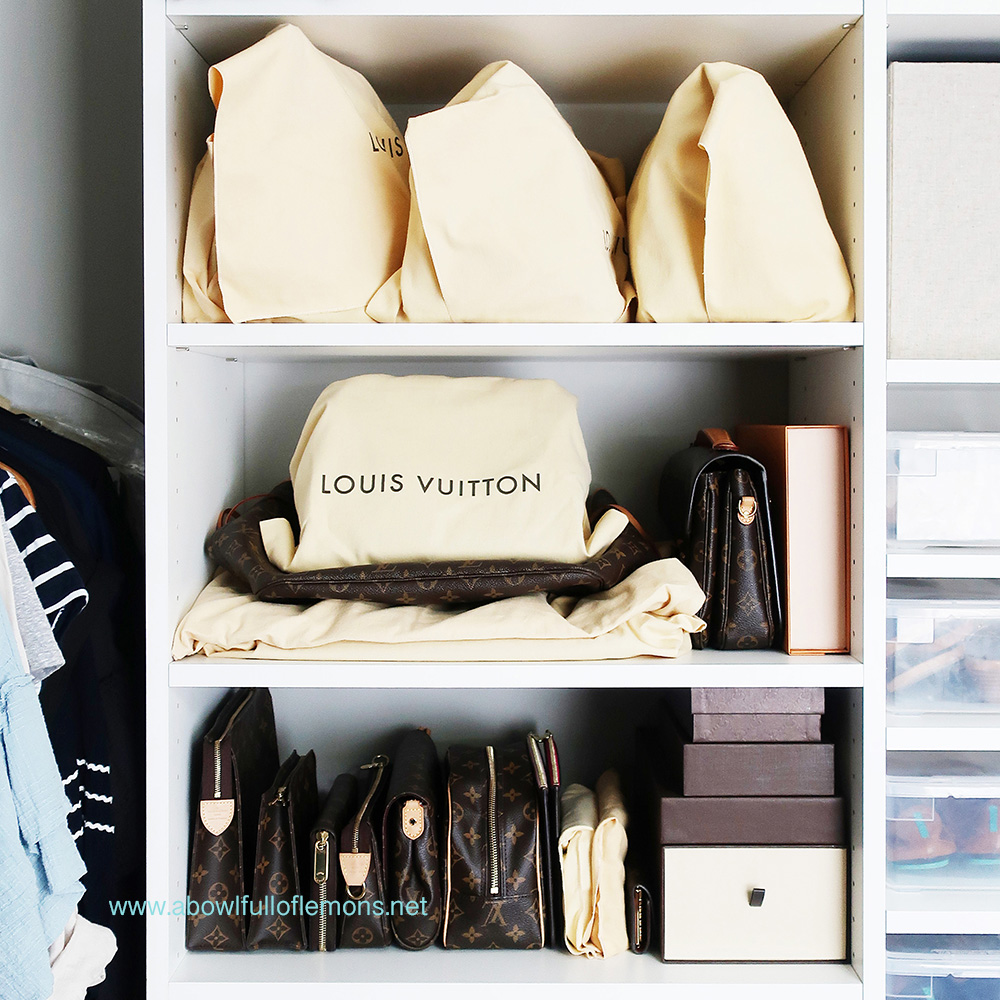 Once you're finished, share a picture of your purged handbags on Instagram and use the hashtag #purgetheclutterwithabfol. Don't forget to tag me @abowlfulloflemons. Remember this challenge should only take 5 minutes each day. Let's purge!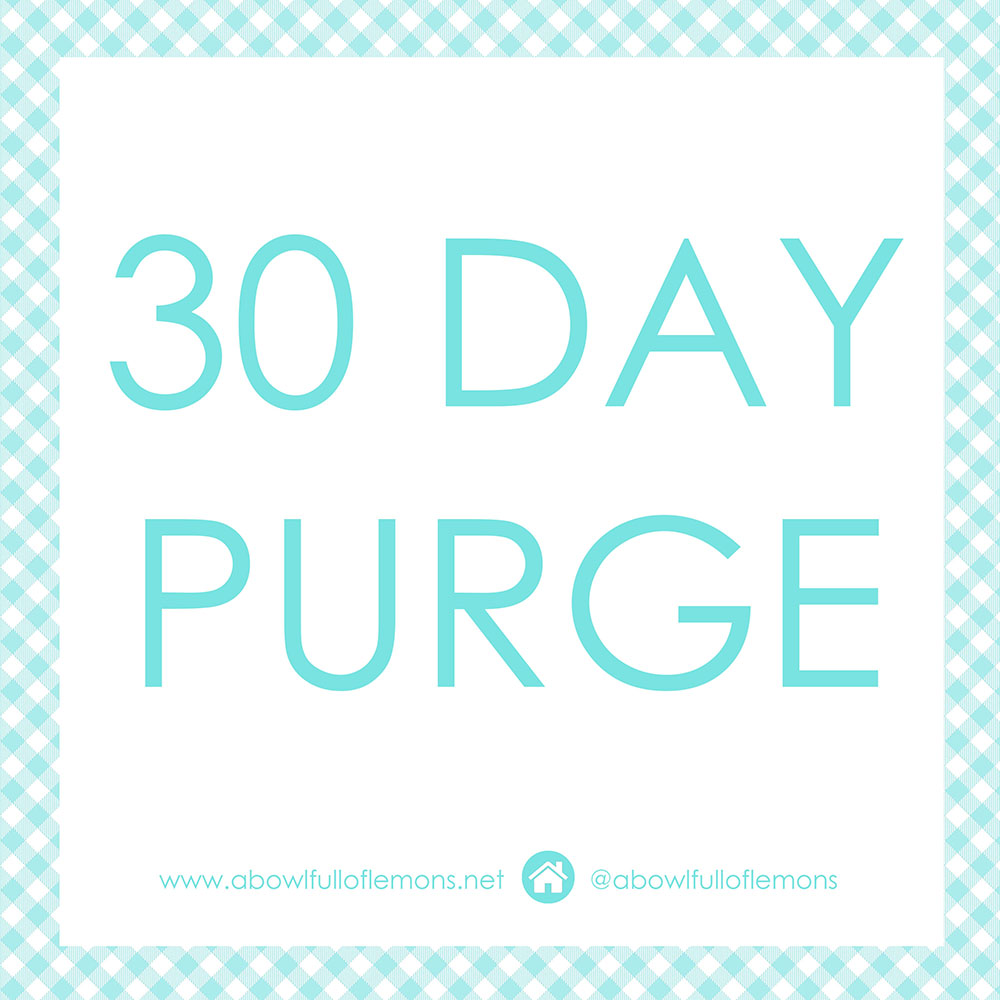 Tags: 30 day purge, declutter, master closet
30 Day Purge, Blog, Clean, decluttering Posted in 0 comments