It's time for another day of quick purging. We are headed back into the kitchen once again. You are doing an amazing job and your home thanks you.
DAY 15: Coffee Mugs
We have collected coffee mugs over the years and will continue to do so. That's why it's important to go through them and purge (downsize) to make room for the years of collecting to come. Pull out all of your coffee mugs and let some go. Trust me, you'll feel great afterwards!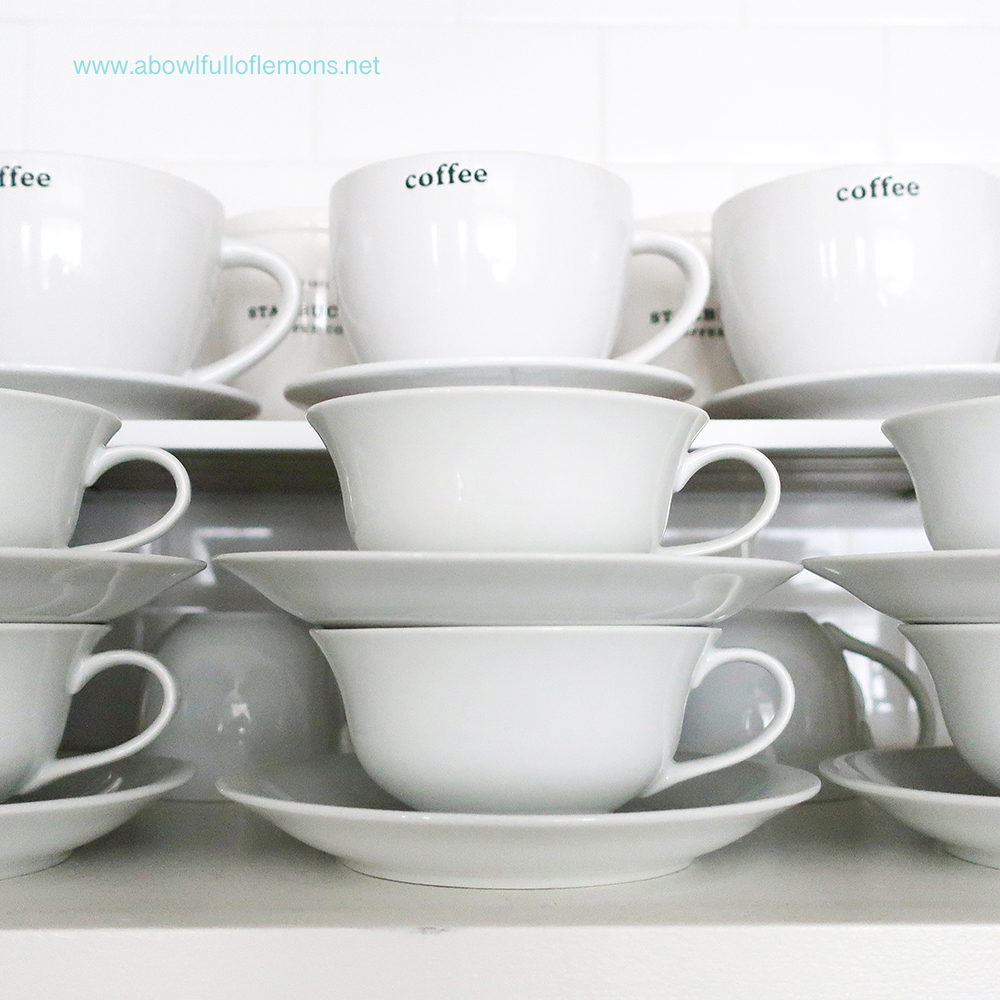 Once you're finished, share a picture of your purged coffee mugs on Instagram and use the hashtag #purgetheclutterwithabfol. Don't forget to tag me @abowlfulloflemons. Remember this challenge should only take 5 minutes each day. Let's purge!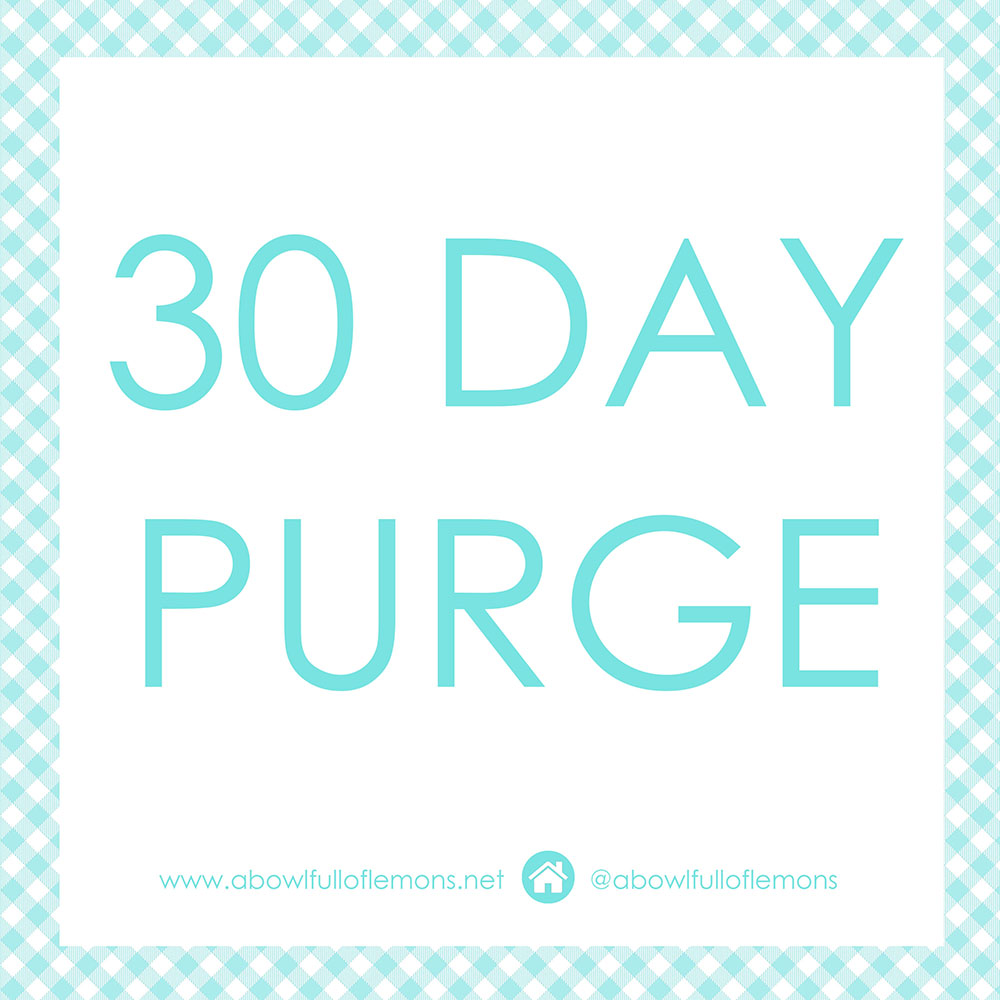 Tags: 30 day purge, declutter, kitchen organization
30 Day Purge, Blog, Clean, decluttering Posted in 0 comments