We are half way through the challenge. I'm loving it. I have purged so many things and it feels great! What about you?
DAY 14: Linen Closet
Take a few minutes to purge your linen closet. If you have not used a set of sheets in the last year, you probably won't ever use them again. Same goes with blankets, throws, and whatever else you have in there. Purge it, don't hold on to it any longer.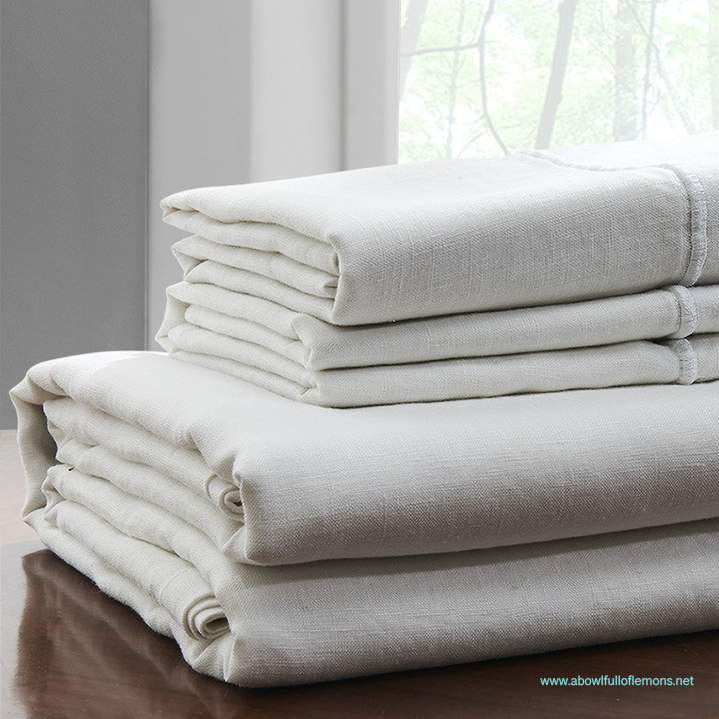 Once you're finished, share a picture of your purged linens on Instagram and use the hashtag #purgetheclutterwithabfol. Don't forget to tag me @abowlfulloflemons. Remember this challenge should only take 5 minutes each day. Let's purge!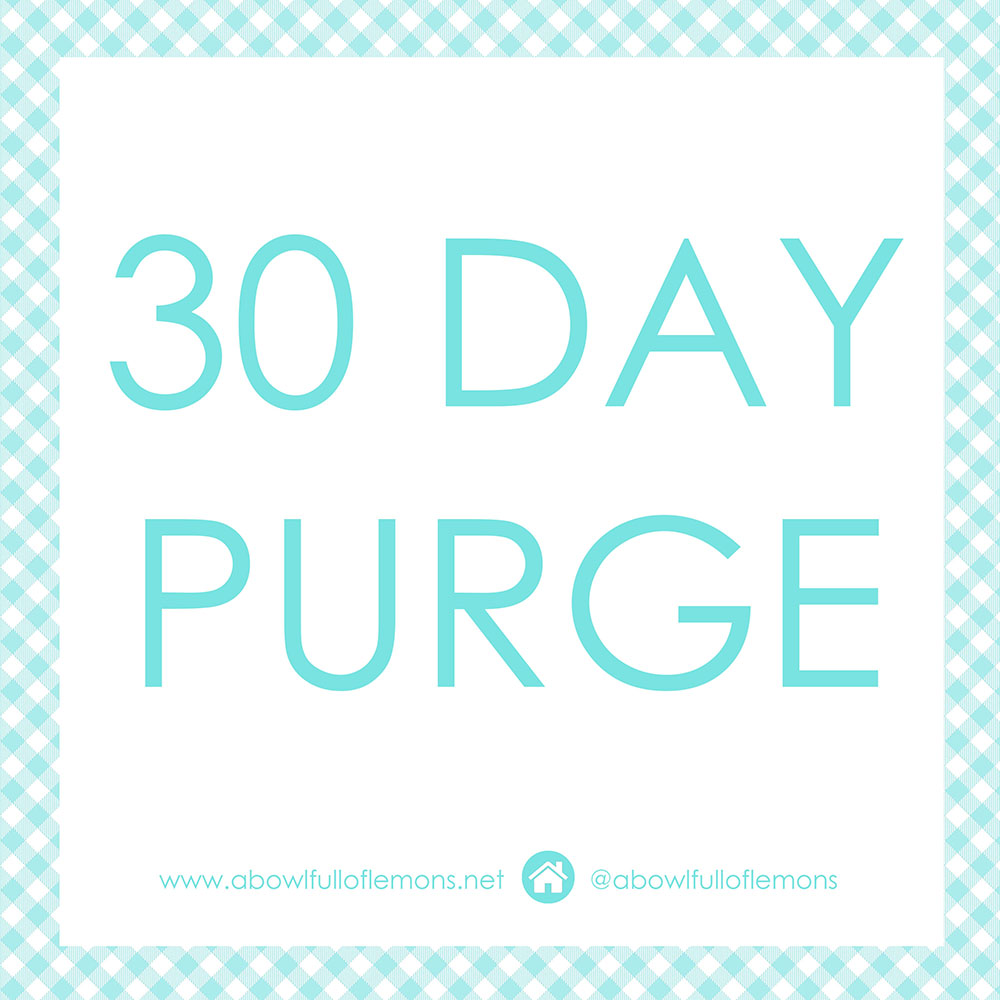 Tags: 30 day purge, declutter, linen organization
30 Day Purge, Blog, Clean, decluttering Posted in 0 comments