We are about half way finished with the 2019 purge. Don't quit now. You have made a huge impact! Let's keep going. It's downhill from here.
DAY 13: Games
Everyone has a collection of game boards, video games, etc. Pull them all out and assess what you have. When was the last time you played them? Are they missing pieces? Purge the dusty ones and keep the ones you love. Simple challenge today!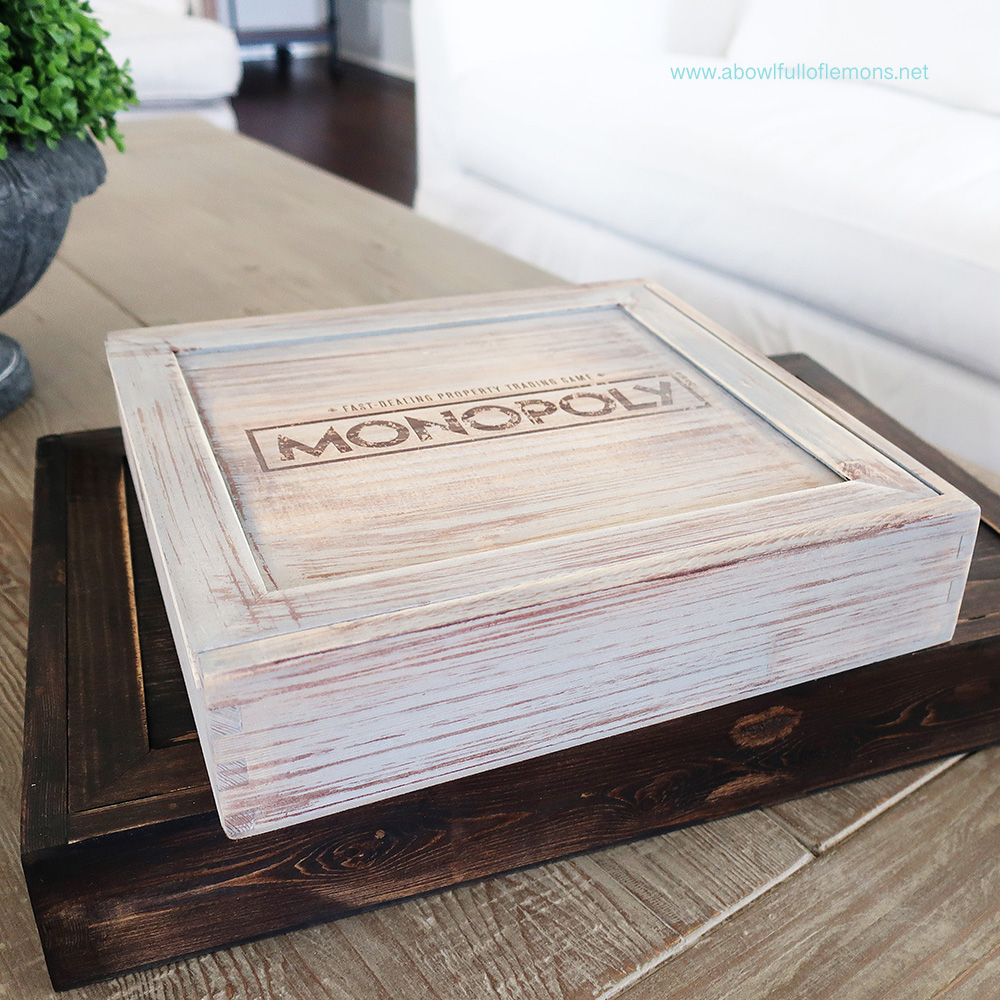 Once you're finished, share a picture of your purged games on Instagram and use the hashtag #purgetheclutterwithabfol. Don't forget to tag me @abowlfulloflemons. Remember this challenge should only take 5 minutes each day. Let's purge!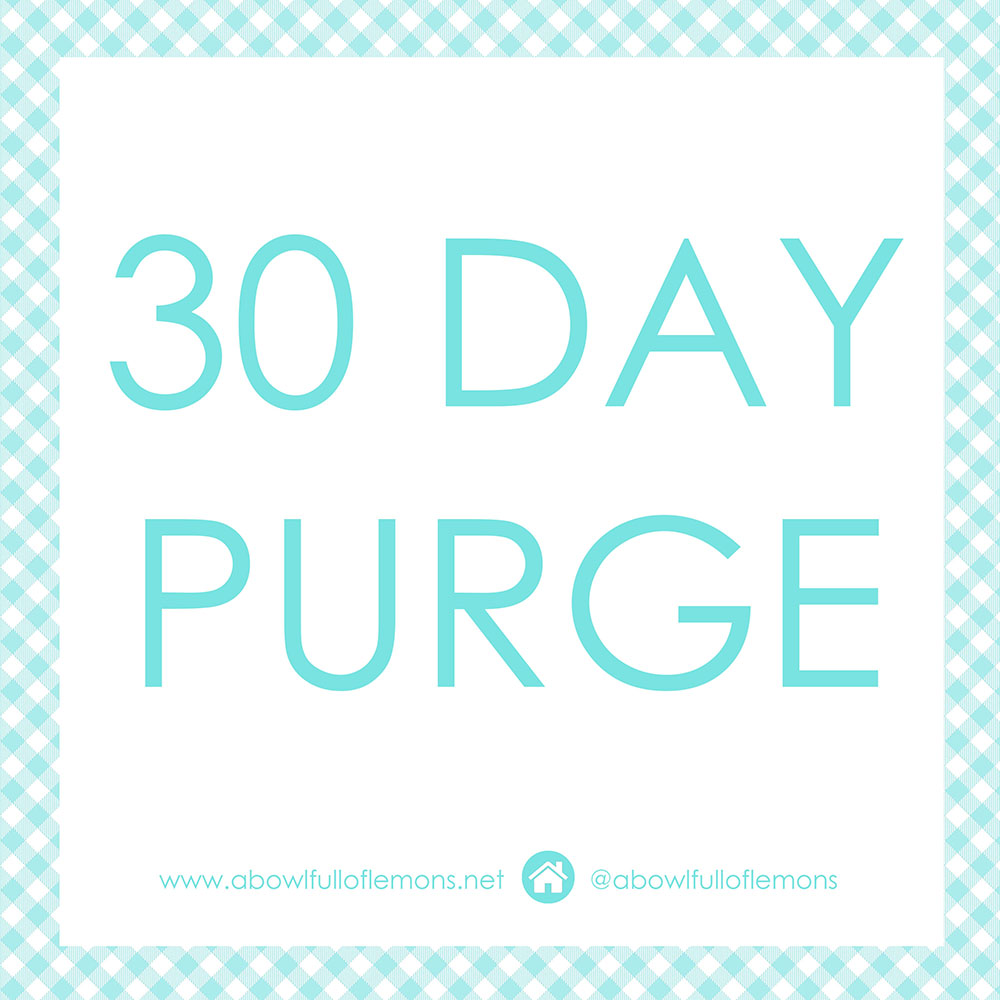 Tags: 30 day purge, declutter
30 Day Purge, Blog, Clean, decluttering Posted in 0 comments