Everyone has a junk drawer (or 3) in their homes. Let's take a few minutes to address those today. Time to get purging!
DAY 8: Utensil Drawer
Empty your junk drawer onto the table. Now go through one item at a time, purging the clutter. You probably don't use most of it, so don't be afraid to let it go. Put things away that belong in other spaces.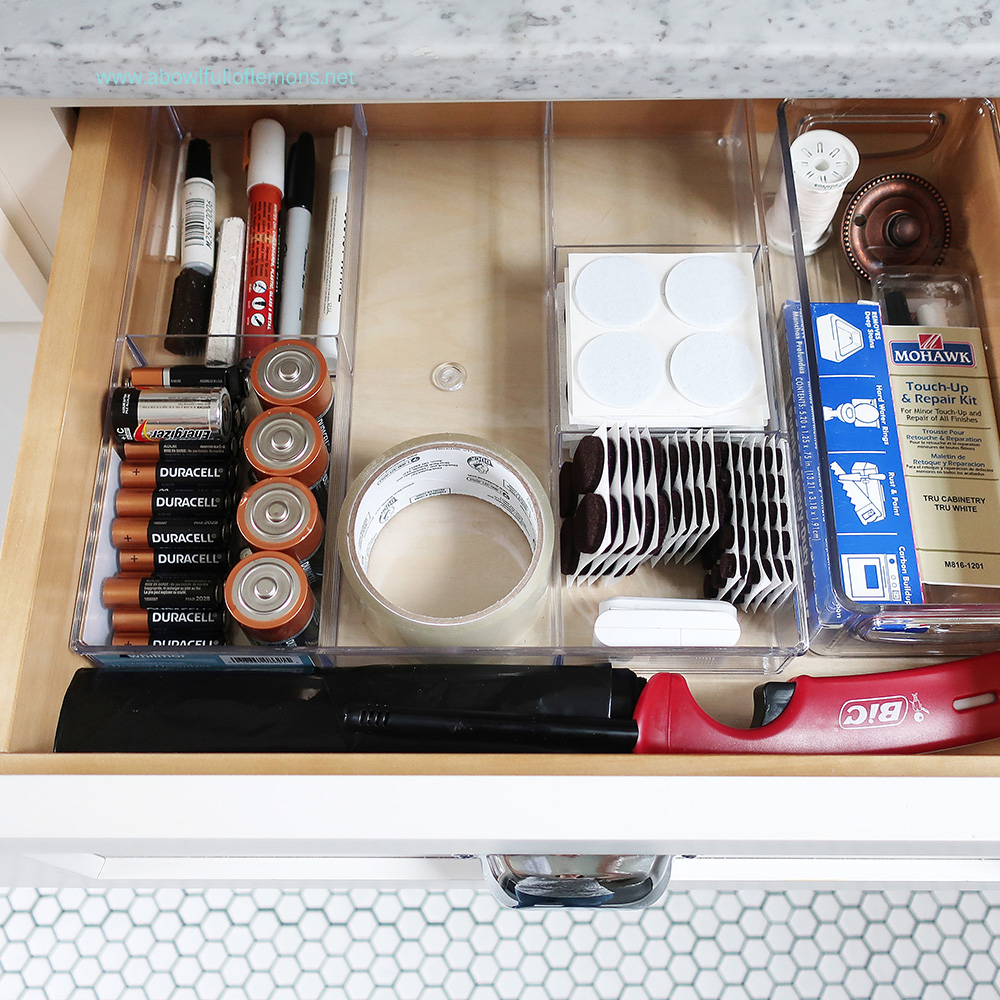 Once you're finished, share a picture of your junk drawer on Instagram and use the hashtag #purgetheclutterwithabfol. Don't forget to tag me @abowlfulloflemons. Remember this challenge should only take 5 minutes each day. Let's purge!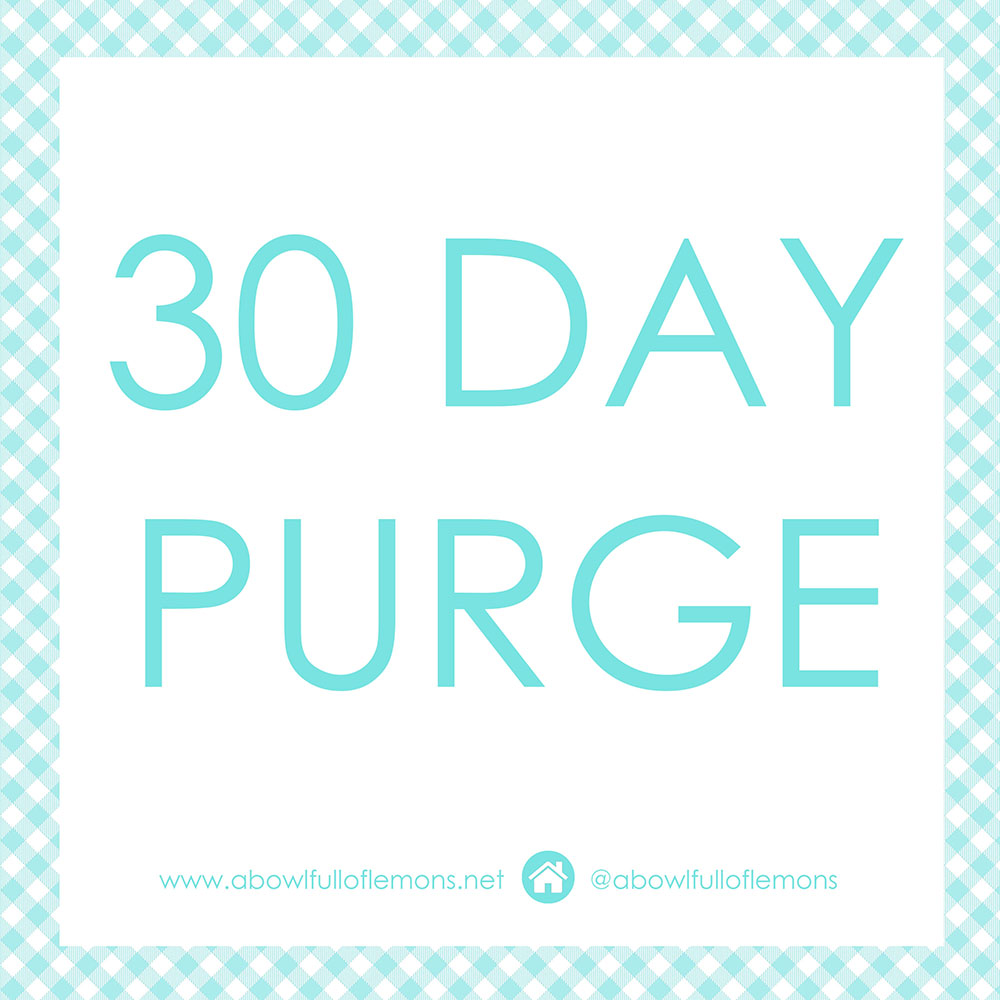 Tags: 30 day purge, declutter, kitchen organiztion
30 Day Purge, Blog, Clean, decluttering Posted in 0 comments