Today we are moving into the home office or the spot where you keep your bills and paperwork. This is a big day and will make a big impact on your sanity! Remember, it should be a quick challenge. Don't overthink it, just start purging.
DAY 11: Desk Top
Take a few minutes today to clear the clutter from the top of your desk. Look through one item at a time, until you have gone through everything. Either purge the trash and clutter or put things away. Have fun and work swiftly.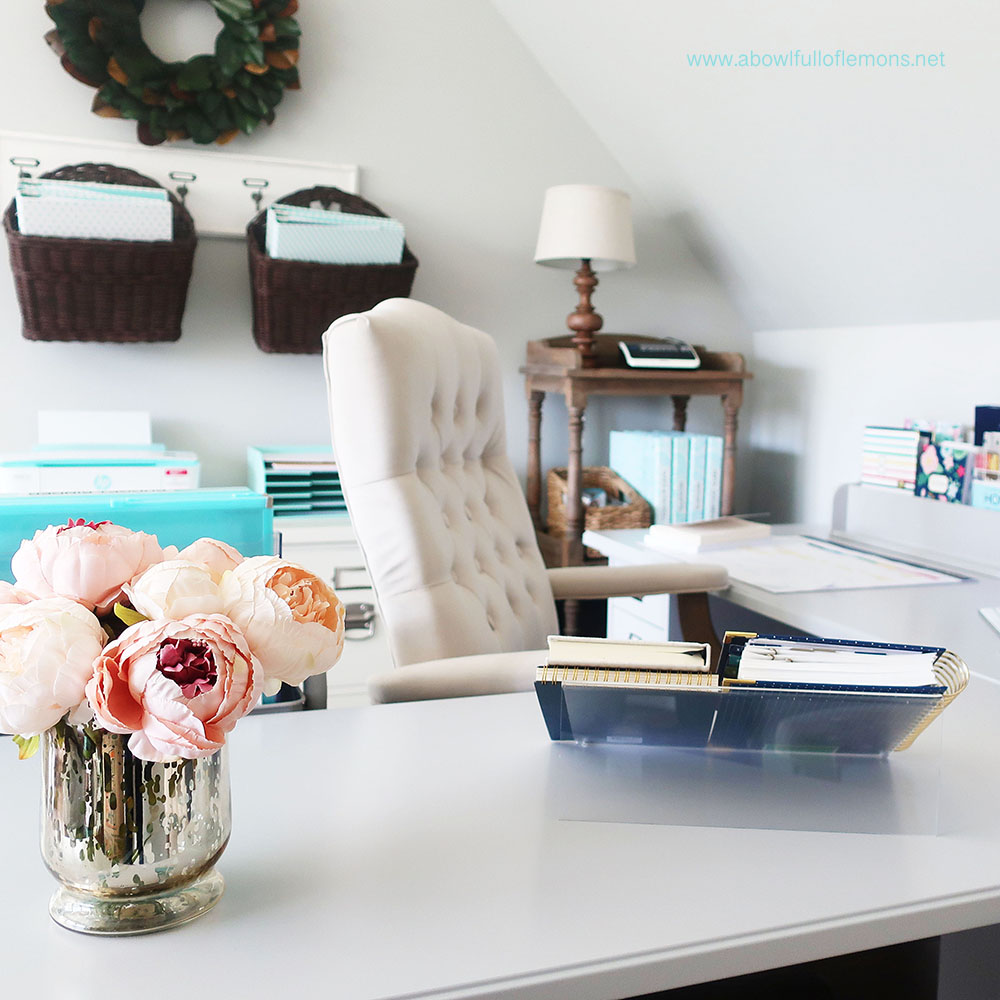 Once you're finished, share a picture of your desk on Instagram and use the hashtag #purgetheclutterwithabfol. Don't forget to tag me @abowlfulloflemons. Remember this challenge should only take 5 minutes each day. Let's purge!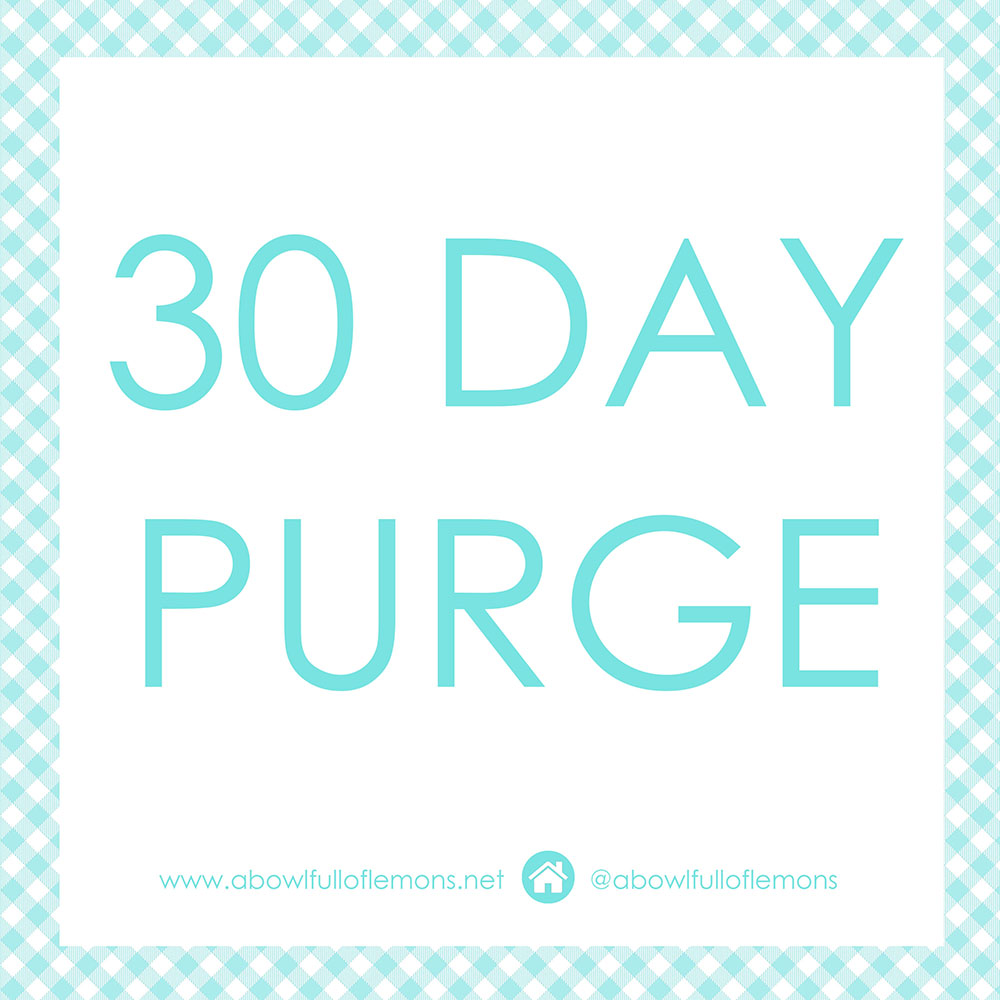 Tags: 30 day purge, declutter, home office
30 Day Purge, Blog, Clean, decluttering Posted in 0 comments