Hopefully you are feeling good about the purge so far. Let's keep up the pace and continue with another hotspot. We are still in the kitchen. There's a lot to purge in this space!
DAY 8: Utensil Drawer
Today is another easy purge day. Take everything out of your utensil drawer and wipe it clean. Now purge anything you haven't used this year. This should only take 5 minutes. Don't overthink it. Have fun!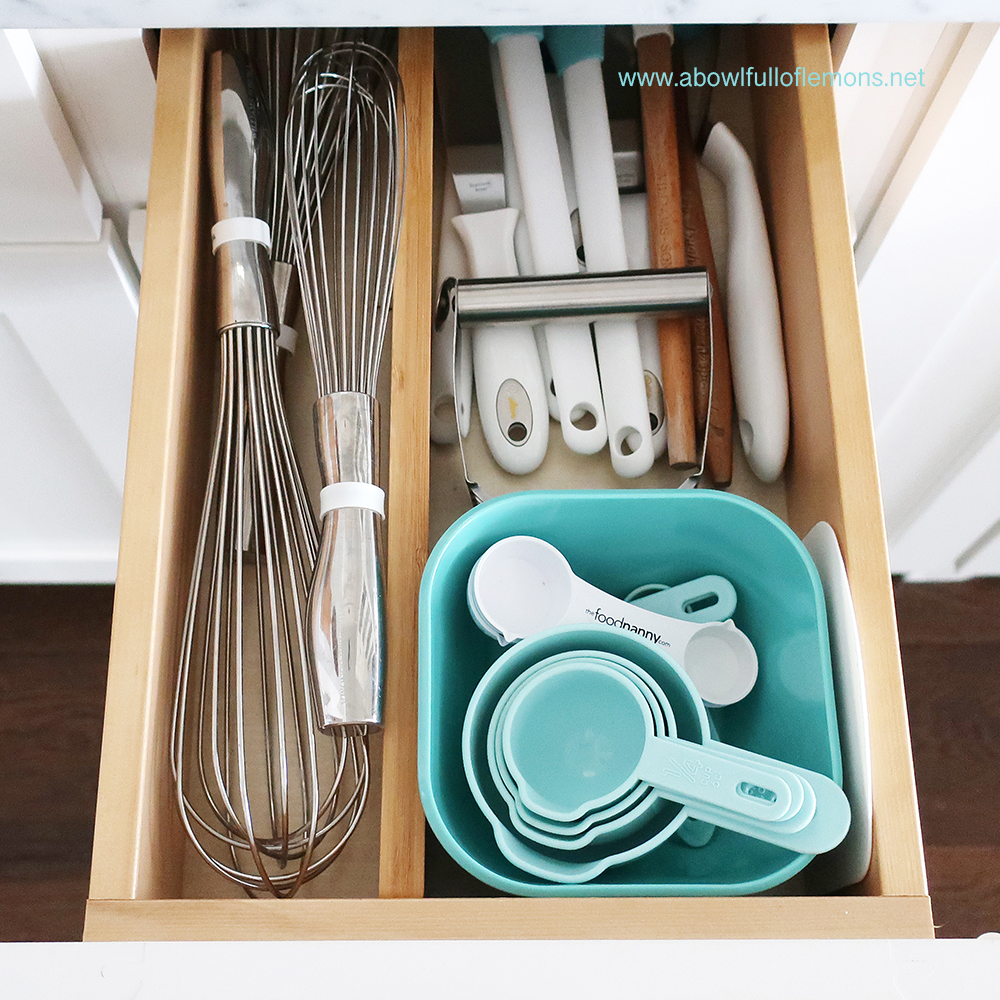 Once you're finished, share a picture of your utensil drawer on Instagram and use the hashtag #purgetheclutterwithabfol. Don't forget to tag me @abowlfulloflemons. Remember this challenge should only take 5 minutes each day. Let's purge!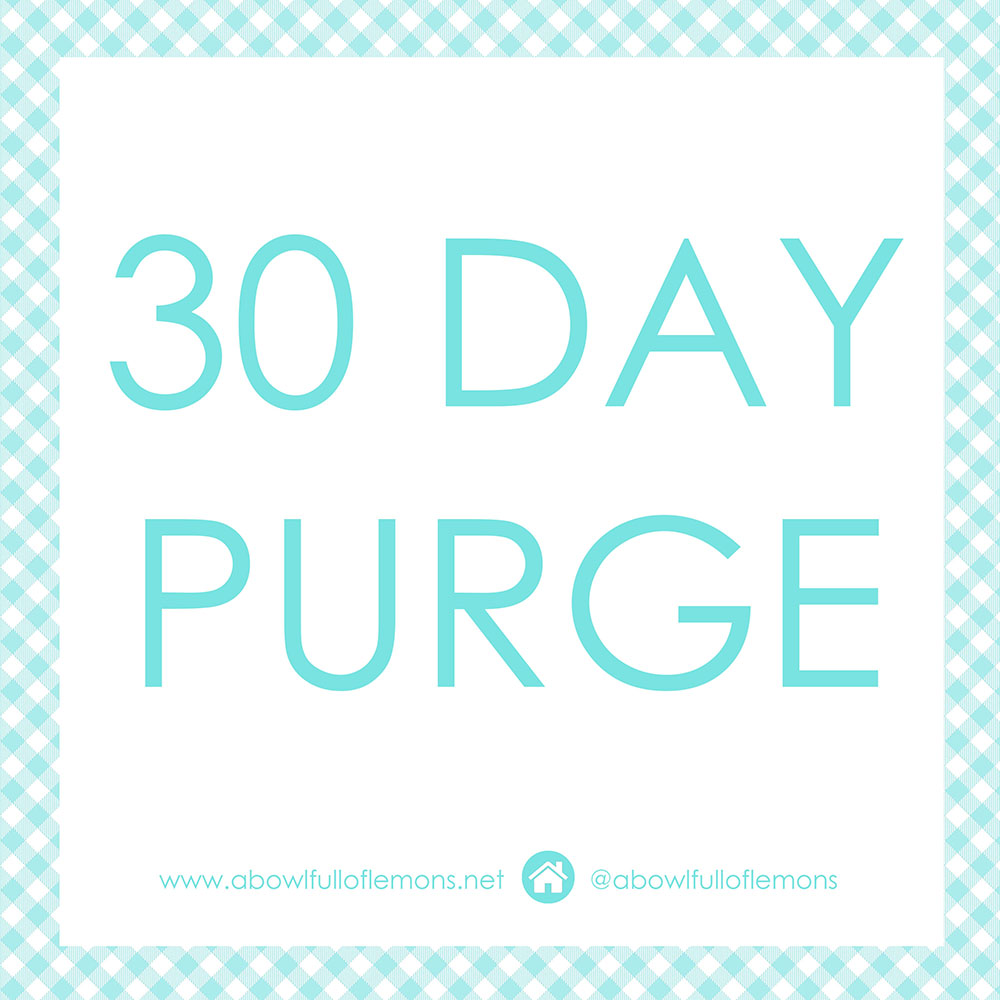 Tags: 30 day purge, kitchen organization
30 Day Purge, Blog, Clean, decluttering, Kitchen, Organize Posted in 0 comments